misscully's

Profile Page
misscully is 65 years old, is located in Northern Ireland and has been a SingSnap member since April 22, 2007. She has a total of 100 public recordings that have been viewed 4,042 times and 71 achievement points.
Information Written by

misscully

15
Hi there im Joan from Co Antrim N Ireland. I love music anything for the 60s 70s and 80s i'm not so keen on to-days music. I also love country music.I dont class myself as a great singer but i can get by. I had a very bad 2013 had to go through chemo but thanks be to God I am on the mend. I still got to have a drip every 8 weeks for 2 years to stop this growing back. I hope to be around a bit more this year and it can only get better fingers crossed. On the 25 of June I got my last treatment and I am now in remission and I thank God and all my consultants and the lovely nursing staff. I now will have check ups every 3 months and bloods done once a month to keep a eye on my kidney function I still get very tired and fatigued but I hope and pray that will come back in time.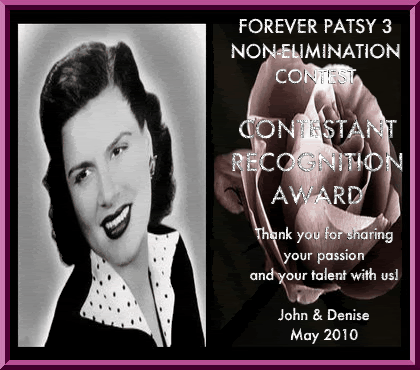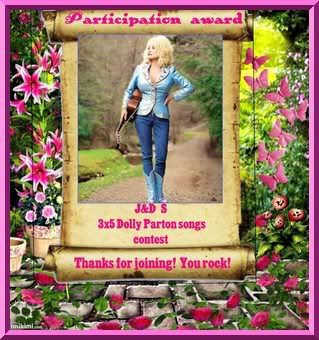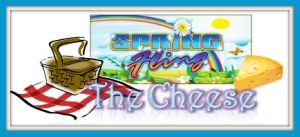 :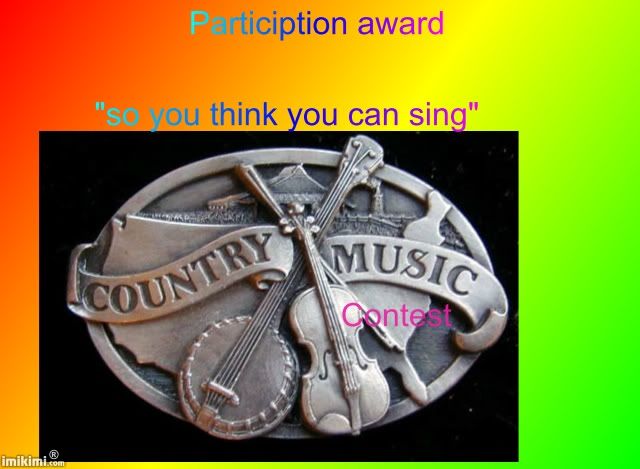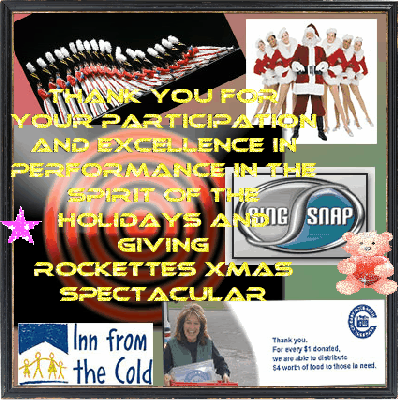 [url=http://s1102.photobucket.com/albums/g451/vistadeck/SingSnapGraphics/MY%20COMPETITIONS/ROCKETTES/?action=view&current=letterboard-rockettes2.jpg]

- sharing creativity
</>