miniwilledmermaid's Profile
Hi my name is Brenda,
I live in the great Pacific Northwest.... on the waters of Puget Sound...
I love to sing, I am like the Siren...love to sing to man...and love the water..therefore I feel I am a mermaid I have willed myself...mini because I am 5 foot tall...MiniWilledMermaid
I sound just like me I have no certain goal except to be singing for me, for I love my music and in hopes someone will like one too ...and I hope you enjoy my songs.
I love soul, blues, jazz...Etta James, Bette Midler, Frank Sinatra & the Rat Pack, and Michael Buble' for starters. Thanks for listening...
src="http://media.singsnap.com/images/summerfest2011award.png">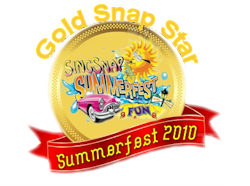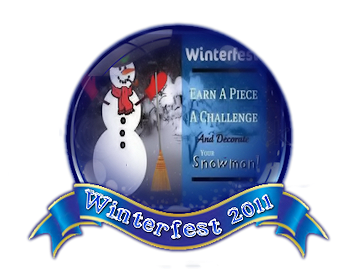 ,