Profile
LEVEL 10
Happily Married to My Amazing and Beautiful "Peggy "(MemphisBelle) For 53 years August 11th .. We have 4 Children, 13 Grand-Kids, 8 Great Grand-kids ...I would name the kids and grand-kids, but I can't remember all their names...(Just Kidding)
[center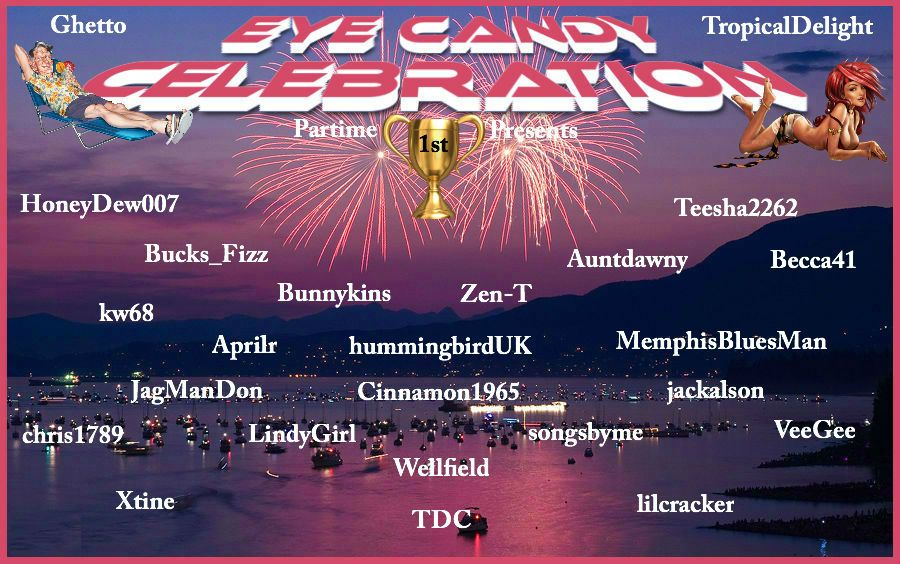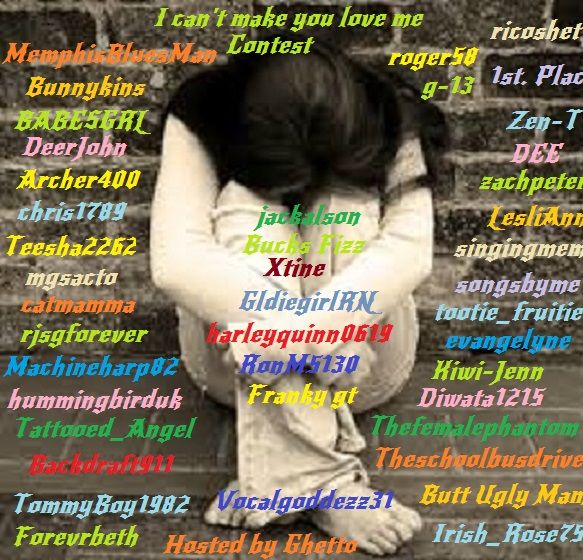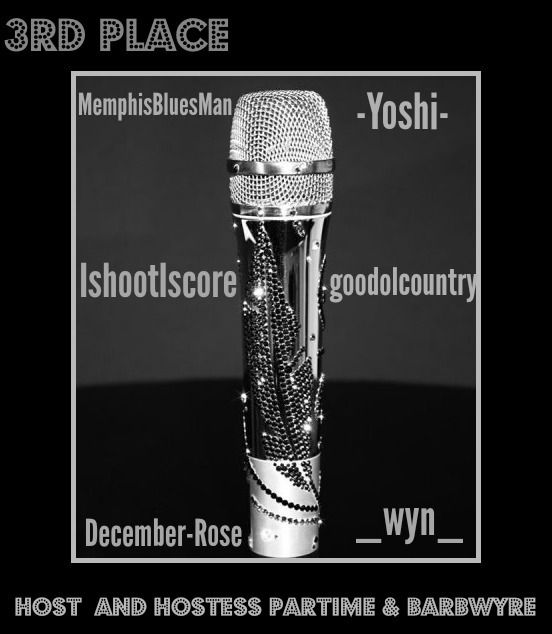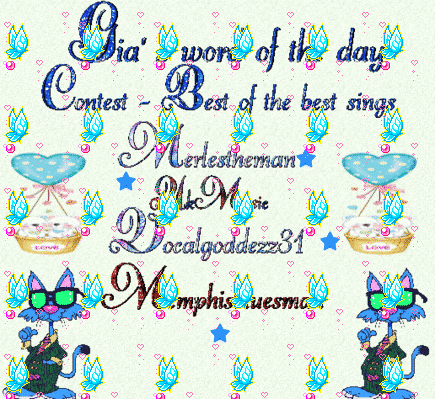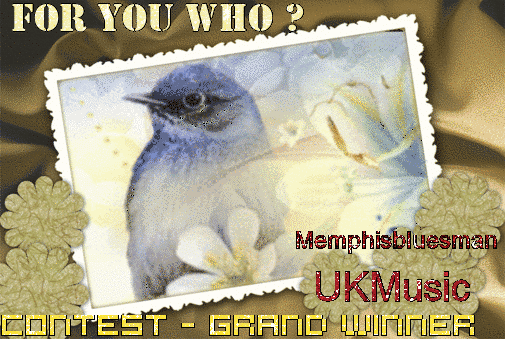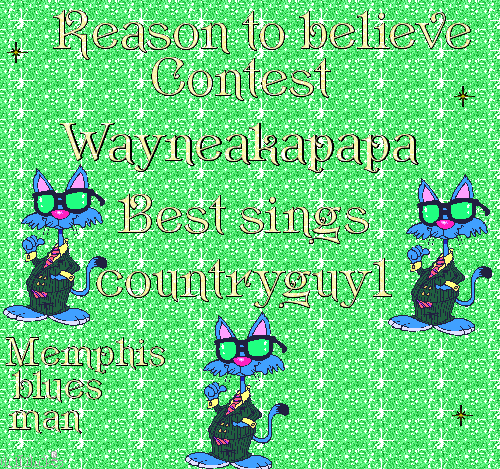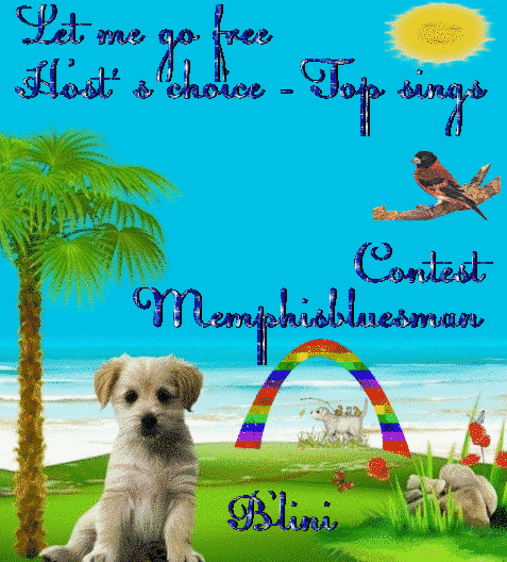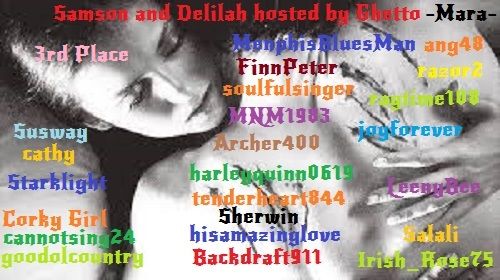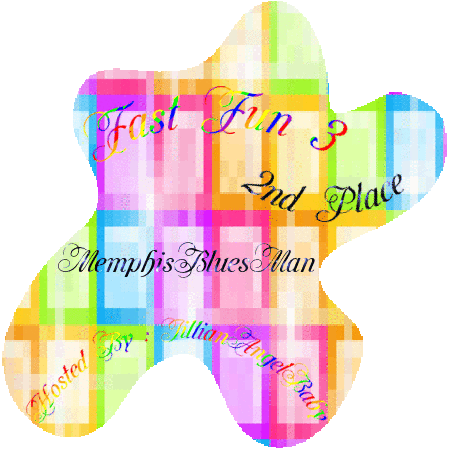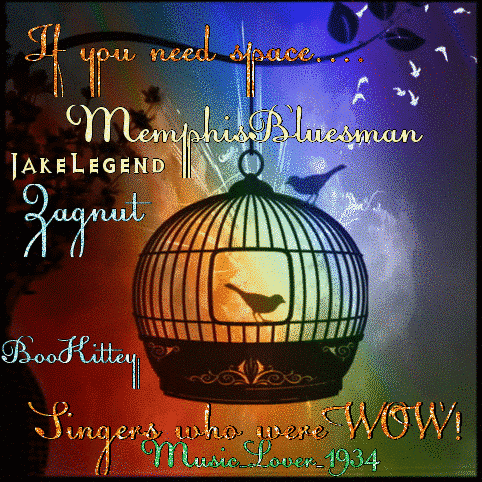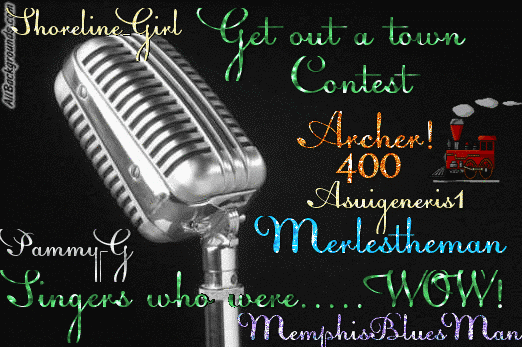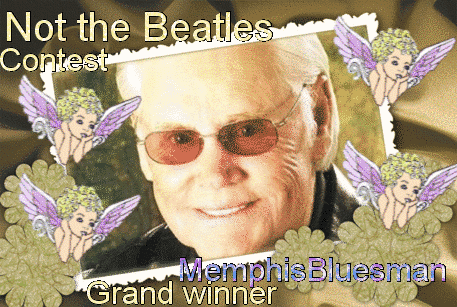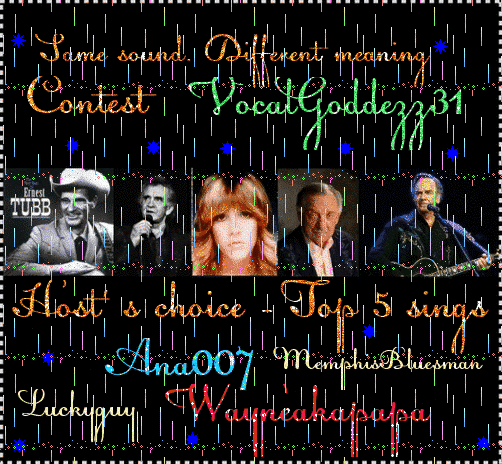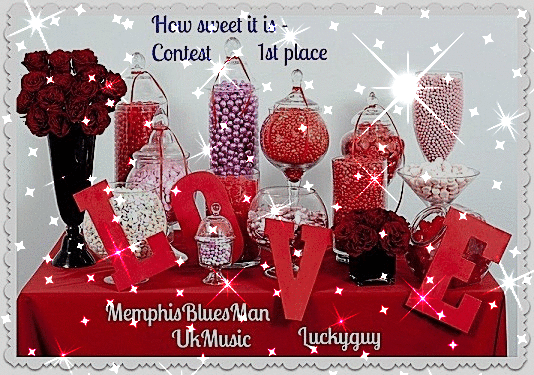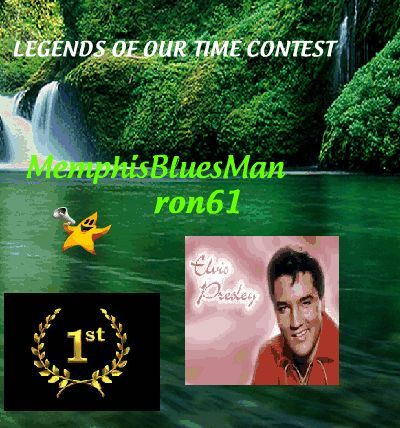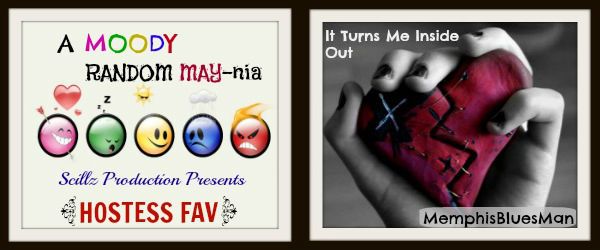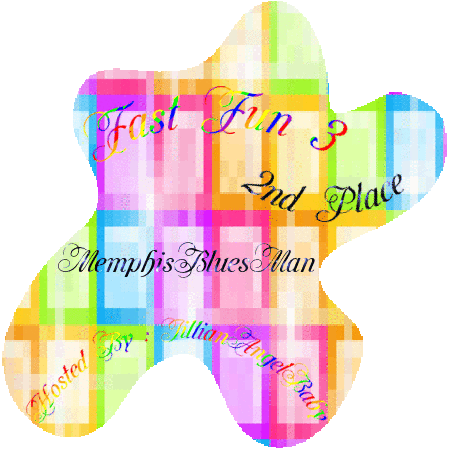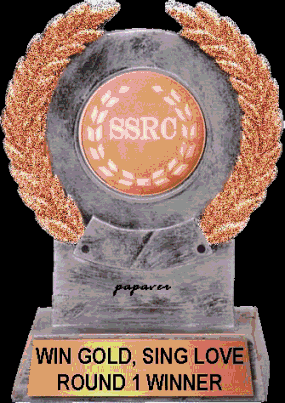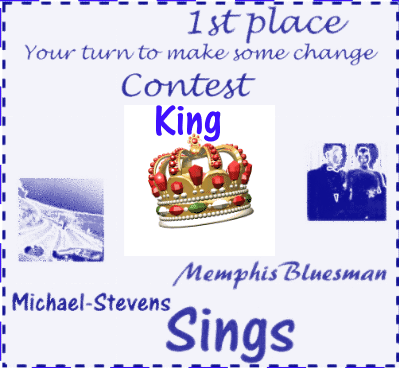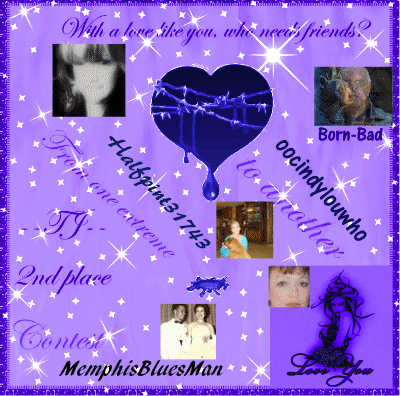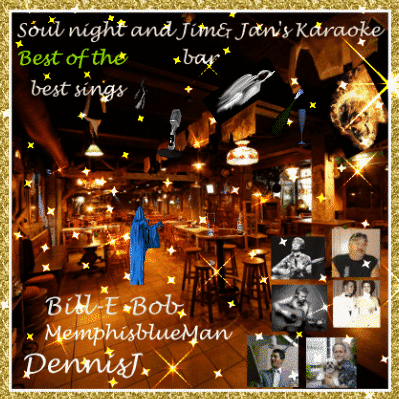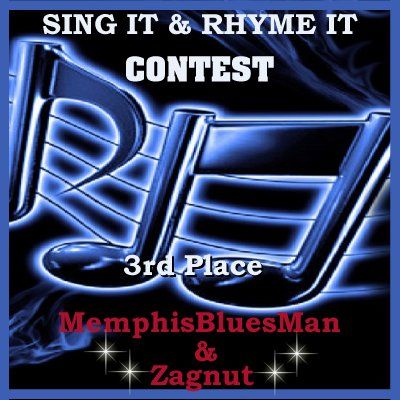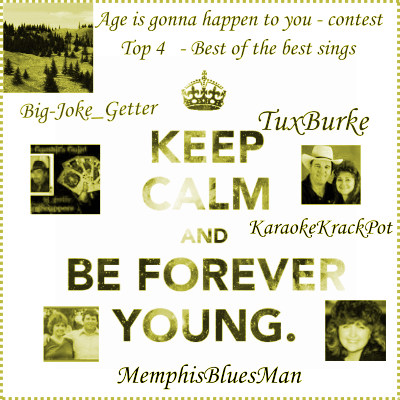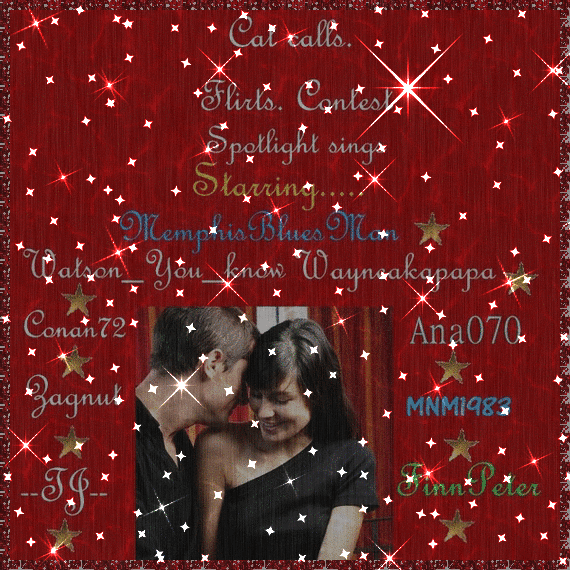 http://i210.photobucket.com/albums/bb280/AmapolaFotos/WIN%20GOLD%20SING%20LOVE/WINGOLDSINGLOVEROUNDONEANIMETROPHY.gif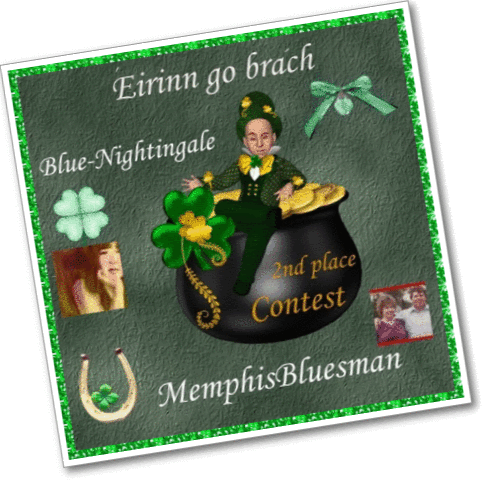 SINGSNAP HALL OF FAME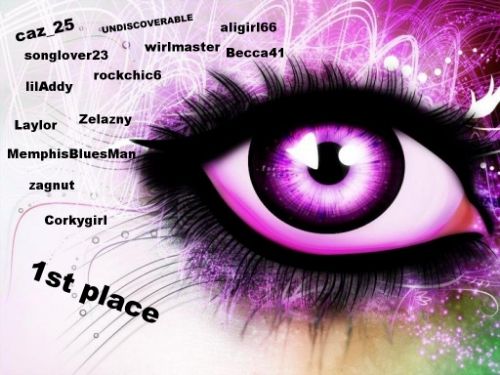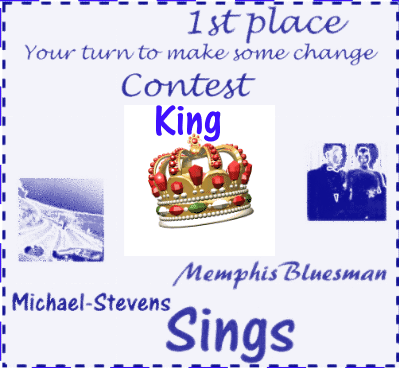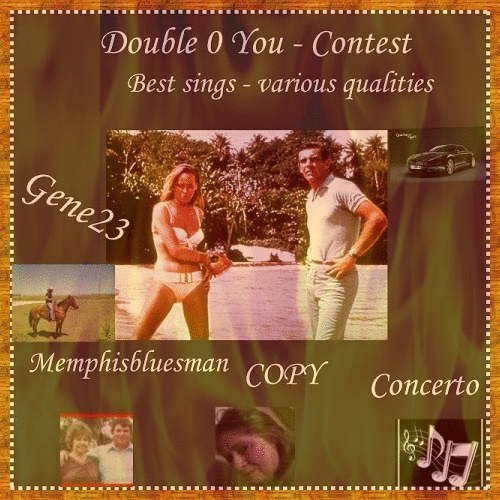 >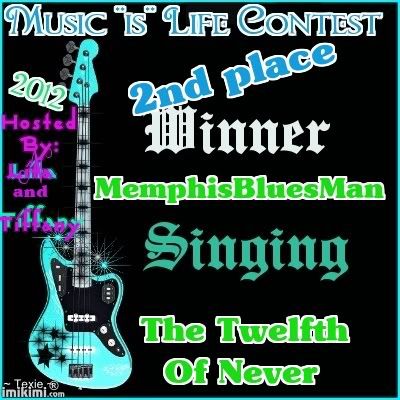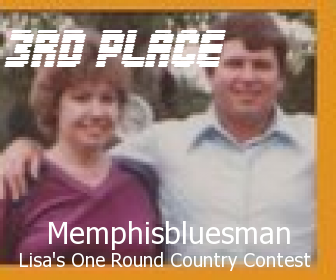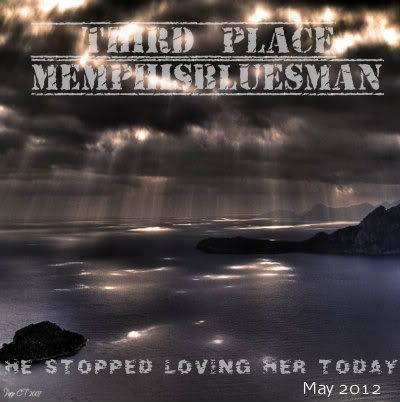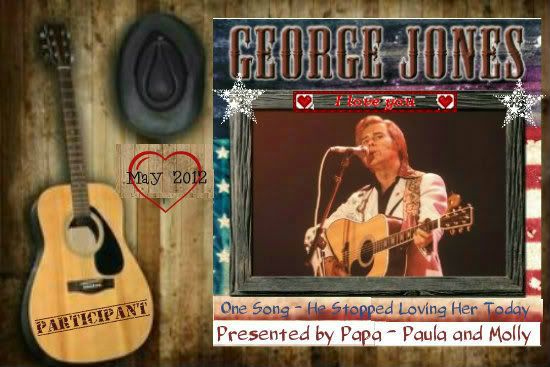 HOF Song "Portrait Of My Love" For Peggy....
~~King & Queen Of Rock& Roll~~

~SSRC~~~~SEPTEMBER SONG CHALLENGE~


Click the happy face to learn more about the 'We Listen To It All Club'. We are committed to listening to an entire song and no return listen required!
"They Remind Me Too Much Of You"

imikimi - Customize Your World!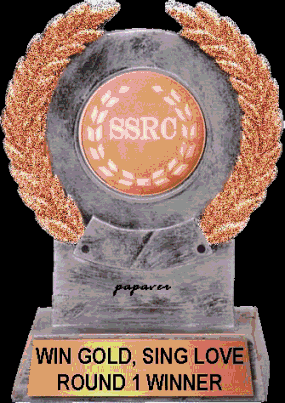 [url=http://s569.photobucket.com/albums/ss133/MemphisBluesMan42/?action=view¤t=soutinkucansingqe6-1.jpg]
a>
imikimi
<img alt="blank blank" border="0" src="http://images56.imikimi.com/image/images_full/108114556.gif"