m

a

g

g

i

e

m

u

g

g

i

n

s

'

Profile Page
maggiemuggins' real name is Margie .......... Margie is 71 years old, is located in Nova Scotia / Canada and has been a SingSnap member since May 20, 2008. She has a total of 2,559 public recordings that have been viewed 56,714 times and 487 achievement points.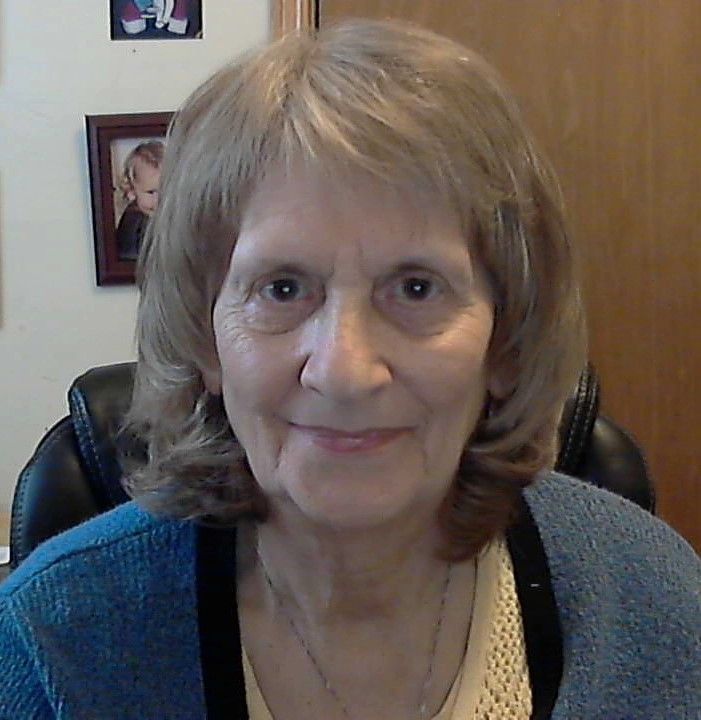 CLICK LINK BELOW FOR MY LIVE JAM SONGS
http://www.youtube.com/playlist?list=PL6JjXmBgcrjlz_UZVAUjBeWYVrS0Uay4V
http://www.youtube.com/playlist?list=PLGfWlBQB0lIQeGSK_BXNVoB0Vnm0_I__9
ABOUT ME:
I AM NOT IN A RELATIONSHIP AT PRESENT AS I HAVE NOT FOUND ANYONE COMPATIBLE WITH ME.
I WAS BORN IN SAINT JOHN N.B.MOVED TO NOVA SCOTIA A FEW YEARS AGO .

I ENJOY SINGING / HARMONIZING / DOING DUETS SO FEEL FREE TO JOIN IN.
I ALSO LIKE TO TALK OR /SKYPE FOR (FRIENDLY CHATS) WITH MY
ESTABLISHED SS FRIENDS. JUST ASK ME.
I HAVE A GREAT SENSE OF HUMOR AS YOU WILL FIND OUT
IF YOU ARE FRIENDS WITH ME LOL

I HAVE MADE MANY WONDERFUL FRIENDS HERE ON SS .
I APPRECIATE THEM ALL. HAPPY SINGING EVERYONE......MARGIE
THANK YOU FOR VISITING MY PAGE

Margie