luvgreeneyes'

Profile Page
luvgreeneyes' real name is Shelly .. Shelly is 53 years old, is located in West Virginia / USA and has been a SingSnap member since May 22, 2008. She has a total of 95 public recordings that have been viewed 7,811 times and 15 achievement points.
Information Written by

luvgreeneyes

4
Please Sign my guestbook. You know I feel sorry for the people here on this Wonderful singing program that are here for the ratings. I could care less if u give me stars. I am not here for you. I am here to Sing because I love to sing. I enjoy listening to others sing , I love music. Even if i hear a singer I dont think is very good I would NEVER DOWN RATE THEM. I would encourage them to keep singing. Its good for the soul. Come on people do you really think it bothers Anyone that there ratings are low? And to those of you out there IT DOES BOTHER........GET A LIFE.......YOU SHOULD SING BECAUSE U ENJOY DOING SO. IT'S NOT A POPULARITY CONTEST AND STOP BEING SO FREAKING INSECURE AND GROW UP. Let those of us who enjoy singing do so in PEACE!

imikimi - Customize Your World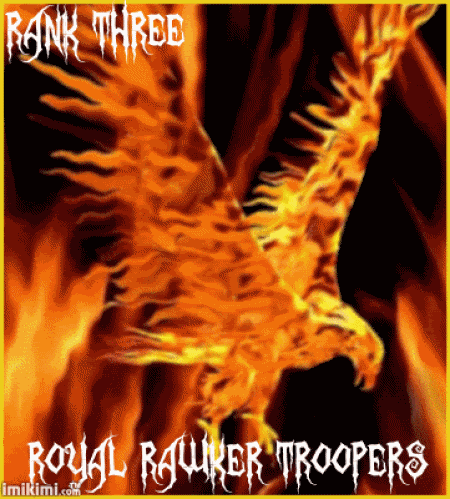 imikimi - Customize Your World

imikimi - Customize Your World

imikimi - Customize Your World

imikimi - Customize Your World