lovingtheson's

Profile Page
lovingtheson's real name is Madonna Rose Borromeo. Madonna Rose is 80 years old, is located in California / USA and has been a SingSnap member since February 2, 2009. She has a total of 95 public recordings that have been viewed 8,341 times.
Like y'all I love ta sing....I'm in a small band and we play at several places in town. Our focus is on those who can't get out and do the things that was once apart of their dreams and music helps them remember and relive the past through lyrics and melodies that are sometimes forgotten.
God Bless them, one day we might be taking their place...I pray that someone remembers us through music that we have loved to share through the years where needed.

[Glitterfy.com - *Glitter Photos*]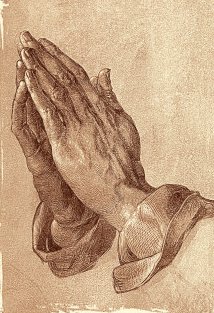 Animal Cruelty Graphics & Animal Cruelty Pictures
Clock Generator