loveme's

Profile Page
loveme's real name is James Laird. James is located in Missouri / USA and has been a SingSnap member since September 12, 2007. He has a total of 294 public recordings that have been viewed 6,298 times and 203 achievement points.
Information Written by

loveme

38
!*!*!*!*!*!*!*!*!*!*!
!*!*!*!*!*!*!*!*!
I DONT KNOW WHO IS VIEWING MY SONG AND NOT COMMENTING WHEN NIC SINGS WITH ME , OR TAKES A PICTURE WITH ME..IF YOU DONT WANT TO COMMENT THEN DONT VIEW IT..PLEASE GROW UP
!*!*!*!*!*!*!*!*!*!*!*!!*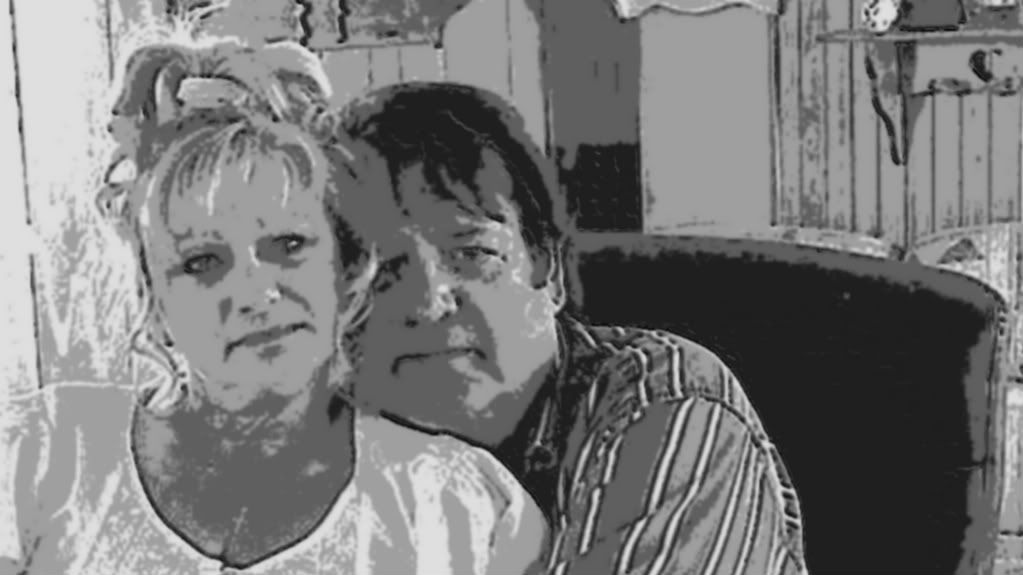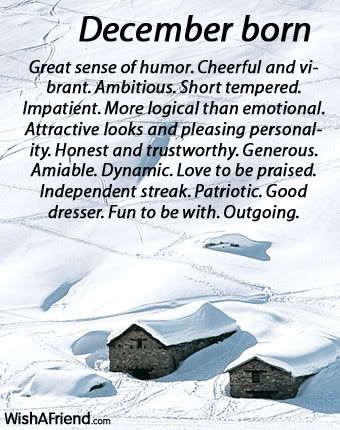 What does your birth month say about you?
~*~*~*~*~*~*~*~*~
value="http://www.singsnap.com/karaoke/e/ab626be6cab626be6c" type="application/x-shockwave-flash" wmode="transparent" width="357" height="458">style="width:400px;text-align:left;">
[ss" rel="nofollow">c494c3430]
!*!*!*!*!*!*!*!*!*!*!*!*!*!*!*!*!*!*,br.
BABY JUST COPY AND PASTE EVERYTHING BELOW THIS LINE HERE ..NOT THIS ONE OK
BEAUTIFUL SONG
BEAUTIFUL SINGING

Glitter Text Maker
NICKIE AND JAMES