l

o

v

e

l

i

g

h

t

's Profile Page
lovelight's real name is Grammy Charlotte. Grammy is located in California / USA and has been a SingSnap member since September 17, 2006. She has a total of 1,701 public recordings that have been viewed 55,236 times.
my very talented oldest grand daughter singing AT LAST . . .

.
My children, 1969 . . . and 2012 . . .
,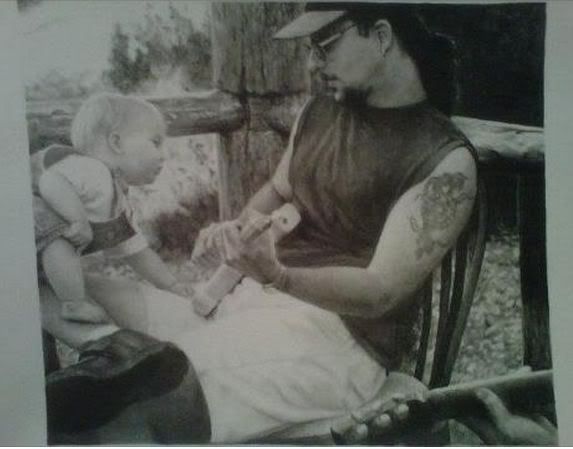 pencil drawing of a photograph, drawn by my 15 year old grand daughter. . . this is her crawling on her dad as he's playing guitar. Won all state art contest and hung in the White House in Washington DC (I think for one year). She took this with her cell phone to post on facebook . . . that's why the border is a little strange.
,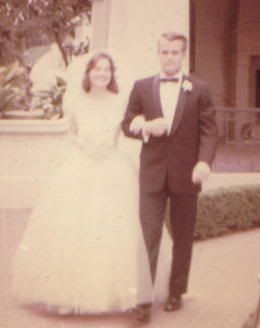 1963 . . . just celebrated 50 glorious years!