LoNote's Profile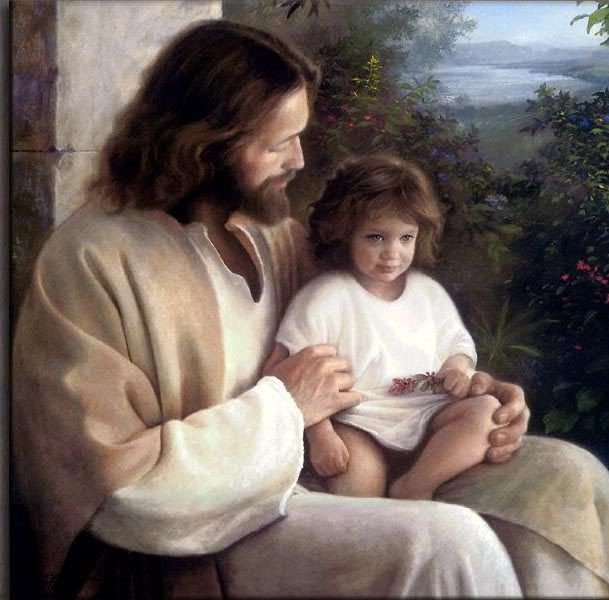 VISIT MY WEBSITE - http://www.thehosscampus.com ... chrome browser DOES NOT WORK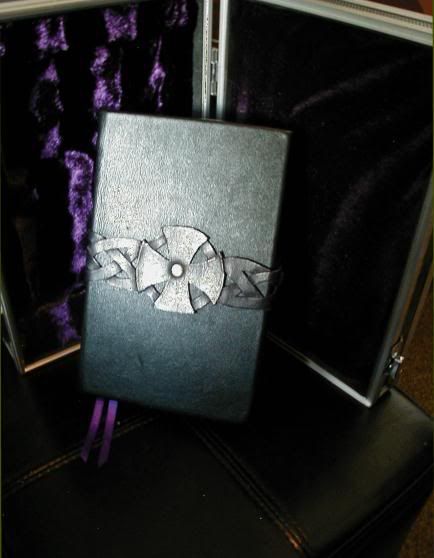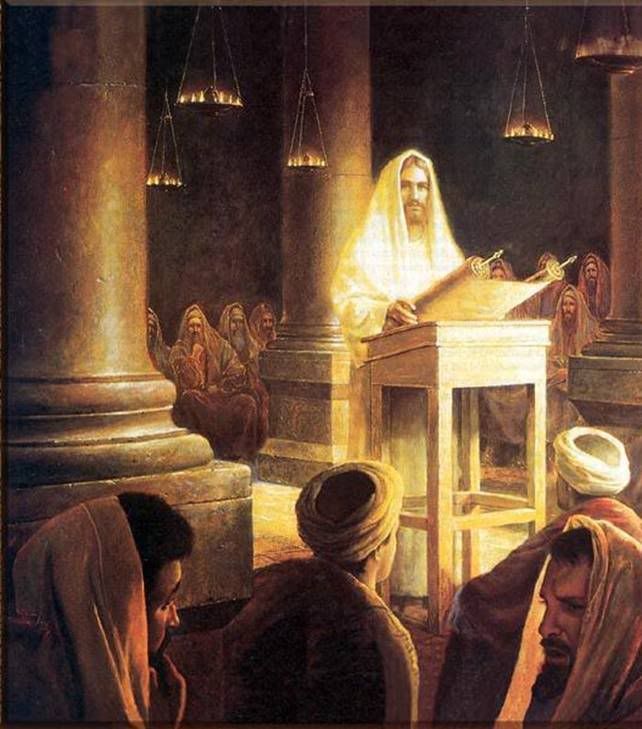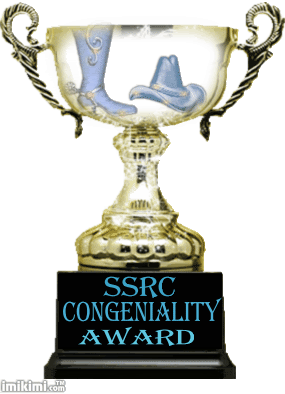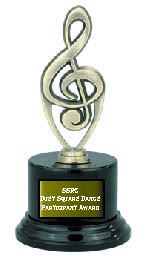 IN MEMORY~JACK-III JUNE 10 1997 - OCTOBER 26 1997
Psalm 138 - King James Version (KJV)
(Psalm 138 ~ David's Treasure)
1 I will praise thee with my whole heart: before the gods will I sing praise unto thee.
2 I will worship toward thy holy temple, and praise thy name for thy lovingkindness and for thy truth: for thou hast magnified thy word above all thy name.
3 In the day when I cried thou answeredst me, and strengthenedst me with strength in my soul.
(Verse 3. Thou strengthenedst me with strength in my soul. Other masters cut out work for their servants, but do not help them in their work; but our Master in heaven doth not only give us work, but strength. God bids us serve him, and he will enable us to serve him, Eze 36:27: "I will cause you to walk in my statutes." The Lord doth not only fit work for us, but fits us for our work; with his command he gives power.—Thomas Watson.)
4 All the kings of the earth shall praise thee, O Lord, when they hear the words of thy mouth.
5 Yea, they shall sing in the ways of the Lord: for great is the glory of the Lord.
6 Though the Lord be high, yet hath he respect unto the lowly: but the proud he knoweth afar off.
7 Though I walk in the midst of trouble, thou wilt revive me: thou shalt stretch forth thine hand against the wrath of mine enemies, and thy right hand shall save me.
(Verse 7 Though a walk in the midst of trouble, thou wilt revive me. So as to the three youths in the fiery furnace, their persecutor, Nebuchadnezzar, said, "Lo, I see four men loose, walking in the midst of the fire, and they have no hurt, and the form of the fourth is like the Son of God." --Andrew Robert Fausset.)
8 The Lord will perfect that which concerneth me: thy mercy, O Lord, endureth for ever: forsake not the works of thine own hands.

MEMBER-SONGWRITER