littleangel_1974's

Profile Page
littleangel_1974 is 45 years old, is located in United Kingdom and has been a SingSnap member since April 9, 2009. littleangel_1974 has a total of 26 public recordings that have been viewed 195 times and 130 achievement points.
http://kimages.imikimi.com/image/1E8NA-1EN.gif?
height=400&logo_bl=none&password=yos22ZlHQm&scale=max&width=400" alt="">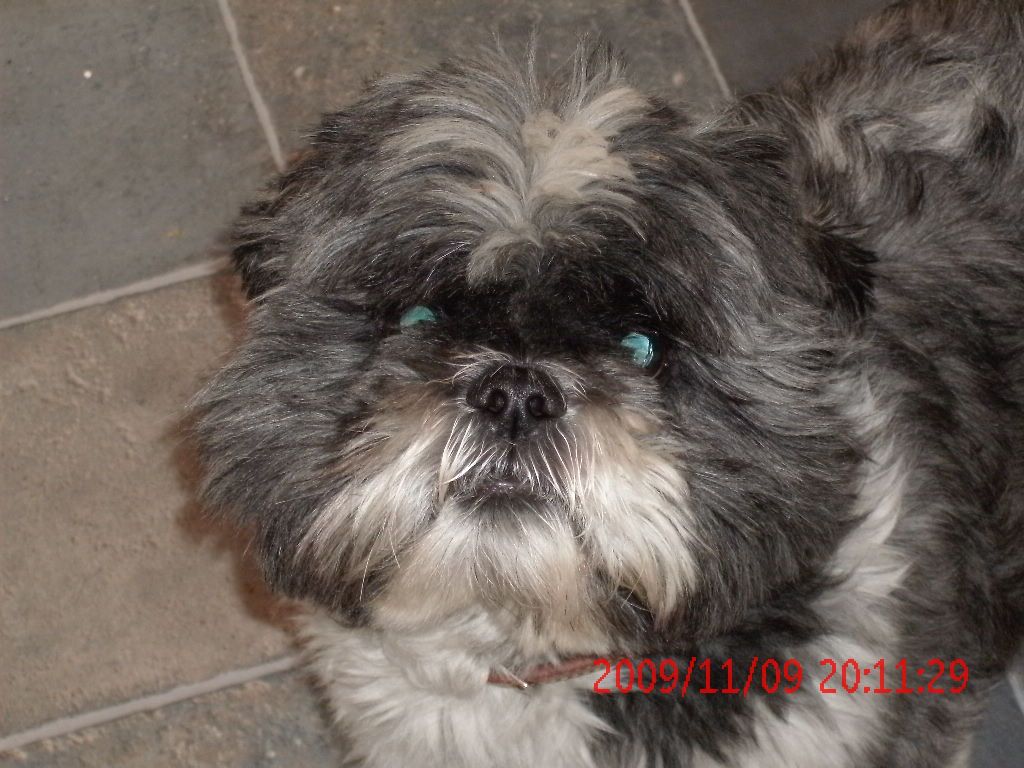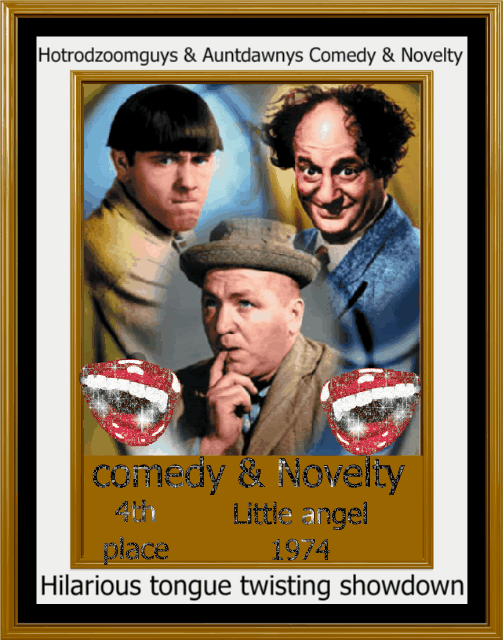 Get MySpace Comments without leaving myspace!
3 years this year and i miss you so very much from going bk to paltalk loved you rest in peace love sammie