Profile

My birthday song the 5th of May 2016 by Pottershand.
Thank you Vi, for making this day very special to me.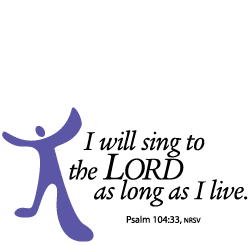 Here are the best songs that I have ever sung with my friend Vi Teichroew.
I can hear and feel a Heavenly sound in my Heart when I am listening to those songs.
= official collection of recording and profile page designs