Profile
LEVEL 69





WEEK 1
Sadly, I missed...but will be ready for the make up week!

MY MAKE-UP WEEK!
WEEK 2
WEEK 3

WEEK 4

I'M A SNAPSTAR!!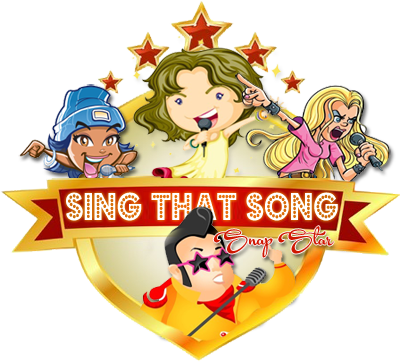 WINTERFEST SNOWBALL
Week 1

Week 2


Week 3

Week 4



Well, there's not too much to say about me...I'm 52, very happily married, one son,
almost 36 yrs old, he has a lil' girl, my very first Grandbaby!
This is him & her right here....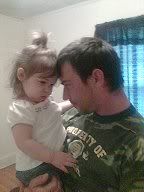 She's my heart, actually BOTH are!!
Also, here is my second Grandbaby...now he has a BIG piece of
Grandma's heart too!


He's my "Lil' Soldier"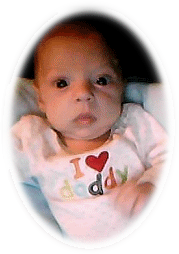 Jadyn Edward Marcus Polson, born October 18th, 2011. He is truly a
miracle! He had to have major heart surgery at 3 days old, stayed in
the hospital for almost a month, finally came home..but then started
vomiting his milk up and had to go back in the hospital for laproscopic
surgery on a muscle in his tummy...now he is much, much better!!
Thank you Jesus!
Here's a recent picture of my Lil' Soldier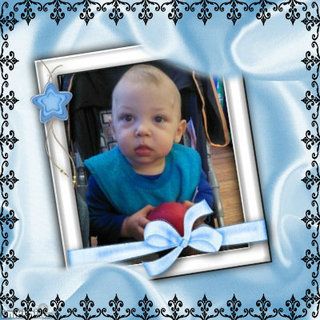 He recently went thru open heart surgery (Dec. 11th '12),
but he came thru it with flying colors! He acts as if he's not
been thru anything like that...it's because God had him in His Palm...
Jadyn is such a joy in our lives!!
Now, we have just found out that there's another brother
on the way..my THIRD grandbaby!! Lord I sure hope them two
find out what's causing this to happen before it happens again..LOL!
And here he is...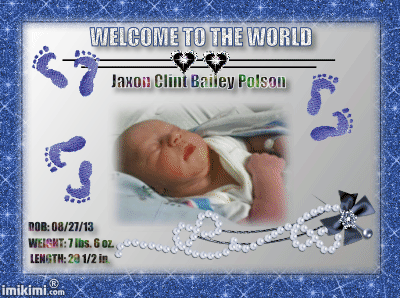 I love cats, I love karaoke, but I love My Jesus most of all!
I stay home a LOT!! I've had a triple-bypass (I was 37 yrs old then) and
have had 17 heart caths total...but I consider myself VERY WELL blessed!!!
The Lord has done a lot for me, and is continuing to do so!!

THIS IS ALL 3 OF MY GRAND-BABIES...I LOVE THEM SO!!

I had to share this...Papa & Marissa dancin'...Papa is "BigCat49" here


MY DAUGHTER~IN~LAW & I WON THIS..WE'RE VERY PROUD OF IT!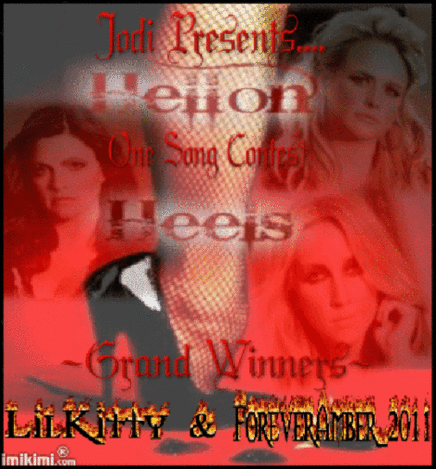 MY SLIDE SHOWS & SOME BANNERS I'VE RECEIVED RECENTLY..
Each one consists of banners I've either won, or the Participation banners,
showing I was in the contest...


MY BABIES (PETS)
This is 2 of the 6 cats I have, "Honey and Zena"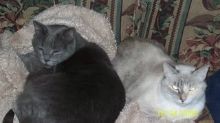 Honey has gone on to Kitty Heaven now...she is at the Rainbow Bridge with Sug

This is our new baby, Lola..She has grown a LOT
since the picture on the left was taken.....the picture on the right is recent..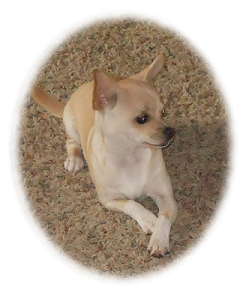 and this is "Sug"
She left me to go to Doggy Heaven on April 10th, '08...I really miss her!

God Bless you all & thank you for stopping by...