Profile
LEVEL 72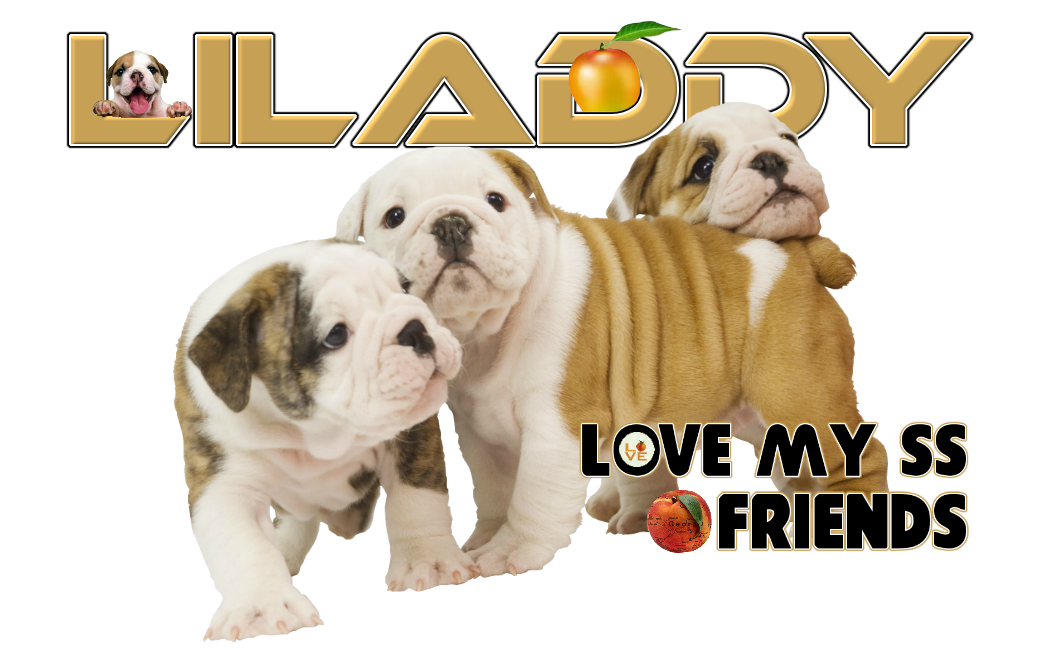 ~If you would like to take a peek at some of the contests I've participated in please click on the "GALLERY" section up above. To see all the winning banners FULL SIZE please click on each individual one. I am very thankful and humbled to have been part of all the contests banners you will find in my GALLERY! I display them with honor and respect! Thanks
Hi and welcome to my SS page! Did you get here by mistake? hhmm! Maybe..lol Did you get here on purpose? hhmm! Hope so!

The point is that you are here and the reason is because you were meant to be here right at this moment! Something beyond everything that is known to man brought you here and that is very special because now you're able to browse around and listen to some of my songs which I have put all of my emotion and passion in just to make you smile.
Let me tell you a little bit about myself! My name is Addy, I love** love**love**love to sing! I'm very passionate when it comes to sharing my emotions which is why I put all of it into my songs. I'm very fortunate to have been born with that gift for I think that life should be felt in order to live it to it's fullest potential! don't you think?
O~~~~O~~~~O~~~~O~~~~O~~~~O~~~~O~~~~O~~~~O~~~~O~~~~O~~~~O~~~~O~~~~O~~~~O~~~~O
~~***OK, I DO NOT BELIEVE IN ANY TYPE OF DRAMA AND I MEAN IT!!! I'M HERE TO SING, ENJOY THE TALENT THAT OTHERS BRING TO SINGSNAP AND BE HEARD AND ENJOYED! ~~I ADORE ADORE ADORE TO PUT PICTURE COMMENTS WHICH TELL A STORY ABOUT THE SONG YOU ARE SINGING IN ORDER TO SET THE MOOD AND MAKE IT MORE ENJOYABLE TO OTHERS!!!
SO PLEASE EXPECT MANY PIC COMMENTS WHEN I LISTEN TO YOUR SONGS. I THINK EVERYONE HERE ON SINGSNAP PUTS THEIR MAXIMUM EFFORT INTO THEIR PERFORMANCES AND DESERVE ALL THE ATTENTION AND FRIENDSHIP THAT ANYONE WHO LISTENS TO THEM COULD OFFER. SO DON'T BE SURPRISED IF YOU SEE A NUMEROUS AMOUNT OF COMMENTS ON YOUR PAGE FROM ME. LOL THAT JUST MEANS THAT YOU HAVE BEEN HEARD AND APPRECIATED BY ME WHEN I STOP BY! CAN'T WAIT TO LISTEN TO ALL OF YOU!
I'm very fortunate for everything I've ever had and lost as well. I'm also very lucky to have gone through various experiences positive and not so positive for they are what shapes us into whom we wanna be in life! I do thank each and every person who has passed by my life. Some have moved on and some have stayed. Good thoughts and prayers have gone with the ones who have moved on with their own lives and all my love are with the ones who have chosen to stay by my side! I'm certain that every soul that has played a roll in my life in any way shape or form has taught me a valuable lesson in their own way opening my eyes more and more! Some have shown me heaven, some have shown me....(what's that place called down there? ) hahaha! I'm always open and hope that you will be with me as well! Everybody needs an ear and a kind helping caring heart so that's what I'm here for! Bottom line, I'm here to make a little part of your life more enjoyable and I know that by being here reading this you have already made my life a little better than it was yesterday!

O~~~~~O~~~~~O~~~~~O~~~~~O~~~~~O~~~~~O~~~~~O~~~~~O~~~~~O~~~~~O~~~~~O~~~~~O~~~~~O
I love to host contests here on SS and are very proud of all the contestants I've ever had in my contests! Oh Gosh I've met so many wonderful ppl in the contests I've hosted in the past and everytime deadline comes they've all left a little piece of them with me and for that I am greatful and thankful. So come on and join one of my contests, We're all waiting for ya!

~~HERE ARE SOME AWARD BANNERS MY ANGELS AWARDED ME FOR HOSTING MY CONTESTS. I AM SO HONORED AND HUMBLED FOR THIS GESTURE!, THANK YOU GUYS~~

O~~~~~~O~~~~~~~O~~~~~~~O~~~~~~~O~~~~~~O
~~~~~~~~~~~~~~~~~~~~~~~~~~~~~~~~~~~~~~~~~~~~~~~~~~~~~~~~~~~~~~~~~~~~~~~~~~~~~~~~~~~~~~~~~~~~
THESE ARE SOME OF MY SONGS I LOVE AND WOULD LIKE TO SHARE WITH ALL OF YOU! SOME ARE DUETS AND SOME ARE SOLOS. ENJOY!

"LITHIUM"

"TEMPTATION"

"IN THE HEAT OF THE NIGHT"

"LOVED ME BACK TO LIFE"


CELINE DION

b0ad94082
"HURT"


JOHNNY CASH

b17fd2676
NOW!, IF YOU HAVE ANY SONG RECOMMENDATION FOR A DUET YOU AND I COULD SING TOGETHER OR ANY QUESTION OR COMMENT PLEASE FEEL FREE TO SEND ME A MESSAGE OR TWO! DON'T BE AFRAID OR SHY IN ANY WAY!
WELL, NOW THAT YOU HAVE PASSED BY I SEND WITH YOU ALL OF MY LOVE AND GOOD VIBES A HEART AND SOUL COULD CARRY!