Profile
LEVEL 75

My Musical journey started as an 11 year old when i started to play drums. After joining an Orchestra trying unsuccessfully to play Trombone and Trumpet, I eventually settled on the Guitar, learning Bass, Rhythm, and Lead. Still not happy, I also learnt to play Keyboards. It wasn't until I was 25 and had been in several bands that I was talked into actually getting up front and singing. My last professional recording and performing band in the UK was Lee Rogers' Rock and Roll Jukebox.
I visited Australia in 2016 and met my Singsnap singing partner, Sweetmaree. We were married in November 2017 and I emigrated to Australia. I now perform professionally as Lead Singer and frontman of Lee Rogers and The Bayside Drifters and also together as husband and wife duo, Mimi and Lee. You can find us on face book here: http://www.facebook.com/lee.rogers.54943600
.
.
.

Remember When It Rained - SingSnap's "The Battle"
Yellow - SingSnap's "The Battle"
Summer Lovin' - with SweetMaree
White Christmas - with JCD
Over The Rainbow/Wonderful world - with JCD
.
.
.
.
.
.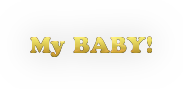 .
.
.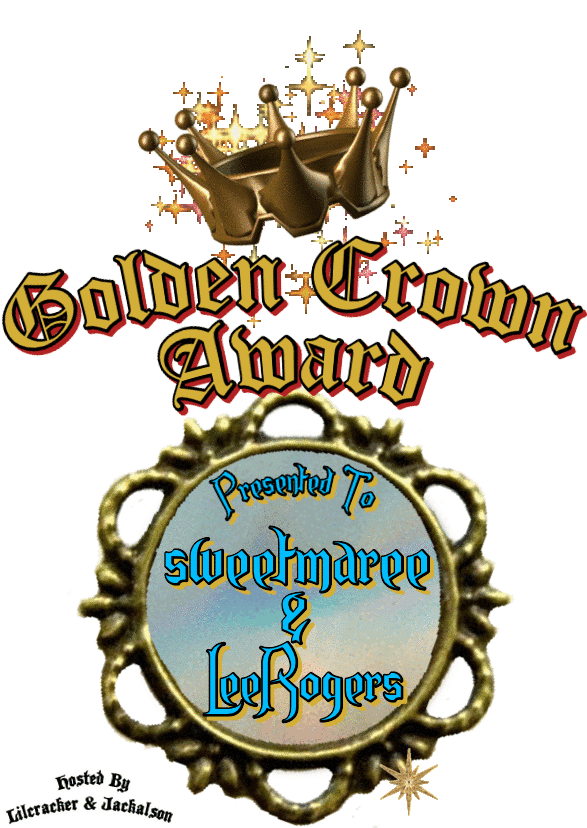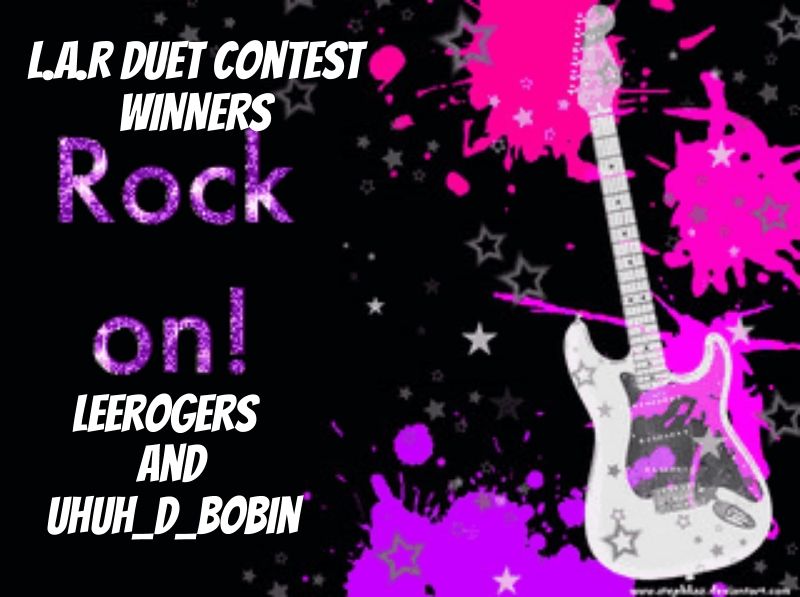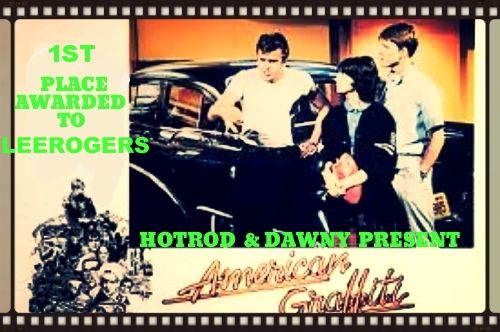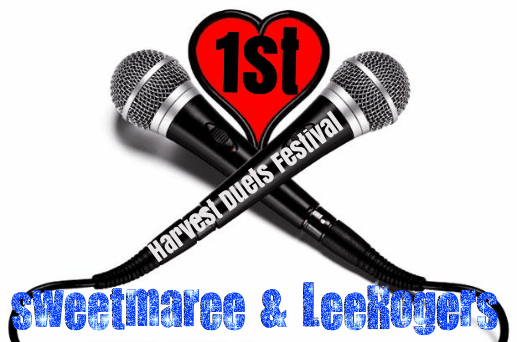 ]