LdyNascarfan48's

Profile Page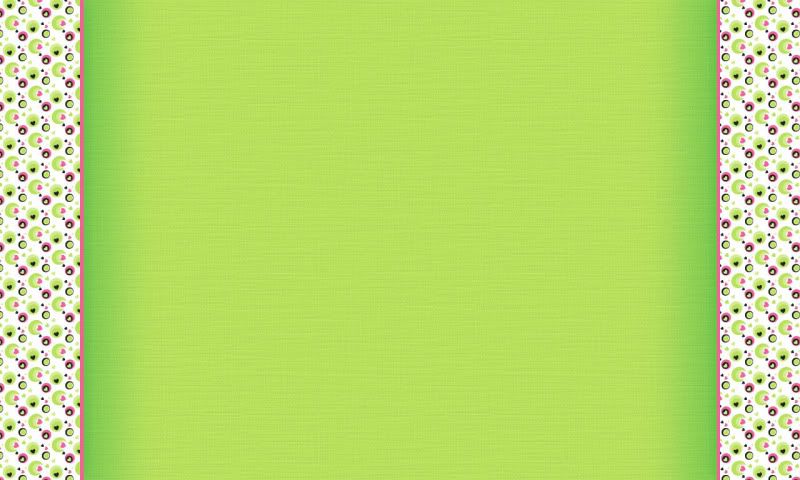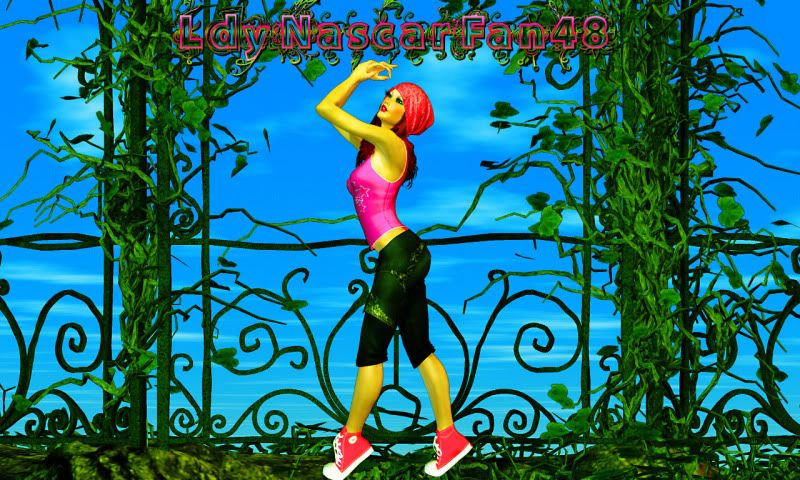 Hey there, my name's Michaela but I answer to Kay,
Kayla, Michelle or even "hey you". LOL "I am a mess in a dress"!
I am married and I have two sons, my oldest just turned 15!
Gosh, I'm getting old LOL! I enjoy the outdoors
every chance I get and I like to take my boys camping,
swimming and fishing. I enjoy puttering around in my tiny
flower beds and tending to my rose bushes. If you can't
tell I'm a Jimmie Johnson fan but pretty much a
Hendrick's gal all the way. Thanks for taking the time to
visit my profile page and thank you for the smiles,
the hugs, the laughs, the love, the kind comments and the
encouragement! Special thanks to my Bestie Margie Boo for
always being there and for getting me hooked on SingSnap!
Woman, you ROCK!

I didn't make all of these tags, these are just a few of
my favorites. I did however put together this page myself.
Now Margie, she's FANTASTIC with all the graphic art
things. She's been patient enough to teach me code
and how to make my own tags! Believe me with my CRS
that's a major chore! Thanks Boo, you're the bestest!
LYM Muahs******
Me and my girl, Margie having
a blast and that folks is
WHAT IT'S ALL ABOUT!!!
Put a lil love in your heart!
Call me Al
*WARNING=you might bust into spontaneous laughter*
http://www.singsnap.com/karaoke/r/b4818ee38
I'm not in Love
http://www.singsnap.com/snap/r/b69ad8b04
Margie sang these next songs
just for me, I LOVE them!
Call me Al
http://www.singsnap.com/snap/r/b481299bc
The Rose
http://www.singsnap.com/karaoke/r/c49c5a8b4
The Wind Beneath my Wings
http://www.singsnap.com/karaoke/r/b96a8fd8c
Aug 31, 2010
Nov 11, 2011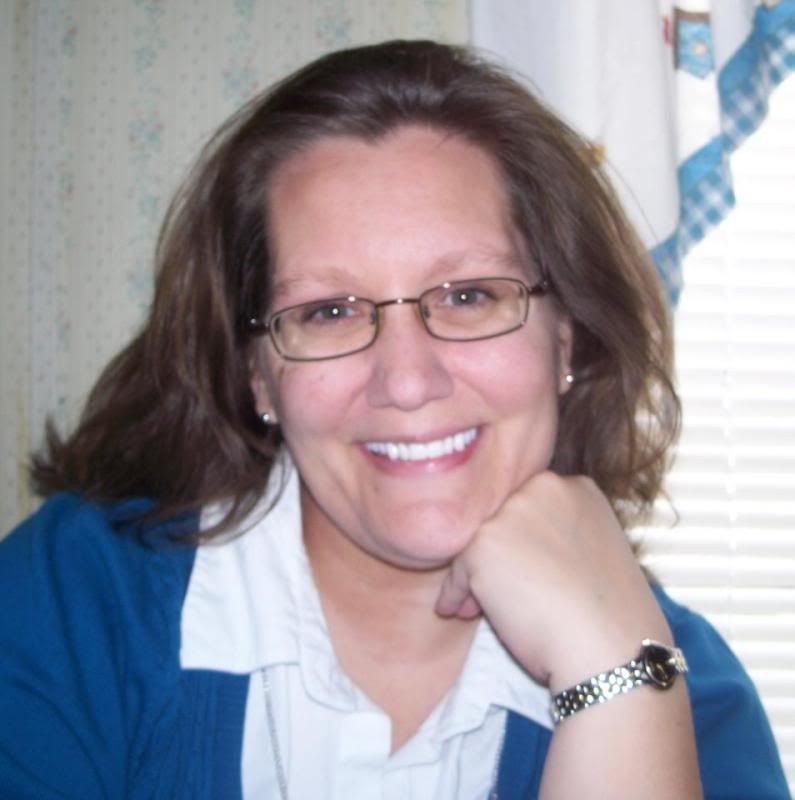 My sons and my cats!
March 30, 2011
June 30, 2011
The boys fishing!