L

a

d

y

L

i

n

d

a

'

s

Profile Page
LadyLinda's real name is Linda Matic. Linda is located in France and has been a SingSnap member since November 5, 2007. She has a total of 711 public recordings that have been viewed 57,224 times and 105 achievement points.
Myspace Layouts at Pimp-My-Profile.com / California Sky
Hello all you Singsnappers! I love singing and listening to others sing too.
I have never had singing training but wish I had. When I was about 12 years old my music teacher offered me private lessons but I guess I didn't convince my parents to take me seriously when I said I wanted to train!! I also had NO confidence at all to sing solo, only in a choir.
That all changed when I was around 40 years old and someone asked me in a restaurant to sing into a microphone to test the karaoke system for a party later on...WOW, how I CHANGED!! I couldn't get enough of singing karaoke, and as they say...the rest is history....
So although I would have LOVED to be a professional singer ( I know it's too late now!) I get SO much enjoyment from Singsnap. I also love listening to others putting their emotions into singing...IT'S GREAT!
I am married to Pascal and we have two very handsome sons, Joe 31 and Adam 25. We also have a beautiful grandson, Jack, Joe's son. We have homes in France, Croatia and England, but mainly split our time between the French and Croatian homes. Take a look below at some of the photographs I have taken.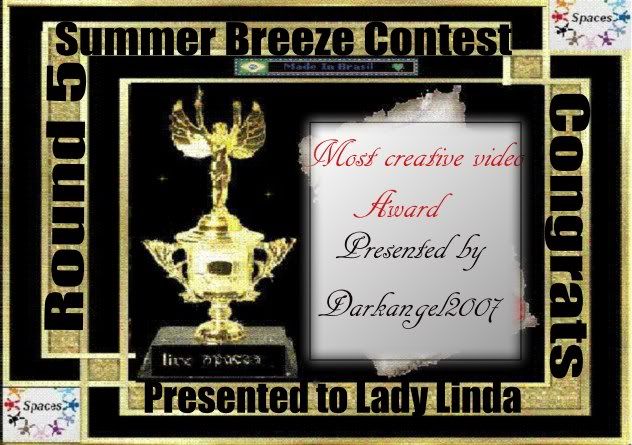 1