k

k

e

e

l

s

t

y

l

i

s

t

'

s

Profile Page
kkeelstylist's real name is Kimmy K. Kimmy is located in Florida / USA and has been a SingSnap member since August 30, 2008. She has a total of 175 public recordings that have been viewed 9,786 times and 286 achievement points.
I love to sing, been round the world with the music scene, Jacksonville fl,, my home

imikimi - sharing creativity
http://www.singsnap.com/karaoke/r/bbb1396a4
Madonna's "Material Girl"<--------CLICKABLE LINK
THIS IS MY BROTHER SINGIN ONE OF MY FAV SONGS "JAGUARJ" SINGIN "WILDFIRE"IMG]http://i1278.photobucket.com/albums/y503/CTGLIB/b84602f7-7de6-4cea-8049-31edd69e7362_zpssk6db9cl.jpg
<embed src="http://www.singsnap.com/snap/e/b78fee8a2
http://i52.
/20gofpz.jpg
My Favorite Song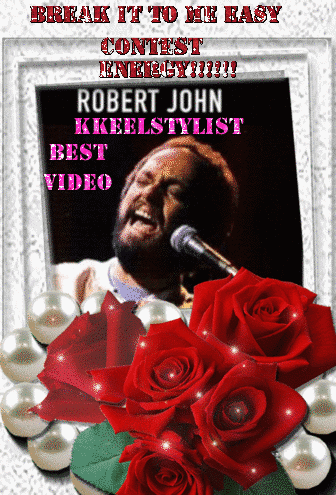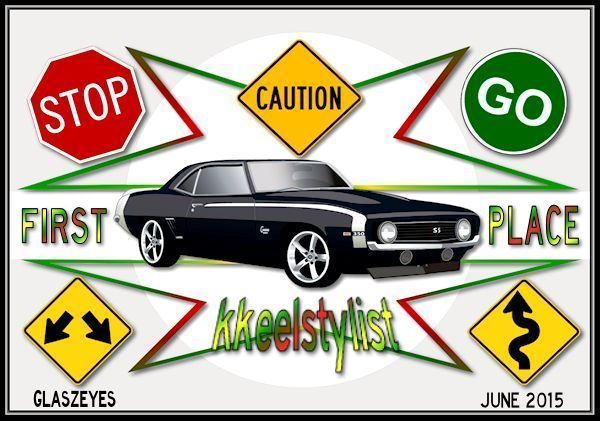 IMG]
http://i1278.photobucket.com/albums/y503/CTGLIB/b84602f7-7de6-4cea-8049-31edd69e7362_zpssk6db9cl.jpg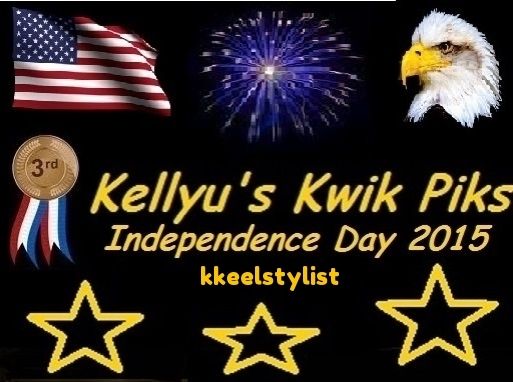 ,
]IMG]http://i1234.photobucket.com/albums/ff415/lildebbysue2u/fbfd1f6c-4af6-47a6-ab6b-ab7a839d67c4_zpsvbp5pe5q.png[/IMG[