K

-

b

a

n

d

i

t

'

s

Profile Page
K-bandit's real name is Karen Howard. Karen is 54 years old, is located in Idaho / USA and has been a SingSnap member since December 17, 2008. She has a total of 877 public recordings that have been viewed 51,698 times and 188 achievement points.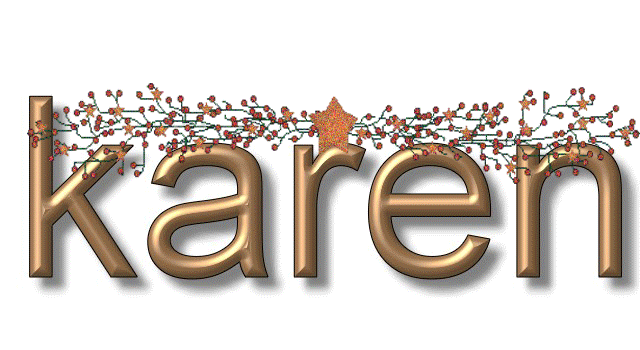 We are in Nampa, Idaho. I was born in California, moved to Oregon when I was about 5. I have always loved music, dancing, singing and drama. My favorite past-time, is cooking. I worked in restaurants for years. I love trying new recipes and creating my own. Someday, my dream would be to have my own deli, bakery or bed and breakfast, of course it would have music

I grew up with horses, raising, training and showing Arabian horses. I miss them very much and afraid by the time I can move back to the country, I'll be too old to enjoy them again. But, I'm gonna try. I hope you'll check back from time to time, love any and all your comments and messages.
I met the love of my life here on SingSnap, COYDOG, who has since moved from Pennsylvania to Oregon so we can be together. We have been together for over 8 years now and are deeply in love. As my love says, "Follow your heart and your dreams will come true". We have a joint account, COY-BANDITGUESTBOOK I love meeting and making new friends.
There's A Singing Bee In "Your" Key Contest
Click on the picture below to hear the winning song from
Power Round Dec. 1 2009 !!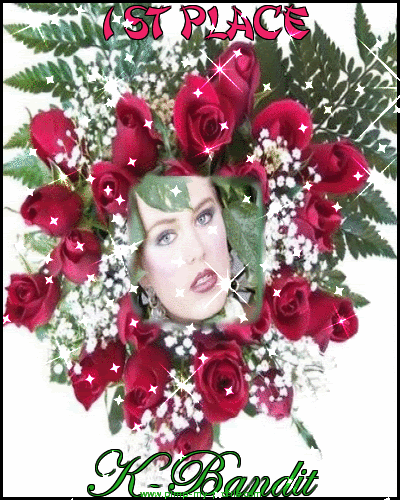 .