justadreamer's HTML Profile
This is the "Jras Masters" singing California Dreamin' Featuring -TitaPro,, BarbaraMaria,,,Me,, Ruben,, and Steve,
My Favorite partner, my Wife Barbara, and I, singing together in here!. Love singing with ya Babe!
(Stumblin'in) (Mendocino County line) Do that to me one more time; Would you lay with me in a field of stone.
The songs in the player below are Me and my lovely duet partner my Wife Barbara! I really enjoy singing with her..she has such a beautiful voice. She's truly amazing!. I love singing with ya Baby!!! To play a song just click on one of the song names..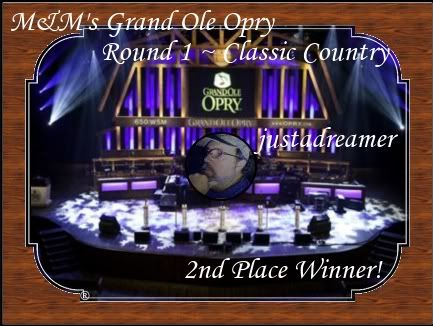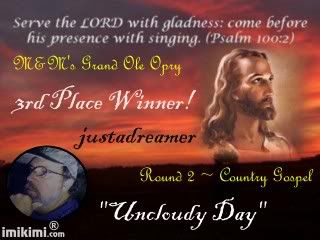 Banners...