Just_Julz's Profile

Always wanted to sing popular music, of any genre, and I must say I have tried most of them now and had fun doing it.
I love singing duets or harmonies as some of you have found out, as I tend to jump in and just sing, with or without an invitation. If you would like me to sing with you, please message me.
I would just add that I am not a cover singer, I like to sing songs how I 'feel' them not how somebody else did. Also, I am NOT and NEVER have been a professional singer. I just love singing................ If I sing a song, I sing it MY WAY
Thank you all for your lovely comments and your private messages, they make me smile.
Hugz Julz

~~~~~~~~~~~~~~~~~~~~~~~~~~~~~~~~~~~~~~~~~~~~~~~~~~~~~~~~~~~~~~~~~~~~~~~~~~
Please don't leave without signing my Guest Book Thank You
~~~~~~~~~~~~~~~~~~~~~~~~~~~~~~~~~~~~~~~~~~~~~~~~~~~~~~~~~~~~~~~~~~~~~~~~~~~~~~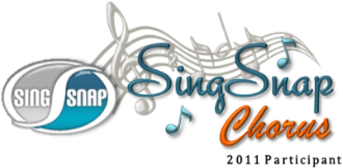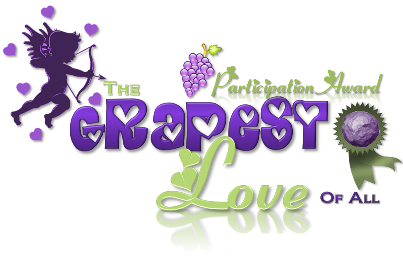 .
~~~~~~~~~~~~~~~~~~~~~~~~~~~~~~~~~~~~~~~~~~~~~~~~~~~~~~~~~~~~~~~~~~~~~~~~~~~~~~~
~~~~~~~~~~~~~~~~~~~~~~~~~~~~~~~~~~~~~~~~~~~~~~~~~~~~~~~~~~~~~~~~~~~~~~~~~~~~~~