j

u

s

t

'

s

Profile Page
just's real name is Jean-louis Martineau. Jean-louis is 70 years old, is located in Ontario / Canada and has been a SingSnap member since March 7, 2007. He has a total of 1,419 public recordings that have been viewed 17,488 times and 336 achievement points.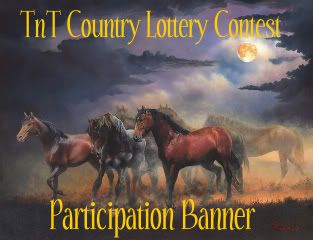 Remember 9/11 come sing your song forum/topic/b51ddbc?page=9b1c6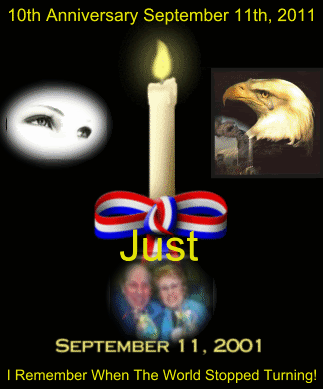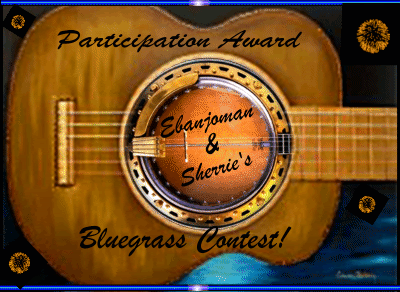 Copy and paste the codes underneath onto your profile page
url=http://imikimi00.com/link/link_through/1i2hv-10t?password=YmoDis9tvR]
This link is for your profile!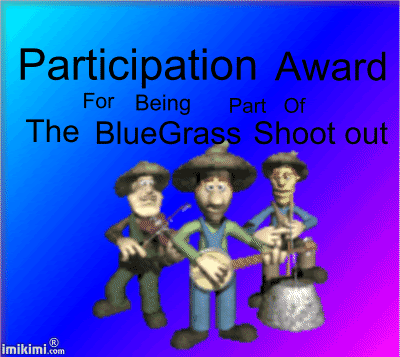 Let it snow! let it snow! let it snow!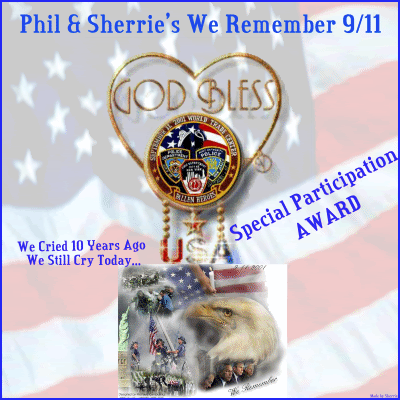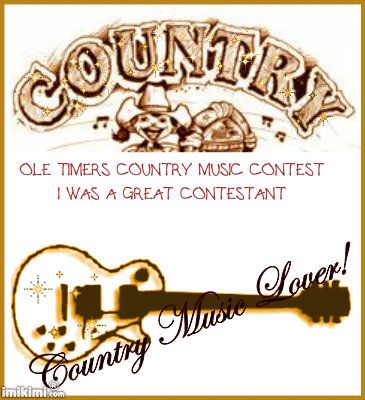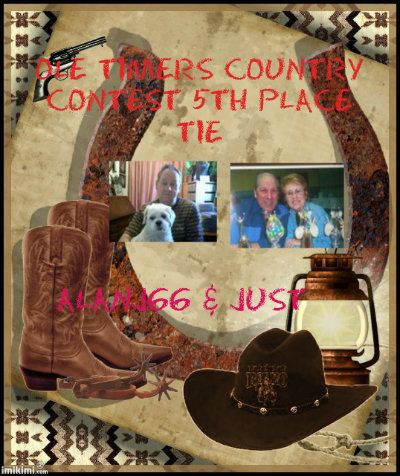 a href=http://www.singsnap.com/karaoke/forum/topic/b316cf60?last_page=9b1c6&#last_reply]