J

o

l

i

j

n

4

4

'

s

Profile Page
Information Written by

J

o

l

i

j

n

4

4

66
Hey there, welcome to my page!
Most of you will already know me as Joli or Jolly, but for the people that don't know me yet: Im Jolijn! (Other names are available ;))
I want to thank the incredibly nice people that I met around here for their kindness and for the fact that they're so open-hearted and supportive.
I also have a soundcloud where I post covers on more than here!

soundcloud.com/jolijn44 I am hoping to start recording here more in the future though, whenever I can find the time.
Now stop reading this boring information and get back to using your ears!

The Can you duet? Competition! I like to see those names together


Pepsi's Thank You Contest! Thank you guys so much for this :')
I did never ever expect to win this one, so it has a special place in my heart! Thank youu!


This one I really didn't expect at all - everyone was so good in this contest! It was a vote as well so I wouldve expected myself much lower on the list... Amazing, thanks guys!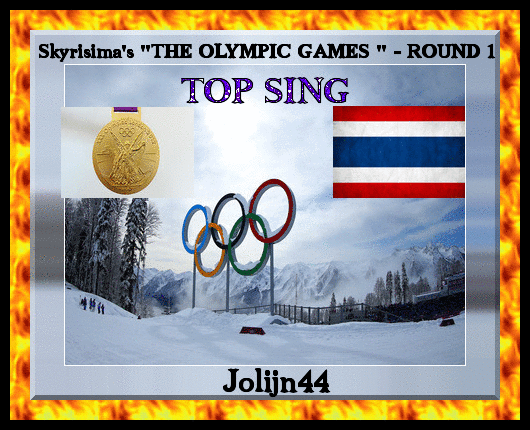 Very proud of this team prestation! Not only have we held it together for four long rounds, everyone was also engaged and eager to try anything new. Even more proud to have won it with these people!

First time I submitted a rap song into a 'regular' contest I think :') Yay

This is my lucky bird!