Profile
LEVEL 30
joey Buffardi , Santa Ana,CA. I'm married to my SoulMate Carol "Lil" Butterfly Buffardi. We were married on September 14, 2010 .I thank Jesus for bring her into my life.
Just finished my first original album. It's called " DESTINATION UNKNOWN" I teamed up with my old friend/ producer/singer/song writer Rainer Freytag. We are very excited and all my fans can now download any song from the album. Love to have you hear them and write a review on the I tunes page. Hope you like it.
http://itunes.apple.com/us/album/brave-explorers/id424830387?i=424830408&ign-mpt=uo%3D4
WWW.you tube.com/watch?v=zQhx4-6SAfw
http://lounge.thekaraokechannel.com/karaoke-contest-winners-sing-mony-mony-live-in-the-style-of-billy-idol/
THIS IS JOEY B. THANK YOU SO MUCH FOR ALL YOUR KIND COMMENTS AS ALWAYS YOU ARE LIKE A FAMILY TO ME. YOU KNOW WHO YOU. ANYWAY, I ENTERED IN A CONTEST ON "ALL ACCESS KARAOKE". GIVE ME 5 STARS FOR EACH CATEGORY. I RETURN THE FAVOR SOMEDAY IF YOU ARE EVER IN A CONTEST. THANK YOU SO MUCH. JUST CLICK MY PICTURE.
THANK YOU AND GOD BLESS.
yspace.com/index.cfm?value="true">
Elvis Presley - King Creole
Uploaded by guy-paul.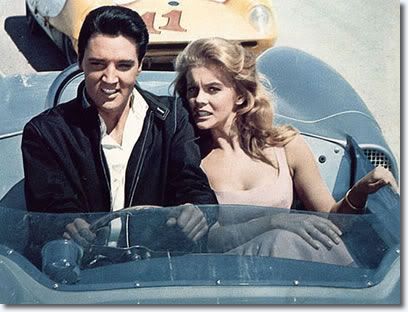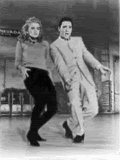 Elvis backround

Myspace Layouts / Elvis Presley / Hot Comments / Image Hosting
Animations provided by MySpaceAnimations.com
Animations provided by MySpaceAnimations.com
Animations provided by MySpaceAnimations.com
Elvis Graphics provided by MySpaceAnimations.com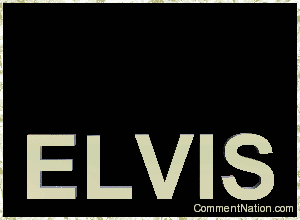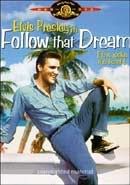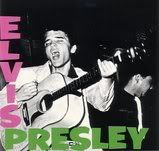 http://www.singsnap.com/karaoke/forum/topic/ba26ac3?page=a2572