J

e

w

e

l

l

y

'

s

Profile Page
Jewelly's real name is Julie Reinsalu. Julie is 68 years old, is located in Ontario / Canada and has been a SingSnap member since February 7, 2007. She has a total of 78 public recordings that have been viewed 4,668 times and 139 achievement points.
Information Written by

J

e

w

e

l

l

y

27
Dec. 11, 2013-Wow, Singsnap, Six years later and just can't leave. I enjoy singing way too much and to listen to the many talented people we have here! Have met so many and love them all! It is My home away from home! ?
Dec 24, 2014- Not a great year for singing or anything else for that matter but made the best of it! 2015 will be much better ?
Well I was wrong 2015 was busier than I thought! I am now semi retired but you wouldn't know it with the work I am doing! Keeps me quite busy!
2016- I had the day off so I thought I would get back into singing..Gosh how I missed it!! Since being back to basics on SS, I can only keep so many recordings so I did a couple of faves!! Hope I can back to do some more very soon and maybe get myself that gold ticket again..lol!!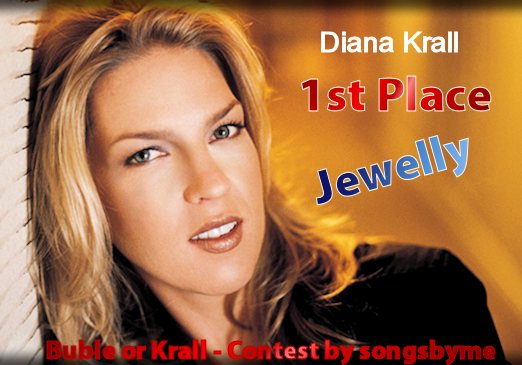 =img]http://i45.tinypic.com/fnk2b.gif
Pick a # Contest.....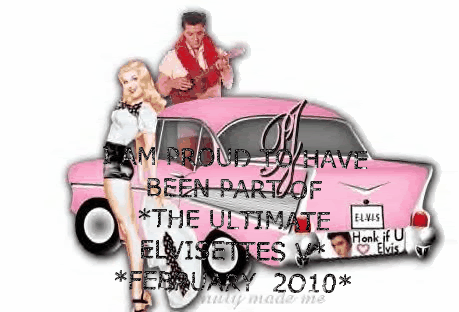 02/26/10
04/23/10
06/11/10
07/16/10
PREFRESH CONTEST-08/25/10
">
2011-
[url=http://tinypic.com?