jerry0707's

Profile Page
jerry0707's real name is Jerry Spencer. Jerry is 58 years old, is located in USA and has been a SingSnap member since July 1, 2008. He has a total of 96 public recordings that have been viewed 7,576 times and 17 achievement points.
Information Written by

jerry0707

4
I am a 54 year old man that loves all music, you name it, I will listen. Just keep it clean. I am a Personal Shopper and a Mushroom Grower and I love the work. I have a wonderful wife, Linda and she is the best. I feel you must live life the way you want as long as you are doing your best and helping one another to do their best.
http://img149.imageshack.us/img149/5336/mybanner49492abaebe18jp4.png
http://imikimi.org/link/link_through/1wKJY-10V?password=1OqP4rLm4E">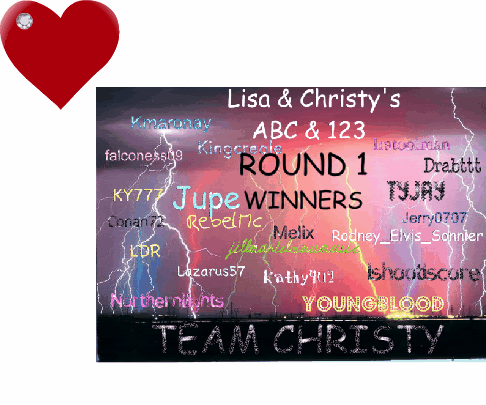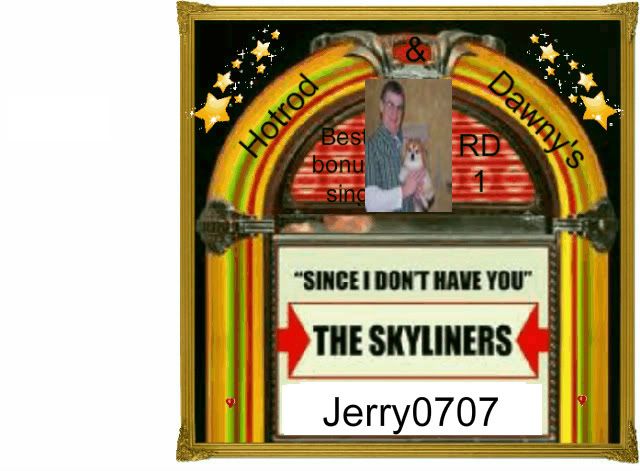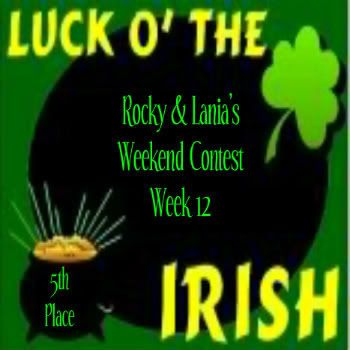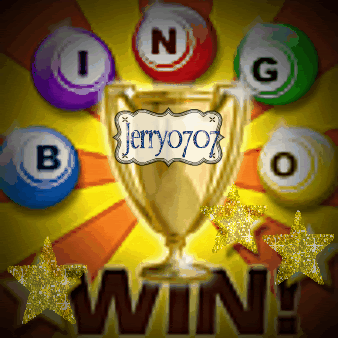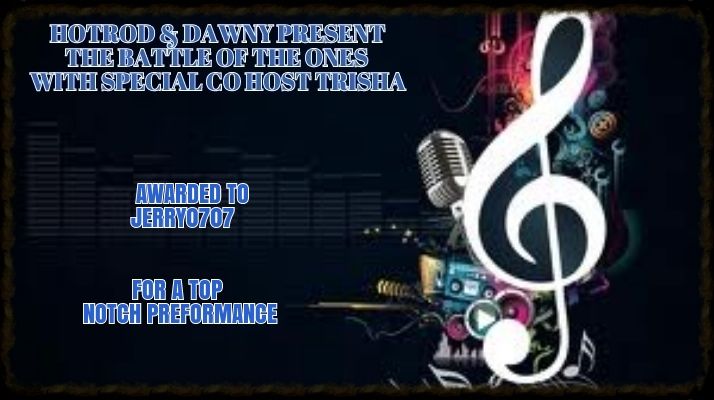 http://i953.photobucket.com/albums/ae15/singsnapshtuff/Au%20Naturel%20Contest/jerry0707_zps8736f8fc.gif?t=1389257566