Profile
LEVEL 53
Gay couple here who love to sing!!!!
Jeff - 39 (on the left in the pic)
Wren - 32 (on the right in the pic)
It's official! We got married on June 10, 2017!
Hope you all enjoy the tunes that we all have picked out for your listening pleasure!!!! Any requests, we will try to do if we dont know them and will do if we do know them

Here is a list of some of our inspirations in music.....
Fleetwood Mac (Stevie Nicks solo as well)
John Lennon
Tori Amos
K.D. Lang
Alanis
John Denver
Just to name a few.
And to clear up any confusion... Usually it is Jeff recording.. although you might get to see Wren record one once in a while!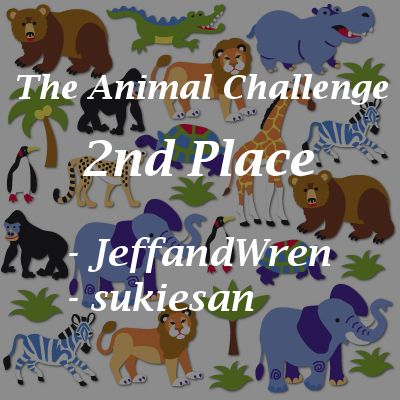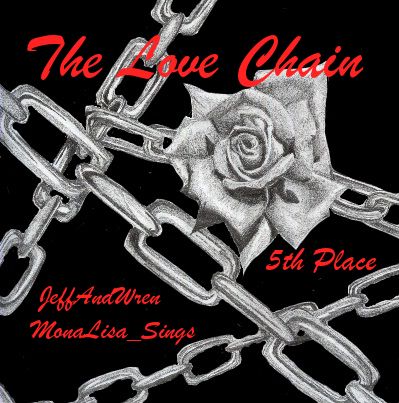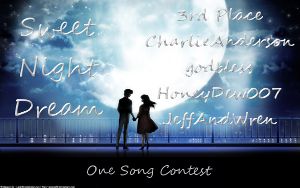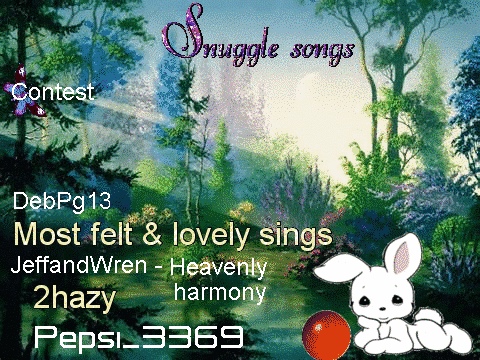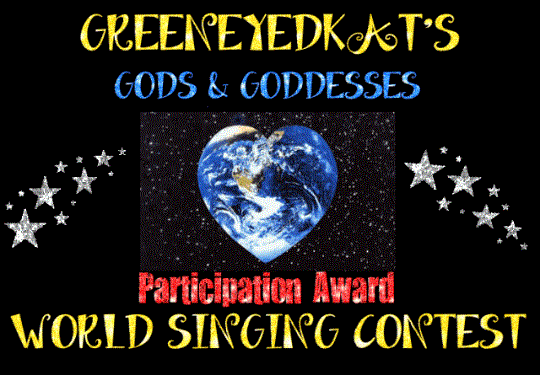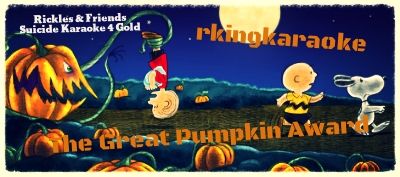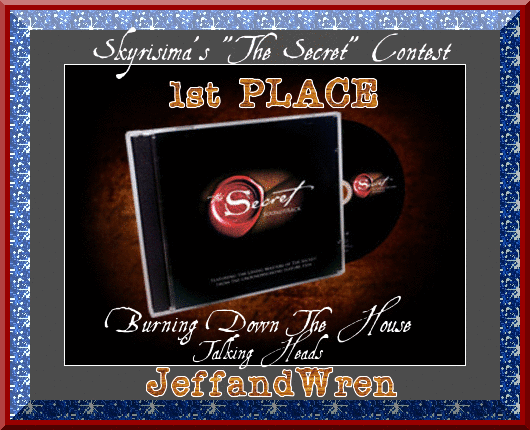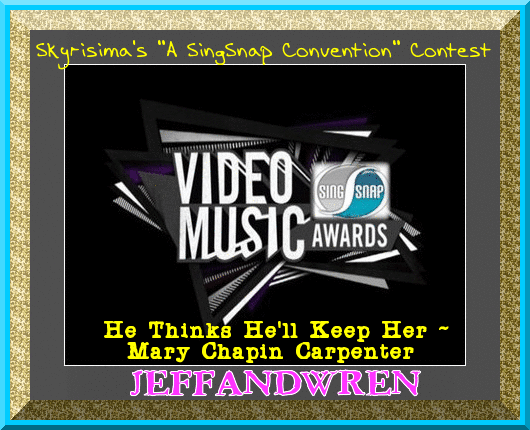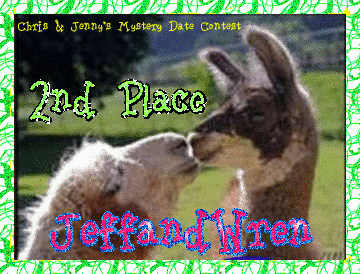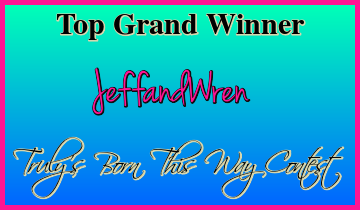 http://font=Rosario
" alt="Background">