J

C

S

4

2

'

s

Profile Page
JCS42's real name is Jay Salaz. Jay is 60 years old, is located in Oregon / USA and has been a SingSnap member since December 31, 2010. He has a total of 130 public recordings that have been viewed 2,574 times and 175 achievement points.
Information Written by

J

C

S

4

2

33
I thought after being on Singsnap for 3 years it was time to change my profile. I love singing.....I love all different types of music. So the most exciting thing about SS is the friends you meet. Never in my wildest dreams did I ever think I'd meet my beautiful wife here, especially since she lived half way around the world from me. Well it happened. ...July 19th and I've never been happier. Now I look forward to singing with her.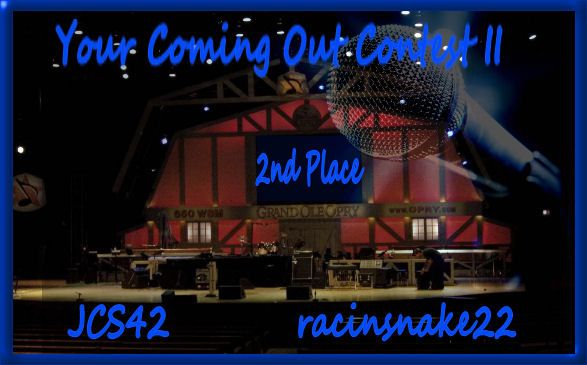 imikimi - sharing creativity

imikimi - sharing creativity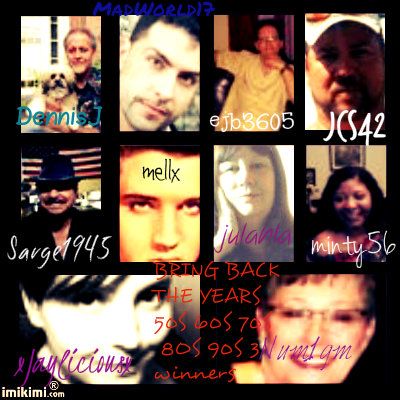 imikimi - sharing creativityimikimi - sharing creativity

imikimi - sharing creativity

imikimi - sharing creativity

imikimi - sharing creativity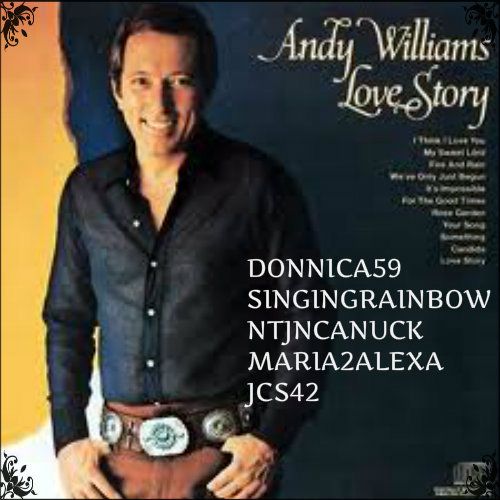 imikimi - sharing creativity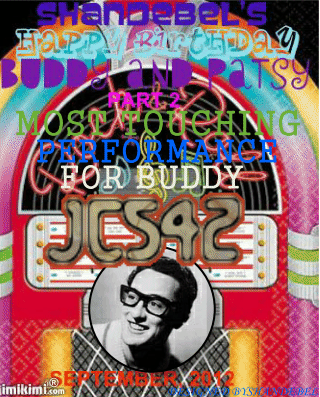 imikimi - sharing creativity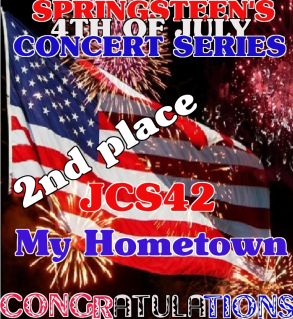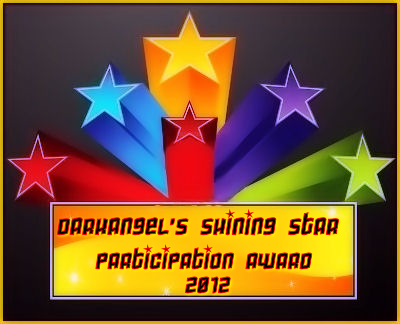 imikimi - sharing creativity


imikimi - sharing creativity


imikimi - sharing creativity


~
<

imikimi - sharing creativitya href="http://www.mybannermaker.com" target="_blank">

Jay
imikimi - sharing creativity src="http://media.glitterfly.com/users/20120127/ifaseqlt5b.gif" alt="GlitterFly.com - Customize and Share your images" border="0">

href="http://s1102.photobucket.com/albums/g451/vistadeck/SingSnapGraphics/MY%20COMPETITIONS/SIMON-GARFUNKEL/?action=view&current=All-Participants.jpg" target="_blank">

imikimi - sharing creativity

imikimi - sharing creativity
href="http://s1214.photobucket.com/albums/cc495/K-artskdk/?action=view&current=imagesCA6RW3DB-1-2.gif" target="_blank">

imikimi - sharing creativity

imikimi - sharing creativity



piZap.com free online photo editor

<img