j

a

r

h

e

a

d

_

b

4

'

s

Profile Page
jarhead_b4's real name is Robert HAYS. Robert is 69 years old, is located in Florida / USA and has been a SingSnap member since April 8, 2008. He has a total of 7,158 public recordings that have been viewed 296,206 times and 334 achievement points.
Information Written by

j

a

r

h

e

a

d

_

b

4

57
HELLO AND THANK YOU FOR YOUR VISITS TO MY RECORDINGS. I LOVE TO SING OR AT LEAST TO TRY.I LOVE TO SING DUETS AND REALLY LOVE IT WHEN SOMEONE SINGS WITH ME,SO LET'S HAVE SOME FUN AND SING A FEW TOGETHER.Ok?
THO IT ISN'T ALL FANCY,I WILL APPRECIATE IT IF YOU WILL TAKE SOME TIME TO SIGN MY GUESTBOOK.IF I HAVEN'T DONE SO ALREADY I WILL RETURN THE FAVOR ASAP THANK YOU, .. Robert (AKA RJ)
http://rs533.pbsrc.com/albums/ee336/lisaluvsky64/pizap.com14716207631231_zpsggix7pp2.jpg~c100img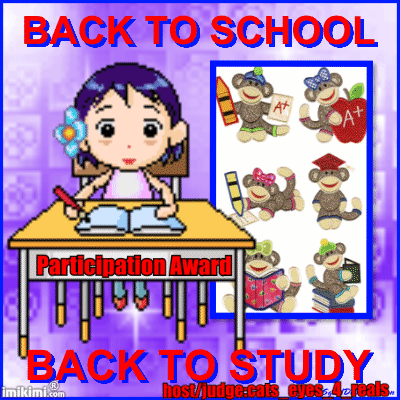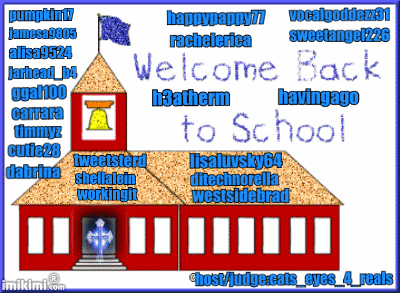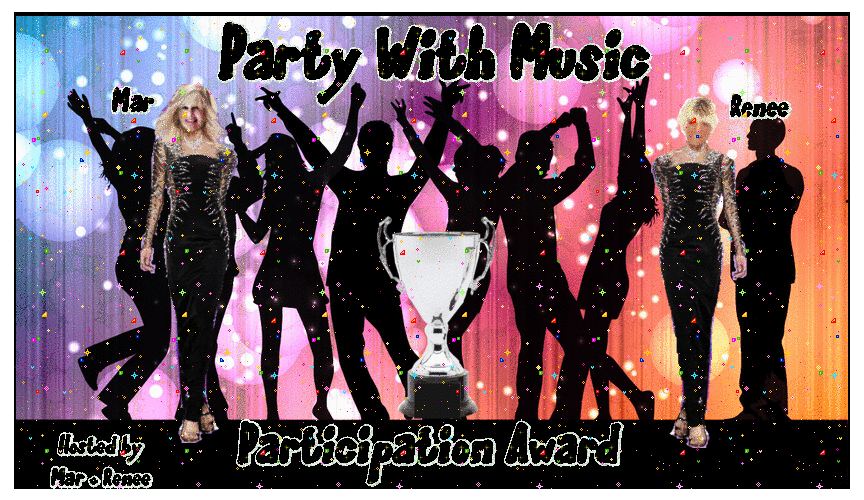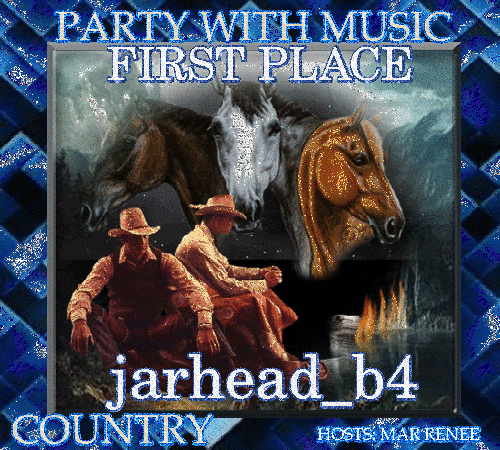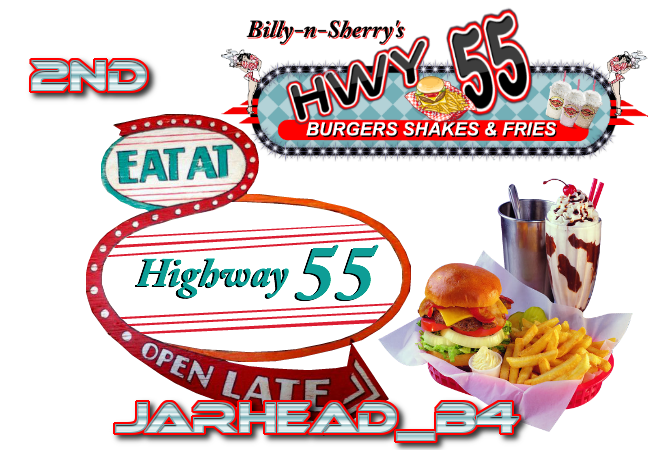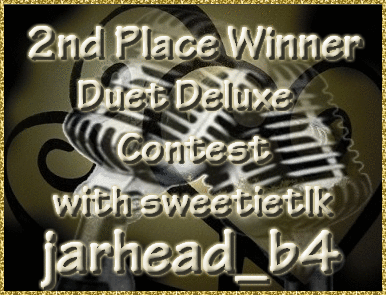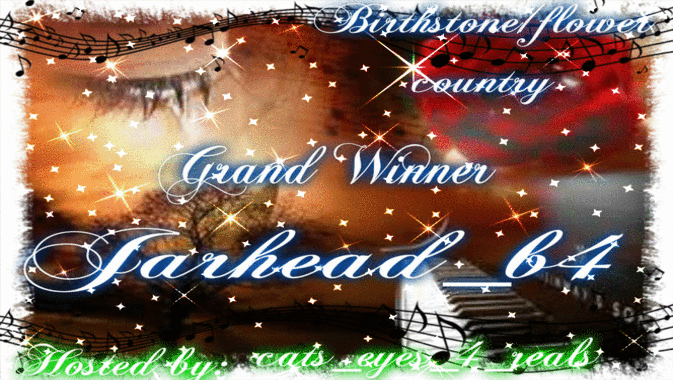 src="http://i1265.photobucket.com/albums/jj504/norswede/1stplace.jpg" border="0" alt="1st place"/>
a href="http://s1122.photobucket.com/albums/l537/Heartsings1/Singsnap%20Stuff/CONTEST%20BANNERS/?action=view&current=daddyshandscontestbanner350x-2-1.jpg" target="_blank">[/url" rel="nofollow">

imikimi - sharing creativity

imikimi - sharing creativity








imikimi - Customize Your World!

Photobuck
src="http://i1265.photobucket.com/albums/jj504/norswede/1stplace.jpg" border="0" alt="1st place"/>