JaimeMichelle's HTML Profile
My name is Jaime Michelle, I've been singing since I was 6 years old. I am a graduate from Five Towns College as a voice major. I am also currently working with a partner on acoustic covers & gigging in coffee houses. I also currently have my original song (single) for sale on Cdbaby.com, ITunes & Spotify called "A Tale Too Real" search under my stage name Jaime Michelle. I am looking to meet new people, have some fun, getsome feedback and tips and sing some great songs!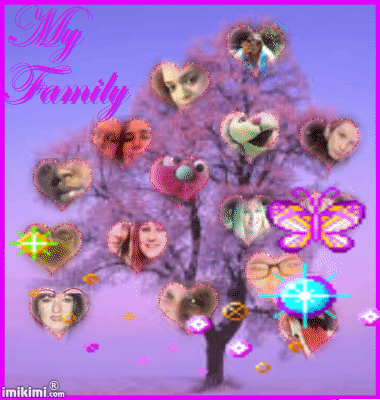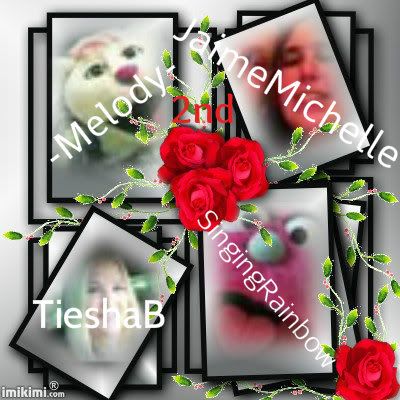 JaimeMichelle ~ You are a combo of Mercedes and Rachel. Vocally beautiful like Mercedes and your presentation is confident and bold like Rachel.