JacquelineK's Profile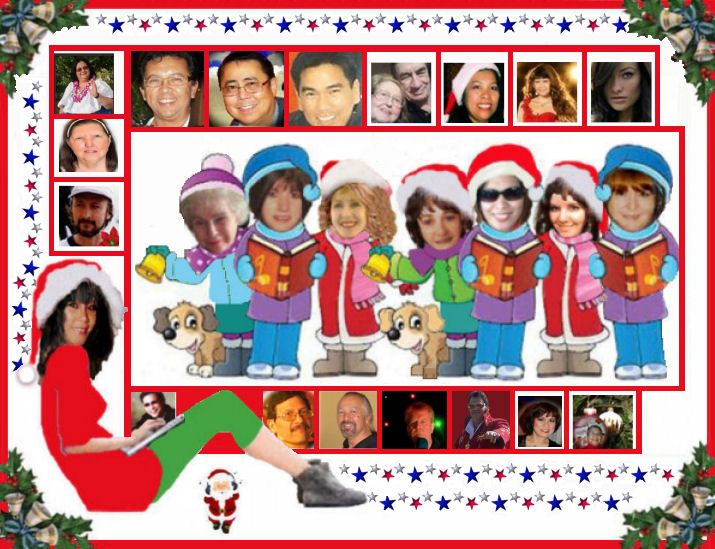 MERRY CHRISTMAS TO ALL AND A HAPPY NEW YEAR!!!!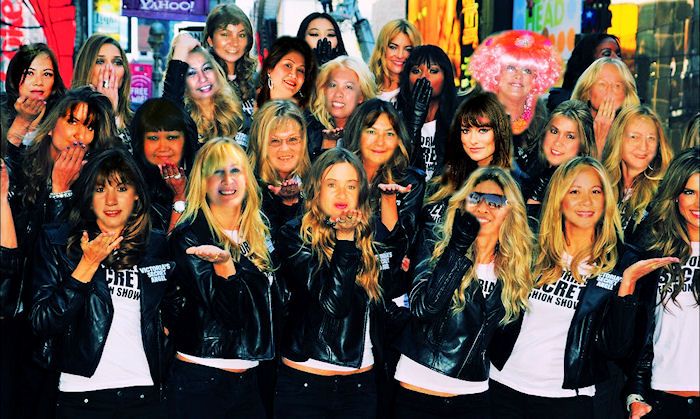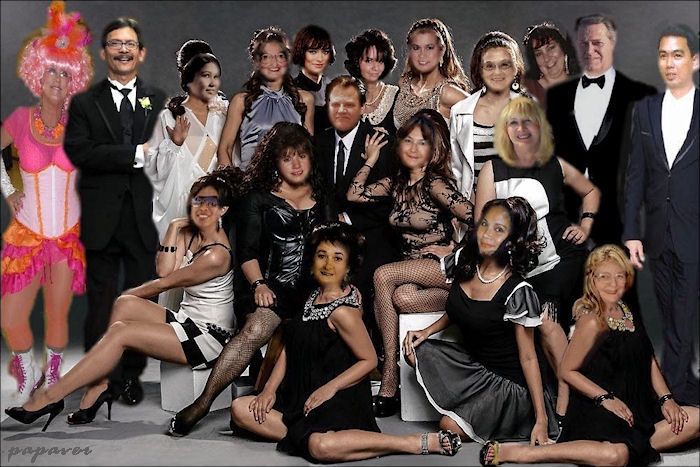 ...................................................................................................................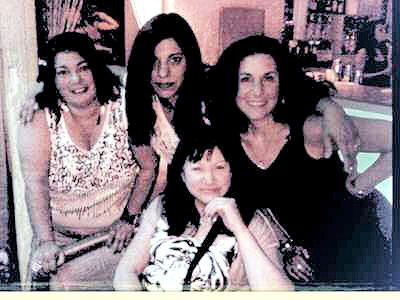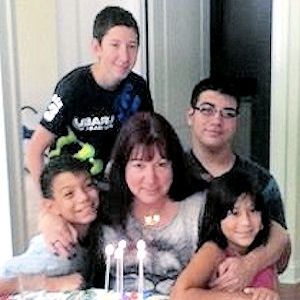 Sharing some pictures from my 60th birthday, August 7, this year!
`
TODAY'S SPECIAL GUEST: I grew up in Brooklyn, New York, where I still reside. My era was playing outdoors almost all day till it was time to eat dinner. We had no Computer's or cell phones.
`
In my Junior High School years, I loved Math, English, and Science. I graduated with an 85 average for the year.
`
My dreams, since I was very young, was to travel around the World. I never got to doing so because I became a mother at age 17.
`
I raised 5 children on my own and I am glad that none of them became drug addicts or just losers. They are all grown up and are successful.
`
I now have 7 Grandchildren and 1 great Grandson... so far.
`
I just turned 60 on August 7th and I would like to change my life, perhaps continue my education, or start traveling. It's never too late, I am not Dead yet.
`
I joined SS in February 2008. I was introduced by my daughter who had a friend that moved to the UK and was a member. I immediately fell in love with the site. When I first joined in 2008, my name was ladybutcher53. I didn't get too many listens. I saw a thread on the Community page named Romance Club for hopeless romantics.. It was right up my alley so I asked to join. I didn't get a response so I left and after about a year I decided Ladybutcher was too harsh and maybe scared people, so I changed my name to my real name which is Jacquelinek. I pmed Poppy and told her my story and after that we became good friends. Now Sisters forever.
`
I love mostly Oldies because all the songs are from when I was young. I wish I could go back.
`
Some of the songs I enjoyed singing are:
`
Unchained Melody by Leann Rimes
http://www.singsnap.com/karaoke/r/bfa3ff588
`
A Thousand Years
http://www.singsnap.com/karaoke/r/bdab19c50
`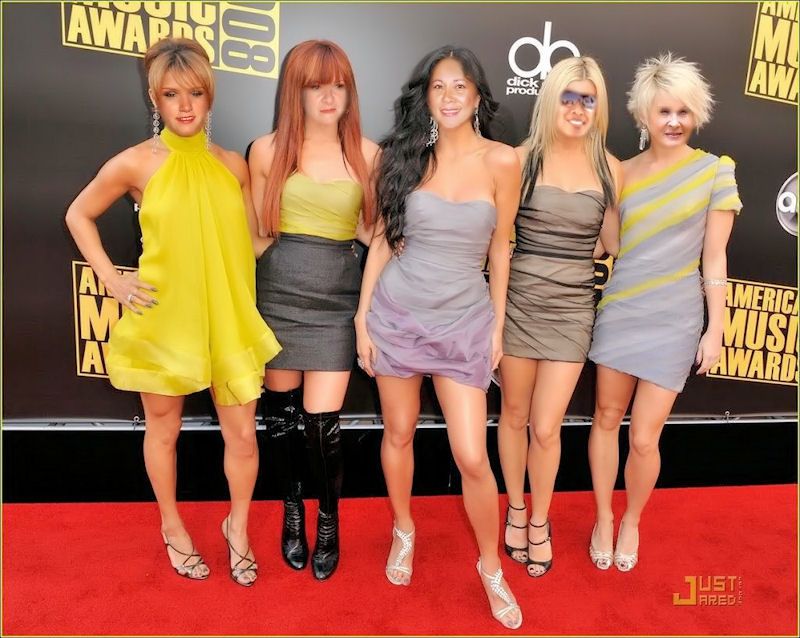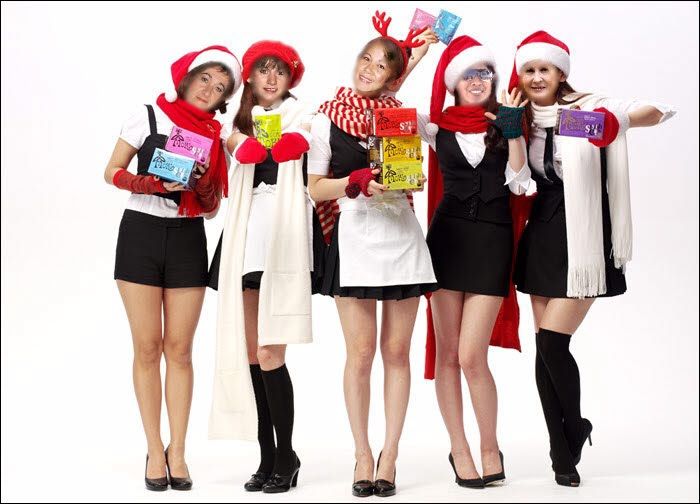 HAMMY WAS TIRED FROM OUR ALL DAY SHOPPING. NIGHTY NIGHT SHAMMY!