Jaci's

Profile Page
Jaci has been a SingSnap member since February 12, 2008. Jaci has a total of 12 public recordings that have been viewed 845 times.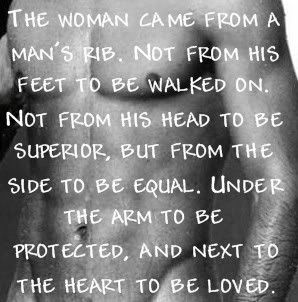 I adore singing! It is the heart of me. When I breathe I sing and I wouldn't want it any other way. I figured out my real VICE a long long time ago-when I was less than 10 years old-and I have been singing ever since. NO, I do not sing like the professionals HAHA! I just enjoy the release, the melody, the musicality. So I am addicted to Singsnap for life because I can't imagine never coming back.
I have enjoyed the journey, meeting some wonderfully different people who keep me on my toes at times

I have also met some people that...well... I'd rather not say. But, it doesn't matter because here you realize that you can argue with someone one day and in a month or so, your good friends. It's a funny thing! Singsnap is a support system, a family, a place to hang out and relax and I LOVE IT!
Thanks for stopping by my page and I'll see ya around this place. ~Jaci



-----
------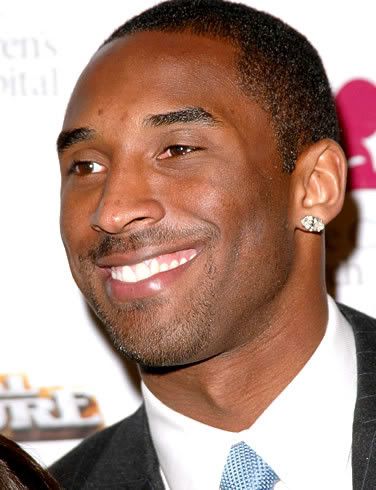 -------
-----------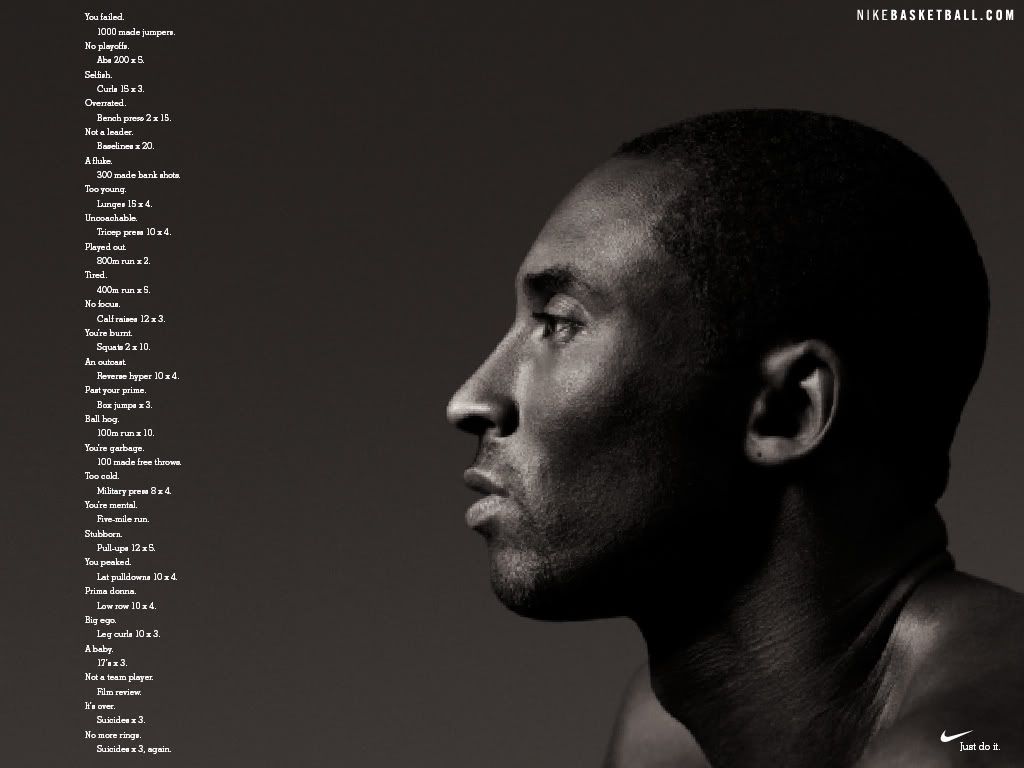 ---------
--------

Myspace Layoutsmyspace layoutsmyspace backgroundsmyspace codes