ImaDoofus' Profile
........"some times I sits and thinks BUT most times I just sits & sings on singsnap"
When I sing I try to approach it like an actor, method acting, and put myself into the mind of the person whose story it's telling. And I try also to catch the spirit of the original artist who made the song popular, I want to sound like myself but I also want to give it the same 'feeling' so that people can identify with it the way they did when they heard it for the first time. I don't always succeed, IMHO, but I sure try!
It's also been said that I have a chameleon voice (Chameleon - a changeable or inconstant person chameleon - a changeable or inconstant person individual, mortal, person, somebody, someone, voice, soul - a human being; "there was too much for one person to do".)
Course anyone who knows me knows my real voice is Willie-like....just can't help that.....LOL
*Thanxamil 4 Listenin' & ALL that other "STUFF"
HEY FOLKS THIS IS KARAOKE FOR PETE'S SAKE......U ARE SUPPOSED TO JUST PICK UP THE MIKE & SING & HAVE FUN.......99% OF MY SONGS ARE ONE-TAKES.....JUST SAYIN'!
IT'S NOT IF YOU ARE GONNA FLUB-UP A SONG......IT'S HOW YOU RECOVER!
You know, if I kept my visits going 24/7 I STILL could not get around to all my friends on a timely basis, that's frustrating! But, it's also kinda NICE too, to have that much talent to listen to here and to have that many Friends!!
Don't sing because it will make you famous-don't sing because you're amazing- Don't sing because you have to - sing because it makes you complete, and because without your voice, you wouldn't know who you were -- Jason Robert Brown
Take Care, Sing a Lot & Most of all HAVE FUN! God Bless!!
"Covers" are songs that have been redone by other artists. Covers may sound close to the original or completely different. You may even know & like the cover more than the original. Just Enjoy!
BEST ATTRIBUTE: FATHER OF JaguarJ & KKeelstylist (born same year-same month--DON'T ask----diff Moms...lol)--THE BEST ROCKERS ON SingSnap.
Y'ALL CHECK'EM OUT:
Jimmie
http://www.tinyurl.com/czjdct




Kimmie
http://tinyurl.com/ya3kos7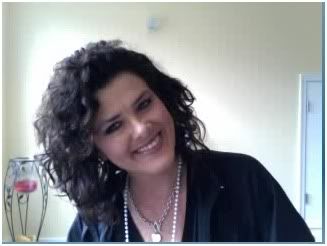 Put your head on my shoulder--Michael Bublé http://www.singsnap.com/snap/r/b4efebcc





MY SingSnap CONTEST "AWARDS"



Visit MuzikDriven







Georgia--Willie Nelson (My 1st Overall 1st Place Win!)<-----CLICKABLE LINK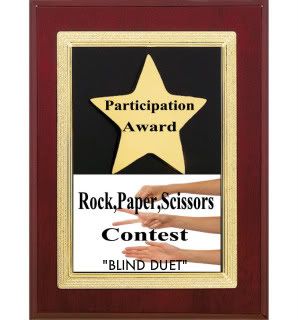 AND HERE IS OUR 1st PLACE TROPHY.....YEA 4 J&J! (Jeannie & Jimmie)









THE NEW GOLDEN OLDIES ROUND 9 BEST MALE BONUS SONG AWARD



imikimi - Customize Your World!
imikimi - Customize Your World!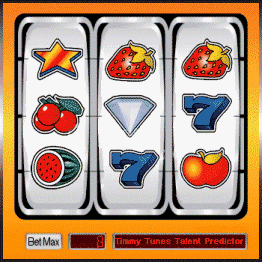 IT'S THE WEEK-END CONTEST SEPT 25, 2009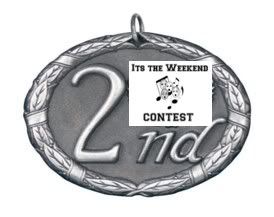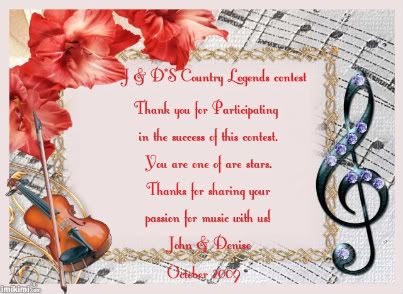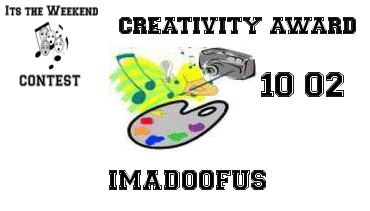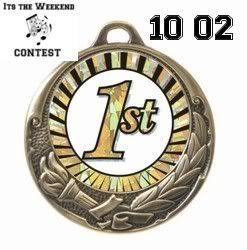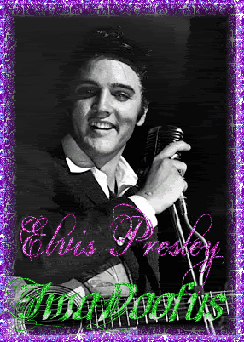 ELVIS CONTEST RND 3 BONUS AWARD






3rd PLACE IT'S THE WEEKEND CONTEST 10-30-09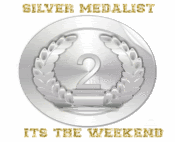 IT'S THE WEEKEND CONTEST 11-06-09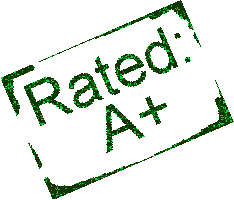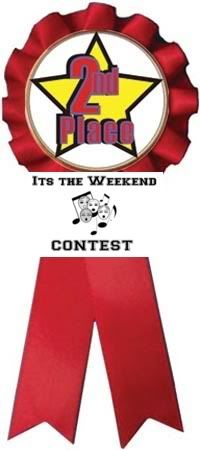 WEEKEND CONTEST 11-13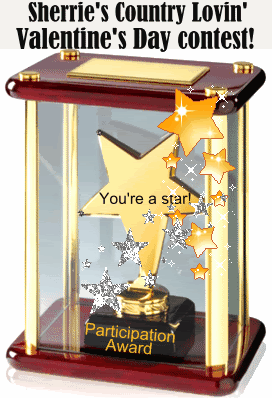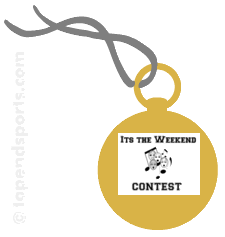 GOLD 2-26-10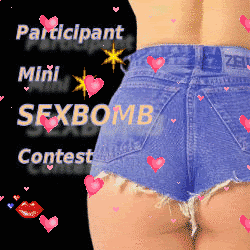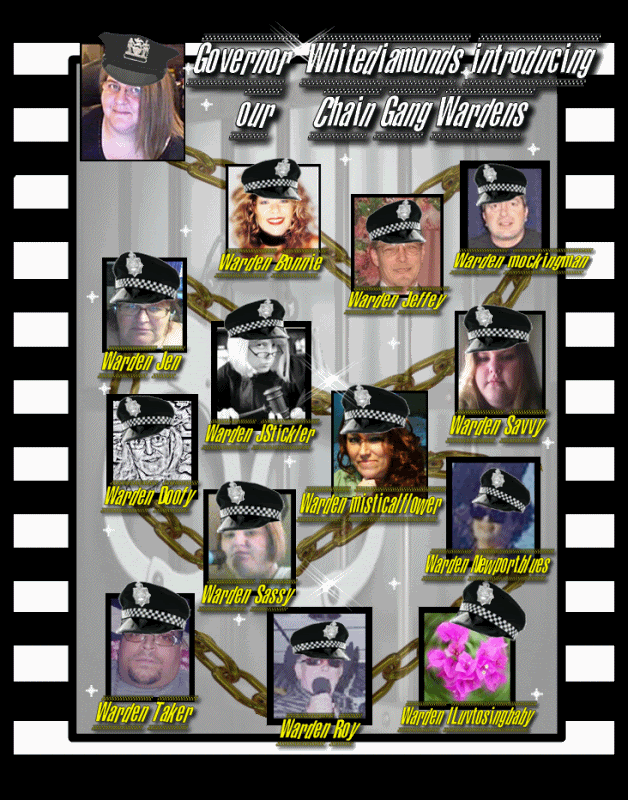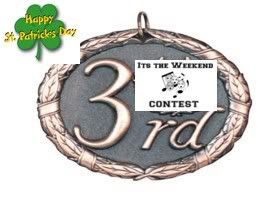 3-19-10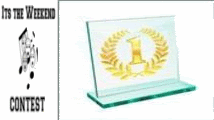 3-19-10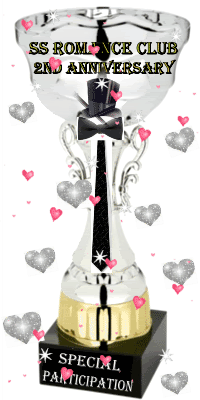 3-24-10




3-26-10




04-23-10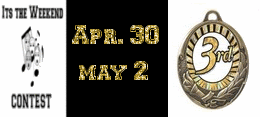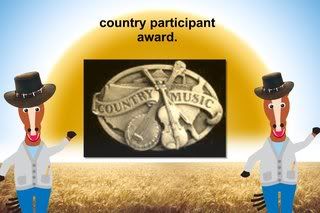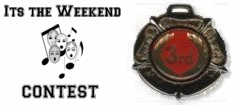 6-4-10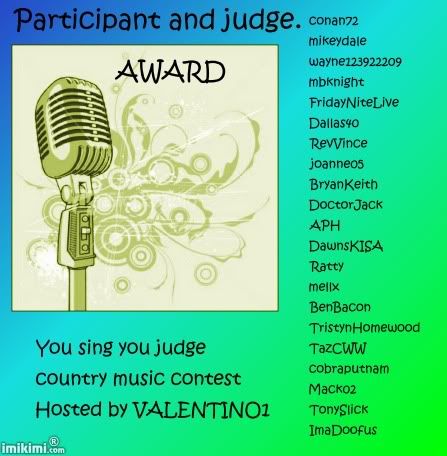 6-11-10
June 16th-20th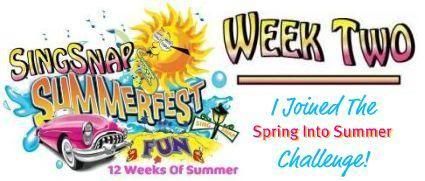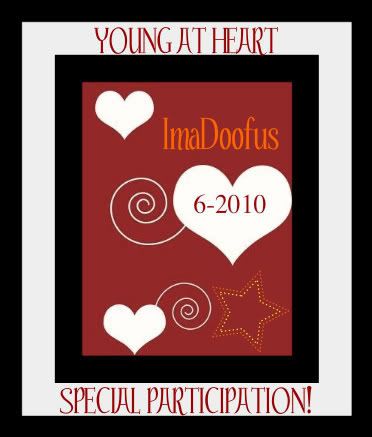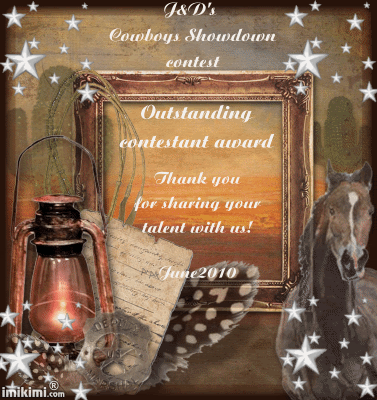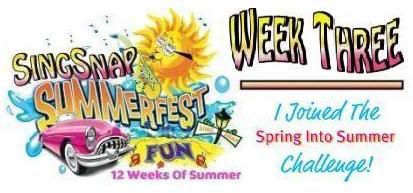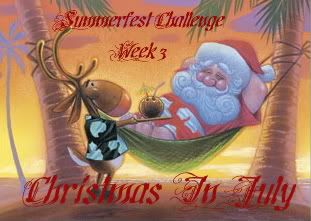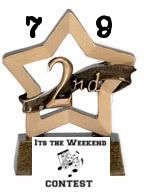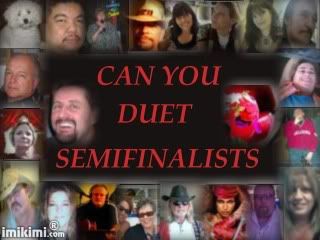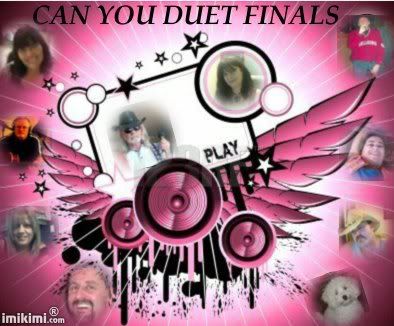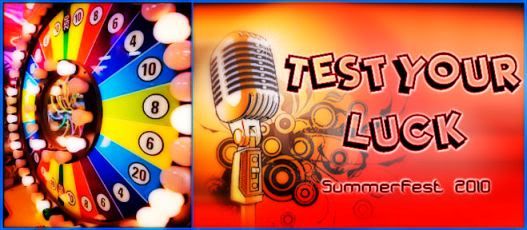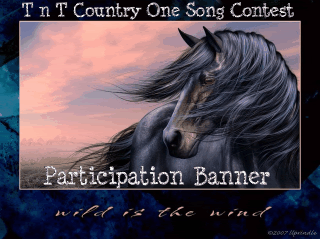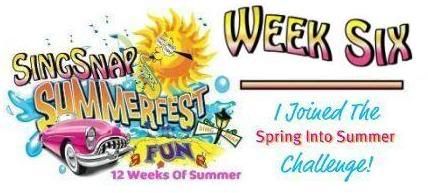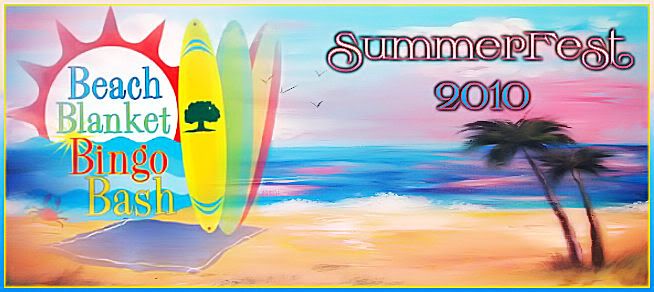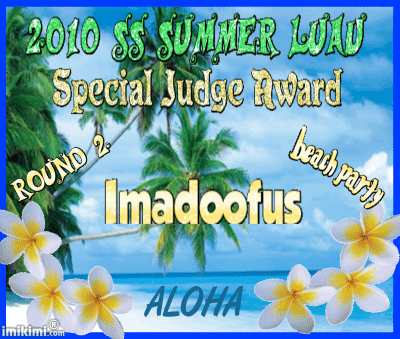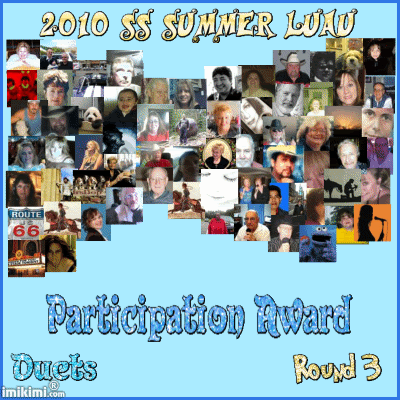 http://www.singsnap.com/snap/r/b4b613b74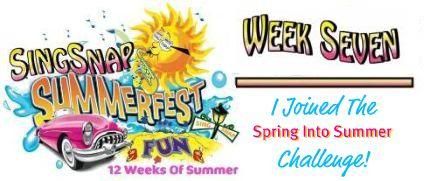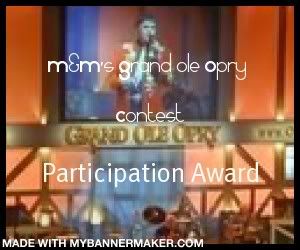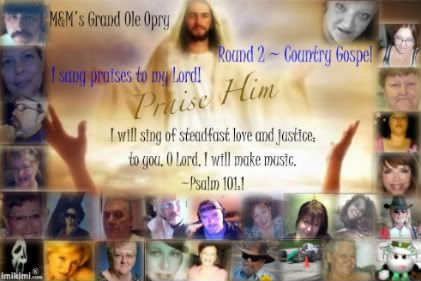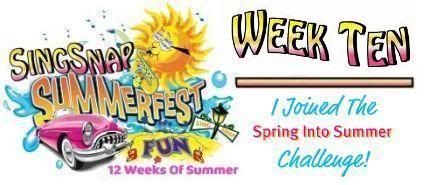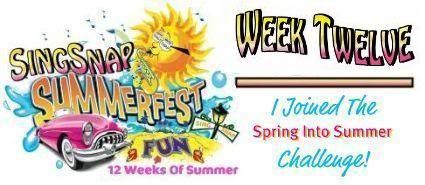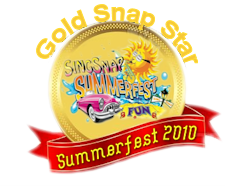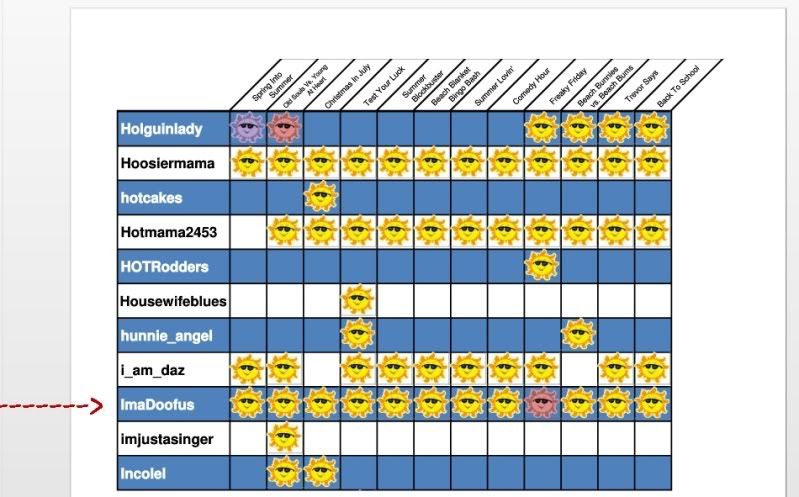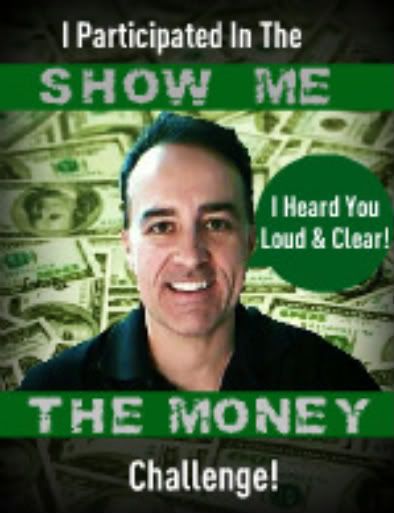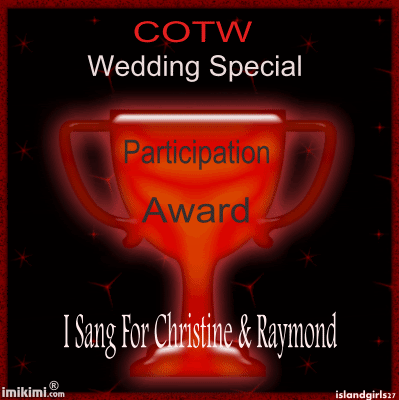 *CLICK THE GREEN ARROW THEN MORE OPTIONS TO LEAVE A COMMENT PLEASE*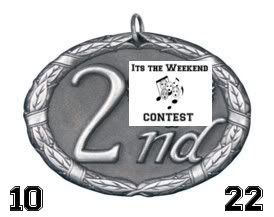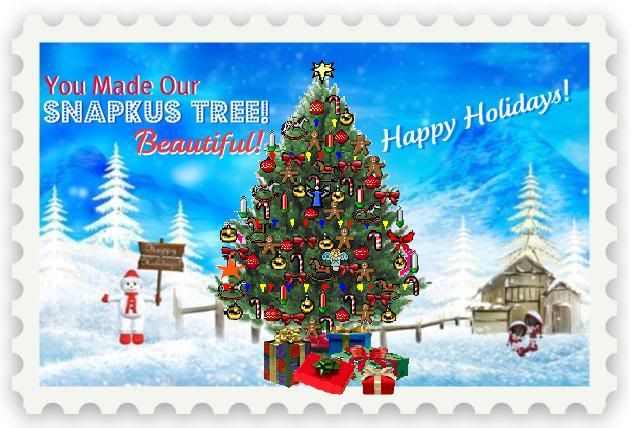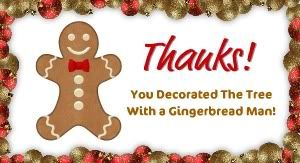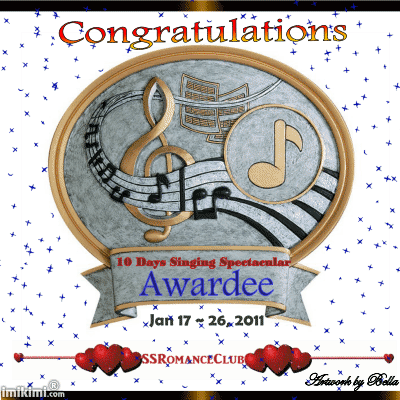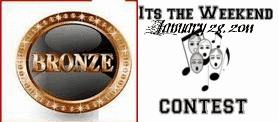 http://www.singsnap.com/karaoke/r/ae6970940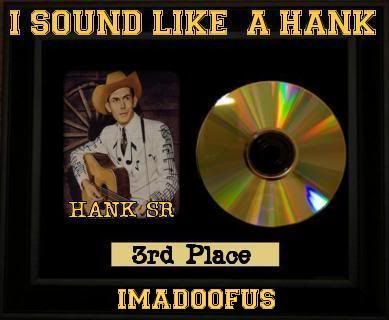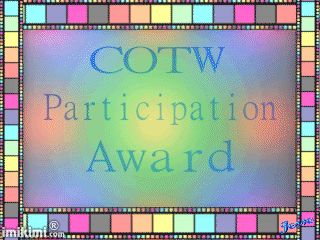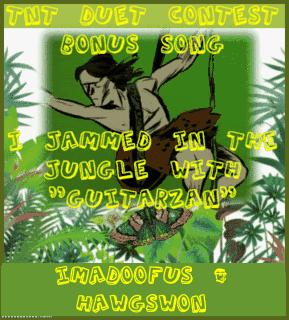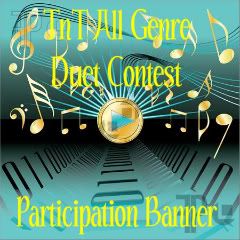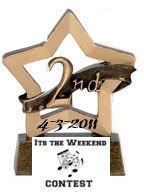 Try A Little Tenderness--Otis Redding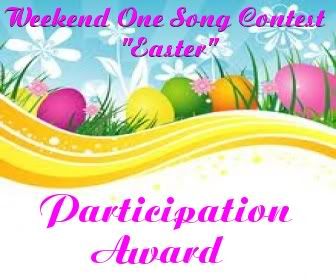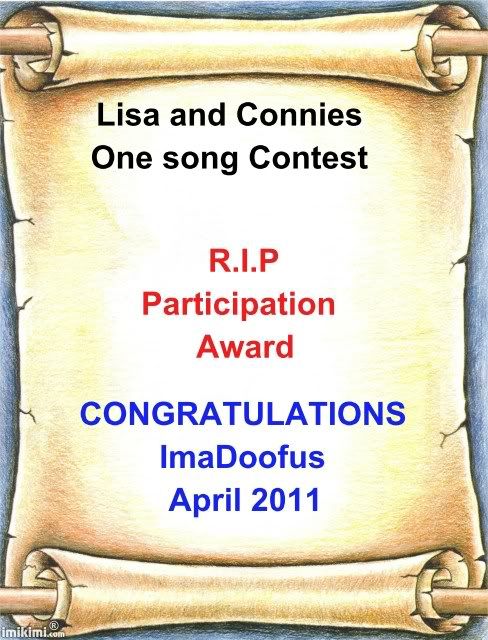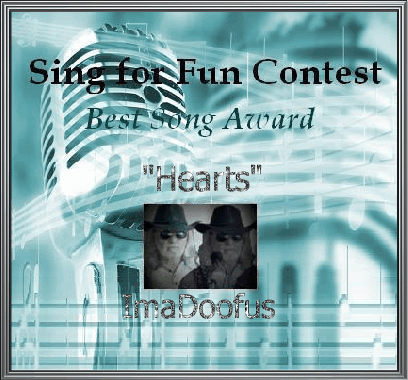 HEARTS APRIL 2011 <-------CLICKABLE LINK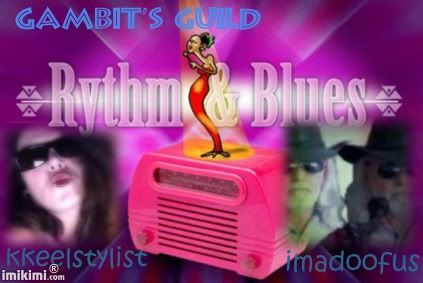 Al Green's "For The Good Times" (duet w/My Daughter)<-----CLICKABLE LINK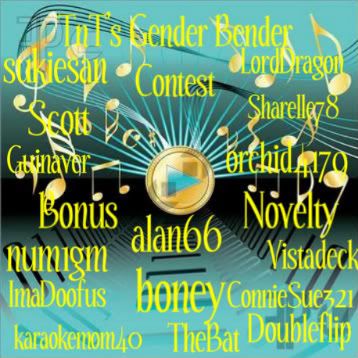 Man Of Borrow--Cledus T. Judd (1st to sing this'un)...It's LOL Time<-----CLICKABLE LINK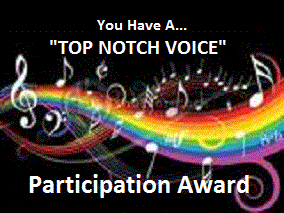 You Don't Know Me--Michael Bublé<-----CLICKABLE LINK







Here We Go Again--Ray Charles & Norah Jones (self-harmony)<---CLICKABLE LINK






That's Life--Michael Bublé<---CLICKABLE LINK






Okie From Muskogee--Merle Haggard<---CLICKABLE LINK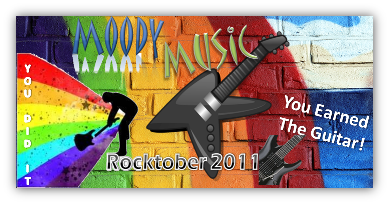 Rocktober Rnd 2--Blue Christmas-Elvis<---CLICKABLE LINK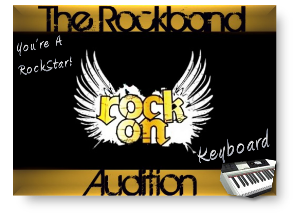 Rocktober Rnd 3--Middle Age Crazy--Jerry Lee Lewis<---CLICKABLE LINK