IBPrayin4u's

Profile Page
IBPrayin4u's real name is LaVenna Rittenhouse. LaVenna is 81 years old, is located in USA and has been a SingSnap member since March 2, 2011. She has a total of 99 public recordings that have been viewed 10,240 times and 8 achievement points.
Information Written by

IBPrayin4u

2
HI My name is La Venna. I live in West Texas where I was born. I have not lived here all my life, not even most of it. I love singing Christian songs and also a lot of oldies and country. I really enjoy being on Sing Snap. I love the Lord and I am greatfull to Him for His love and mercy.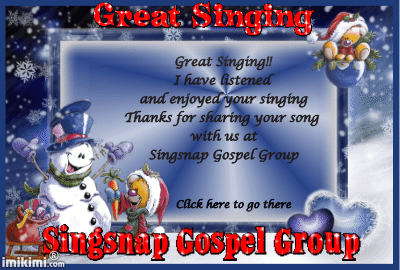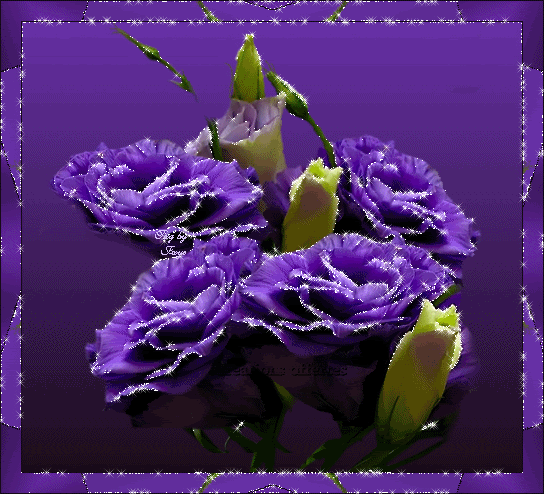 123Tagged.com - More Good Afternoon Comments
http://www.imagehousing.com/image/368072
http://www.singsnap.com/karaoke/forum/topic/b726762?last_page=9b1c6&#last_reply">
123Tagged.com - More Good Afternoon Comments