Profile
LEVEL 27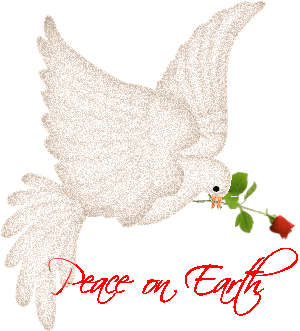 [ July 1, 1931 - January 11, 2013 ]
"No need to shed tears for me. It is a far, far better place I go to than I left here.
I wish I could convince you that I have made peace with my maker.
I love all of my family and friends. I am serene and content.
I hope I can maintain this tranquility 'til I pass on - FEELING ONLY LOVE".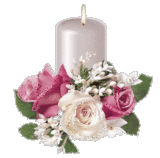 I am a music lover ...I love to sing...I don't try to imitate any famous singer...I just sing songs my way the best that I can...If you listen I thank you...Some might like my singing, some might not, did not say I was a good singer...Only said I like to sing.......