Hubert-N's

Profile Page
Hubert-N is 67 years old, is located in Georgia / USA and has been a SingSnap member since December 8, 2008. He has a total of 74 public recordings that have been viewed 7,982 times and 36 achievement points.
Information Written by

Hubert-N

8
Married the love of my life Mary Roberts on Sept.9, 1974, Mary is the best thing that has ever happened to me! She is not only my wife, she is my soul mate and best friend. God I am a lucky man to have her in my life!
My favorite toy is a 1948 John Deere Model "M" Tractor. My wife thinks my tractor is sexy Ha-ha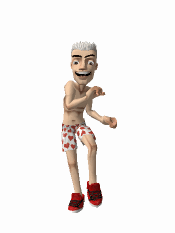 "To love a short woman is better than to never loved a tall"