hot_redneck's Profile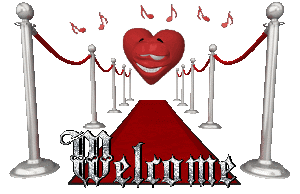 Welcome to Rhonda Lynn's Corner Oh I am no American Idol, but I am one of the show's biggest fans! I love music, all kinds of music really although Country Music's songs, seem to tell the stories, of my heart, life and therefore gives me the most enjoyment. I am no Southern Belle though, I have no southern twang, or sweet lil vocals..no I am a Maine redneck girl! Yeah, I got Christmas lights strung up all year long, and I am here for the party, working hard, and playing harder! Big fan of all those southern voices though let me tell ya, envious really! Mother of 3 grown children, with my baby growing up to be a United States Marine Oh and I am Grandma too, to a beautiful young lil man! I work as a Nurse and come here to kick back listen and sing away all the stress from a day of work! My time spent here on SingSnap, meeting new people and sharing this love for music, is for fun only, no drama just good times! Sure beats singing in the shower !
In addition to my profile here, I maintain a Facebook Page, as a place to share my recordings, and some of my favorites from friends! Please visit, like the page, and post a recording if you like!
Click to Visit my Facebook Page
Here at Singsnap I have a Sharing Spot, called Rhonda Lynn's Corner, again please visit and share a song, would love to hear from old and new friends!
Click Here to Visit Rhonda Lynn's Corner of Singsnap