hazie's

Profile Page
hazie's real name is Steven Green. Steven is 48 years old, is located in Florida / USA and has been a SingSnap member since August 1, 2008. He has a total of 4 public recordings that have been viewed 3,185 times and 45 achievement points.
Love music. Ive been playing in bands since I was 13. Originally a drummer, then decided I wanted to try singing. Been singing ever since. I want to personally thank everyone who gave me a listen and commented. I thank you all so much for all your support. Like ive always said every show ive ever played. If it wasnt for you the fans then I wouldnt be doing what i love most and that is playing music for you all. You the fans are what makes me. I thank you and love everyone of you. Never let anyone tell you you cant be anything you want to be in life. Wish for the stars. Dreams do come true. God Bless.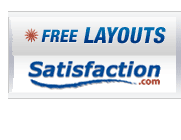 MySpace Layouts, Comments and Graphics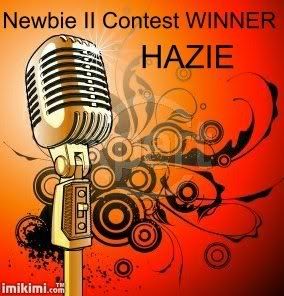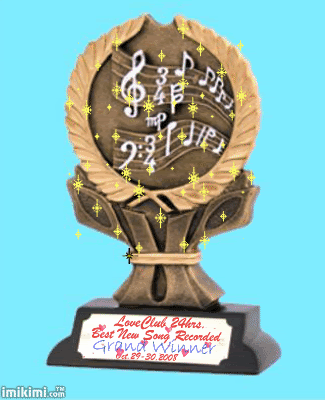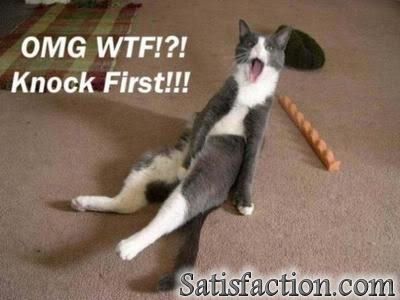 Free Comments and Graphics





Free Comments and Graphics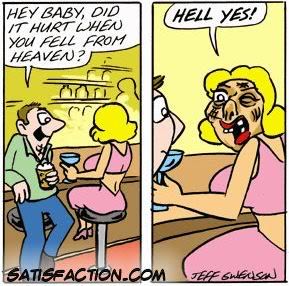 Free Comments and Graphics



Create a playlist at MixPod.com
My favorite vamp Sammies. Absolutely amazing. Check her out. Duet with my girl Sammies. God shes amazing. Luvs her. Another perfection. My girl abtbritton. My Girl Chanda. My favorite by her.