Profile
LEVEL 57
I've been on here since before Christmas and I enjoy it. Lot's of fun, lots of things to do. I love listening to music and singing to it because it relaxes me, it's good to do as a stress reliever to. I love doing it just for fun. It makes me happy and always puts a smile on my face expecially when I'm able to do it with my grandpa (PlumCreek) My name is Hailey Hendryx I am 24 years old I'll be 25 years old September 1st. I do Swimming and Diving and Bowling for Special Olympics.
Special Olympics is basically where people who are special needs with a disability can still do sports but at a slower pace. I have 60 to 70 some medals mostly from swimming and diving. In Special Olympics you can do sports like swimming, diving, bowling, basket ball, track and field, base ball and more.
I love spending time with my family and some friends.
I love to also cook and bake. If you'd like to know more send me a private message.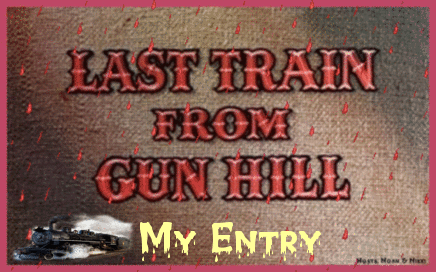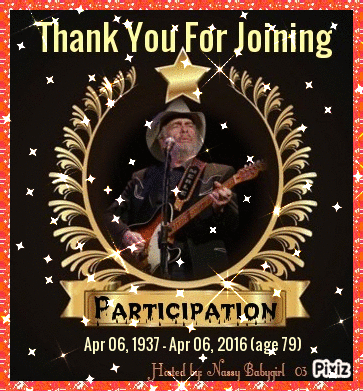 http://media.singsnap.com/events/Love2Duet/love2duet_bn.png[/img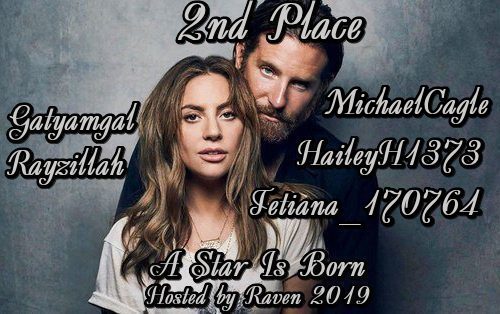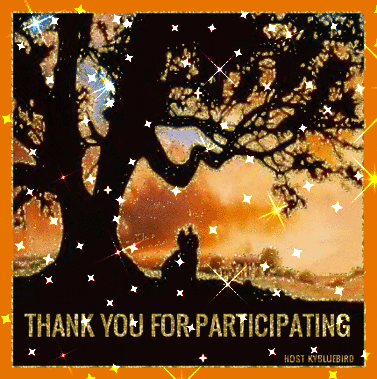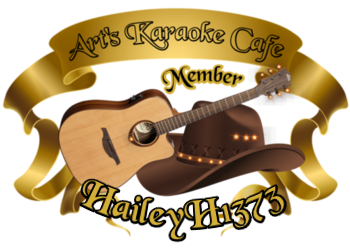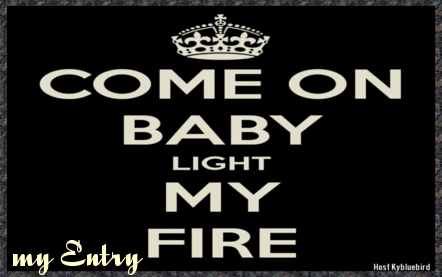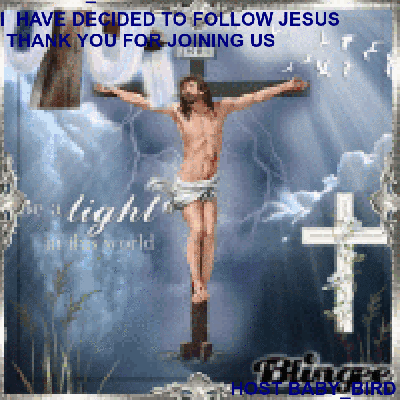 [background font=Merriweather+Sans fontColor=#c2c1c0 contentColor=#000000 opacity=30]http://media.singsnap.com/bg/glossyheart2.jpg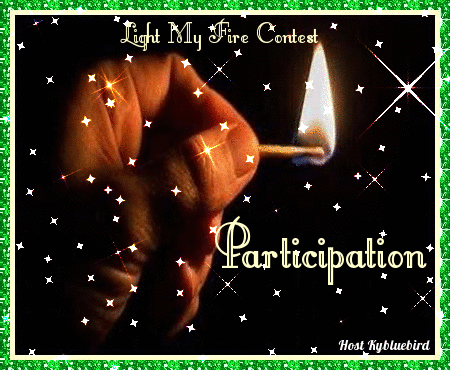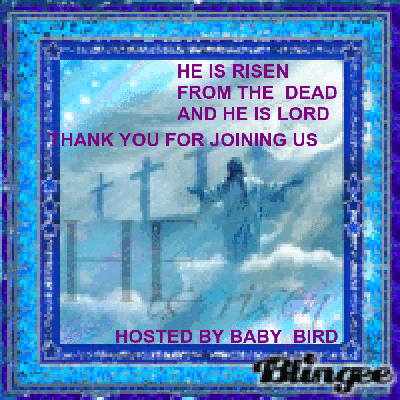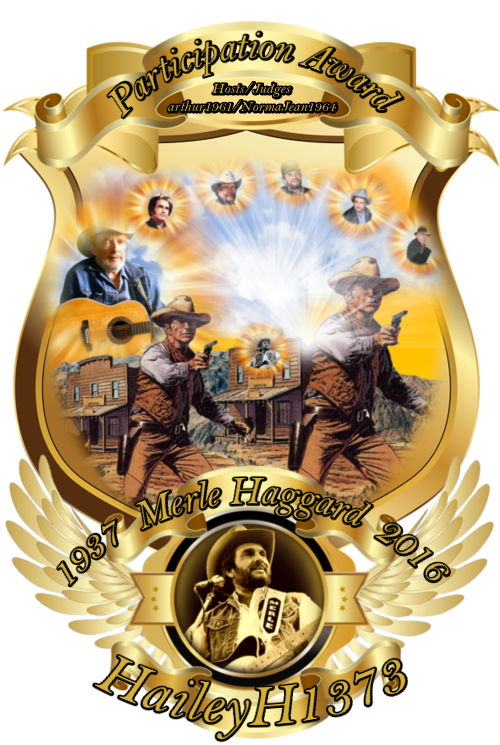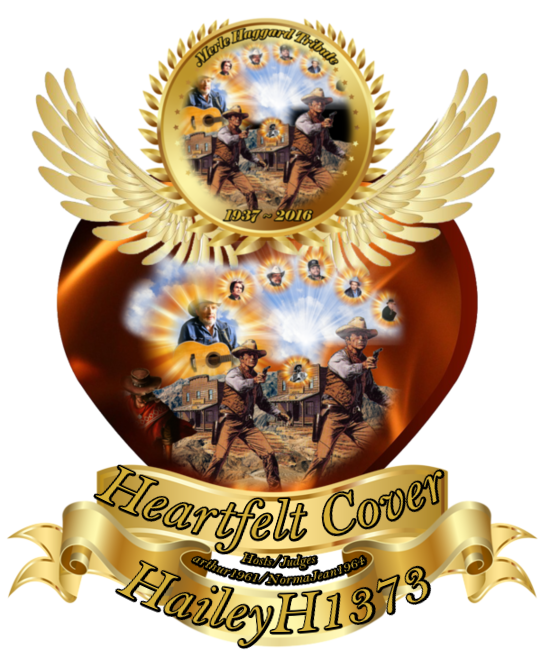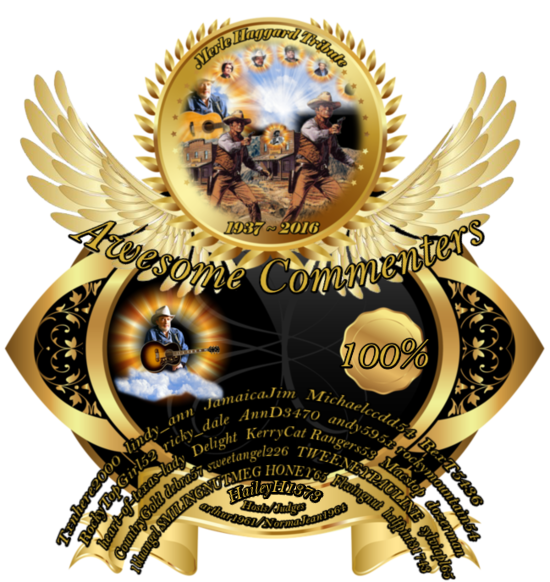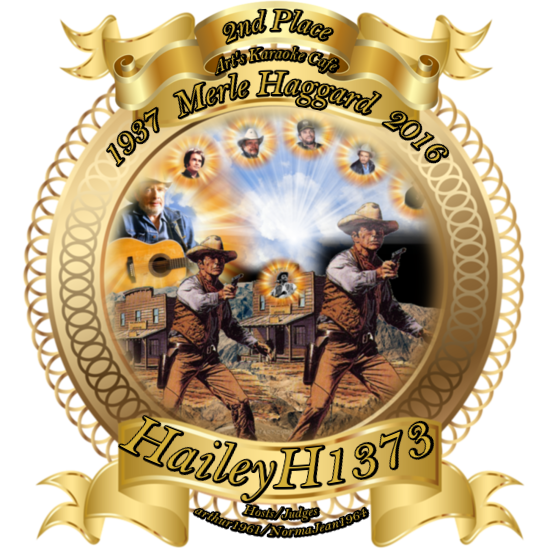 http://i.postimg.cc/d3YYcB7C/PARTICIPATION1-FINAL-Hailey-H1373.png

[background font=Rouge+Script fontColor=#ffffff contentColor=#226ea2 opacity=50]http://media.singsnap.com/bg/snowynight.jpg