Guitarlab's

Profile Page
Guitarlab's real name is Don Isgrigg. Don is 62 years old, is located in Indiana / USA and has been a SingSnap member since July 25, 2008. He has a total of 96 public recordings that have been viewed 6,130 times and 54 achievement points.
"Everything for a reason"
"The true measure of an individual is how he treats a person who can do him absolutely no good."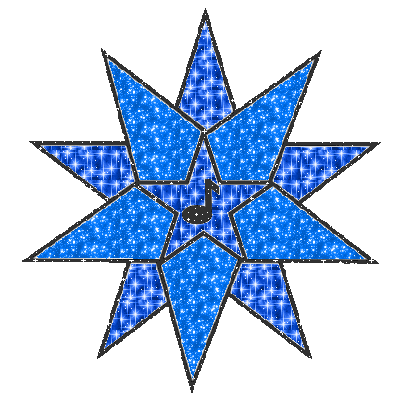 http://www.youtube.com/watch?v=WFuOnv22bss