gravedancer's

Profile Page
gravedancer's real name is Dave Parker. Dave is 53 years old and has been a SingSnap member since July 28, 2009. Dave has a total of 77 public recordings that have been viewed 5,259 times and 5 achievement points.
My name is Dave and music is my life...I may not be good at it, but I love it. I sing and play in a band called GYPSYHEAD. Check us out: www.gypsyhead.yolasite.com
also check out our facebook.
I use to be on here as SPOOKSHOW but took a break from it and decided to come back with a new name for reasons of my own. I cant wait to get back in the swing of things here.
ROCK ON AND PEACE!!!
---
---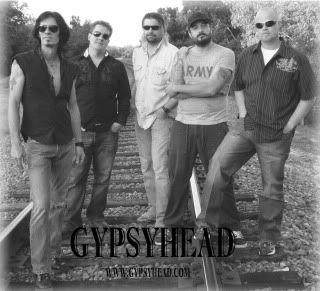 ----
--
****
<!--
google_ad_client = "pub-6263090368620380";
/* 300x250, created 9/15/10 */
google_ad_slot = "6616616125";
google_ad_width = 300;
google_ad_height = 250;
//-->