Profile
LEVEL 63

Hi there!

I love to sing! The biggest influence/mentor for me was/is Crystal Gayle. It was her music that really got me seriously interested in singing. I learned every song on all of her albums. Later in life, I discovered Patsy Cline's music. I find Patsy's songs are perfect for my vocal range and I love digging in and getting involved emotionally with the words. I especially love doing ballads.

In 1996, I sent a cassette tape of myself singing two of Crystal Gayle's songs, Don't It Make My Brown Eyes Blue, and Ready For The Times To Get Better, to the Charlie Daniels Talent Roundup TV show on the now-defunct TNN network. They called me for an audition. They told me that they really liked me and to wait for the phone call for the taping of the next season. My excitement turned to disappointment, however, when I found out that the show had been cancelled. It didn't matter to us. We fell in love with Nashville and moved there. I have done some professional gigs over the years.

I lost my husband 7 years ago and it has been a very long, sad road. I found this site by accident and it finally got me back to singing after a 4-year silence. I am forever grateful!

Hope y'all enjoy my tunes.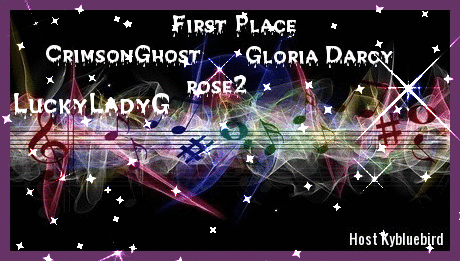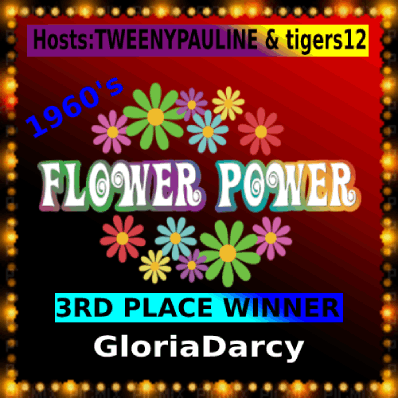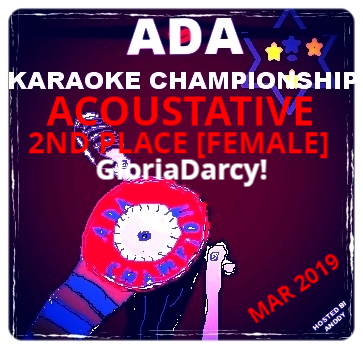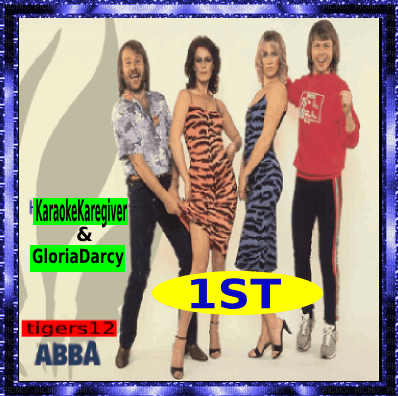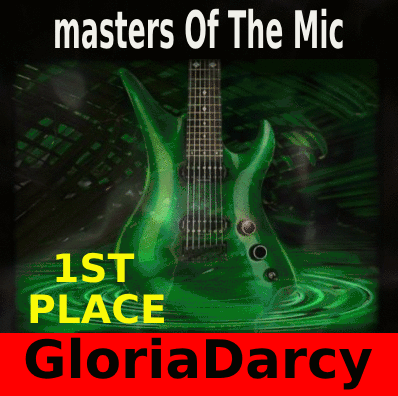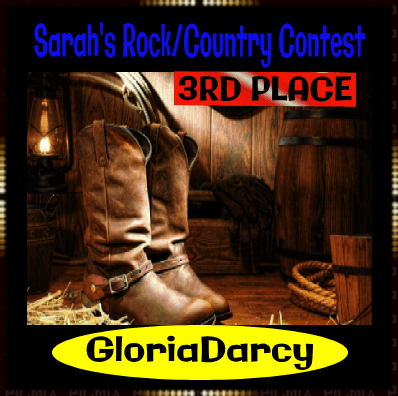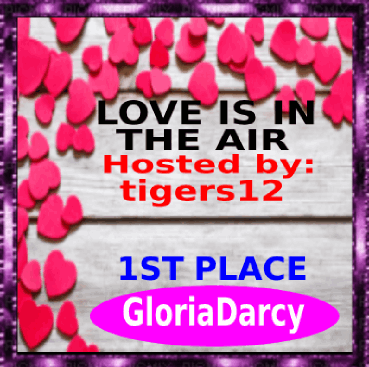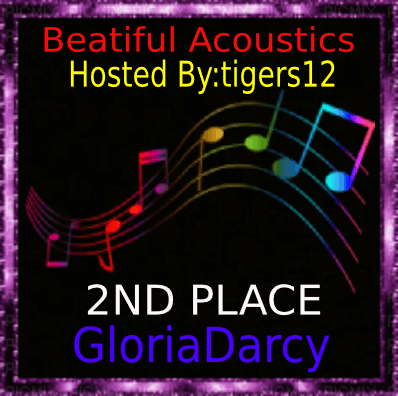 [

img]http://i.imgur.com/bxhyYcD.jpg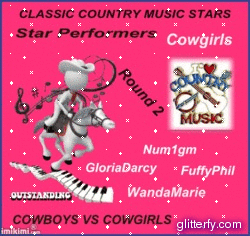 IMG]http://i67.tinypic.com/eq48xe.gif

http://i.imgur.com/fw2KHy0.gif[/img