Profile
LEVEL 61

Hi there! I will be 61 years old this year on December 25, 2018. I am originally from Westchester County in New York, mainly the Armonk/Pleasantville/White Plains area. I am a widow.
I love to sing! I've been doing it since I was 5. My Dad built me a stage in the garage and I would go down there and sing my heart out. My parents loved Broadway and we lived about 35 miles from the city. They took me to all of the shows. Being so young, I had no idea what kind of songs I was singing. Can you imagine a 5 year old singing Cabaret? Apparently, the neighbors were mortified when they heard me. I loved that stage!
In my teenage years, I was in the choir in high school and our choir teacher really helped us learn how to sing properly. I was a soprano, but I find that as I get older, I am more comfortable in the alto range on certain songs. I also took professional voice lessons.
I met my husband, Dave, in 1982. He really liked my voice and helped me develop it even better. We tried to put a band together when we lived in Tucson, Arizona which didn't work out, but we always went to the clubs and I would do karaoke.
The biggest influence/mentor for me was/is Crystal Gayle. It was her music that really got me seriously interested in singing. I learned every song on all of her albums. Later in life, I discovered Patsy Cline's music. I find Patsy's songs are perfect for my vocal range and I love digging in and getting involved emotionally with the words. I especially love doing ballads.
In 1996, I sent a cassette tape of myself singing two of Crystal Gayle's songs, Don't It Make My Brown Eyes Blue, and Ready For The Times To Get Better, to the Charlie Daniels Talent Roundup TV show on the now-defunct TNN network. They called me for an audition. They told me that they really liked me and to wait for the phone call for the taping of the next season. My excitement turned to disappointment, however, when I found out that the show had been cancelled. It didn't matter to us. We fell in love with Nashville and moved there.
I have done some professional gigs over the years, with the professional name Country Rose; but due to family matters, I was unable to pursue a career. So, I just sing for fun now at home.
I am so happy I found SingSnap! I am having the time of my life.
I lost my husband 5 years ago and it has been a very long, sad road. I found this site by accident and it finally got me back to singing after a 4-year silence. I am forever grateful!
My favorite singer is KEITH URBAN. He is my man! Been a member of the fan club for 13 years and got to meet him at a meet and greet. The most awesome man I have ever met. My husband always teased me and told me he was #2 after Keith. We had lost our daughter in 2000 and I was in deep despair for a very long time. It was Keith's music that finally put some life into me and I am forever grateful to him. Keith is the real deal. He is humble, down-to-earth, cares about his fans deeply, and is very talented. He's not bad to look at, either!

The latest fairy tale for me is that I have found my sweet cousin, Joanne, after 40 years, on Facebook! I moved to Vermont 4 months ago to be near her and the rest of the family who are in New York, but own a farm house here in Vermont 2 houses down from me. They come up from time to time, and I so enjoy being with them. I am no longer lonely. I am so happy I made this change. It couldn't have been a better decision.
Hope y'all enjoy my tunes.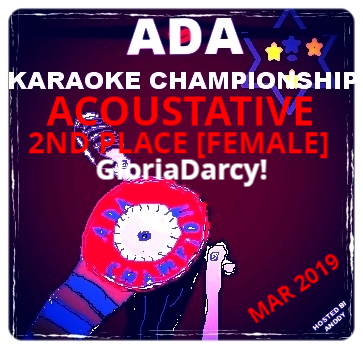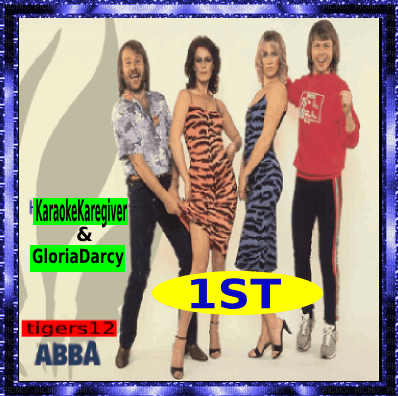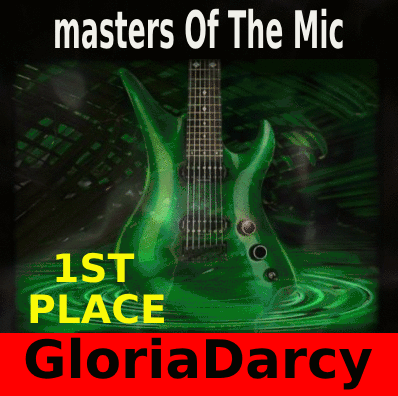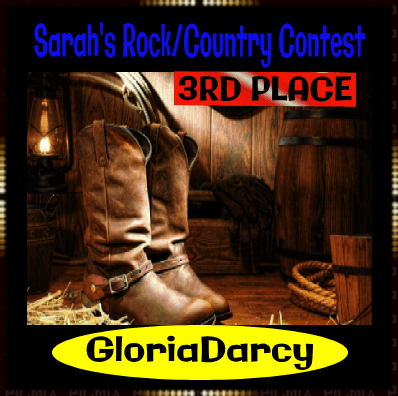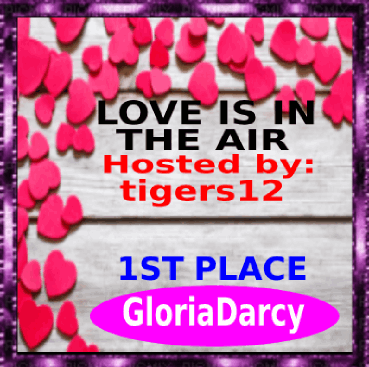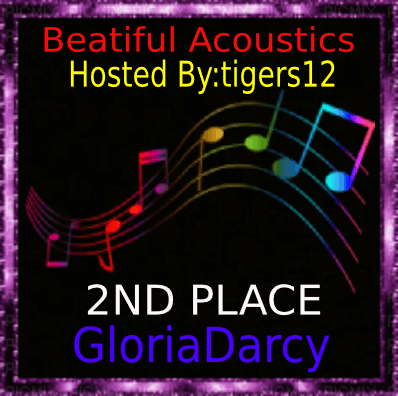 [

img]http://i.imgur.com/bxhyYcD.jpg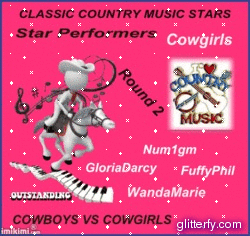 IMG]http://i67.tinypic.com/eq48xe.gif

http://i.imgur.com/fw2KHy0.gif[/img