Profile
Never Promise a Rainbow without a sun because u will end up with rainy days and no umbrella Girlyq3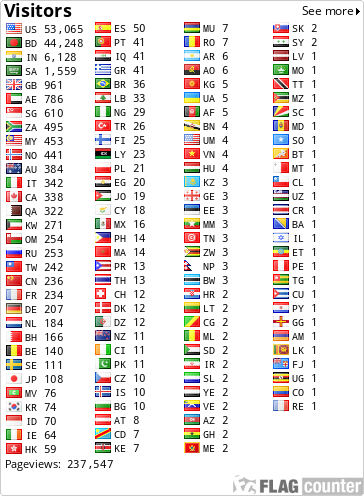 I Appreciate everyone And Anyone who gives love and Leave a Comments Once in awhile you are All Angels Love you All.Your Words And Encouragement are Priceless.



Hello My Name Is Eileen


I Love Making New Friends and Singing At Least I Try Some of my Song are Bad

Some Are Good I Always Sing while Sick Because I Have No Choice My White Blood Cells Goes up and Down and they Makes me Have Migraines and Other Reaction in my Body Everyday it's a Struggle but I Try to Control it with Medicine and the Love I Get here from my Friends

,I've made A lot of Friends here on Singsnap And Lost A few But the Ones that Have Stayed are the Ones I Will Cherish,For As Long As I'm A Member here on Singsnap & Even when I leave,.

I Would Like to Thank Everyone For Being So Kind and Always Coming to Hear Me Sing I'm Not Professional But I Try My Best,,Most of My Songs Are Emotional

I Like to feel the Song So I Put My Whole Heart into it,I hope you Enjoy my Music and I Cant wait to Hear you Join Me in A Duet.(if you like to)

Anyone is Welcome to Join Me I listen to Everyone,

Thanks for Dropping by My Page you Are Appreciated,I'm Grateful to have you all in my life,Time Passes By Us Everyday and we Never Get to Spend Time with the Ones We Appreciate Most, So this Is Where Music Comes in it Cools the Souls and Makes Us Relax,<3 Life Is Planned but Never Promised to Anyone So Take your time to Acknowledge Those you Love and Like before there Gone,

Life is to Short To Worry About People Who Don't Exist,And Who Will Keep You Wondering Focus on the Ones in your Present Moment that Lets you in, God Bless,,..

Thanks for Coming to My Page Hope to Meet New Friends and Fans During my Stay Here on Singsnap,Please Check out some of my Poems Under Singsnap Original.Hugs and Kisses.




<3<3<3