Profile
LEVEL 53
I tysm 4 ur kindness, my Mother is in hosp. major issue...plz keep us in prayers! hugs!
Hi my snapper friends in music,
What a wonderful place to share the love of music and various talents.  Music is in my soul and I enjoy "trying" to sing. I have had no training..but might need some! lol The music n lyrics seem to soak into my heart and comes out in my singing. It's fun and spirit lifting.  There are so many awesome voices on SS.  Thank you for sharing YOURS!!  Thanks so much for all the nice compliments I have gotten from SS friends in music.  I have met some of the most wonderful spirited and kind ppl thru music and SS...I so cherish our friendships.. May you always have a smile on your lips and a song in your heart my dear friends. :))
I want to thank you for your prayers during several of my health issues. I consider myself a 'miracle' to be here with you precious ppl singing and sharing through friendship and song. Without prayer , friends, family , amazing doctors and the Grace of God, I would not be here!! Thank you from my heart!

I believe in taking 'one day at a time' for we are not promised even that...I am a devoted friend once I feel the trust of a true friend. For I believe humans make mistakes and most of us learn from them. No one has the right to judge another. I do not judge anyone. We live our lives the best we can with what we have to work with, no one can judge another for they have not walked that path. Help one another and it will gratify you so much.
Everyone Keep the music turning !  May your days be filled with
many smiles...May peace fill your heart , Blessings and Peace to you... Gentle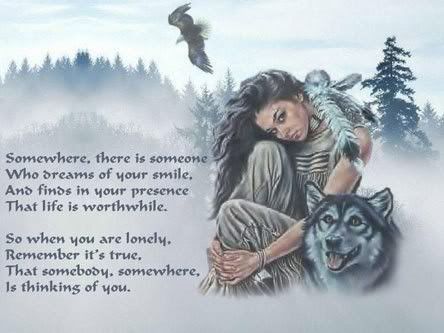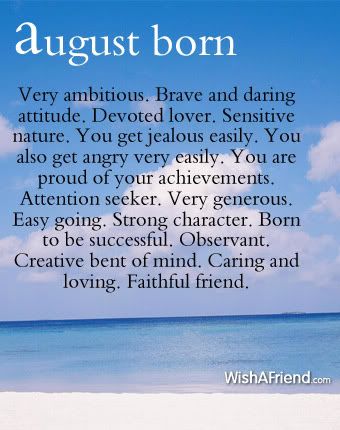 What Does Your Birth Date Mean?

Born on the 1stYou are a very friendly person. You love the good things in life. You are very ambitious. You seek stable, long-term relationships. You have good leadership skills - if you channel your efforts in the right direction, you can go very far in life.
What Does Your Birth Date Mean?