Profile
LEVEL 91
Never sang karaoke before, and only ever sang in front of maybe 5 people tops, but a pretty little lady I sent a couple tracks to liked them and told me of this site. So, having no background in karaoke I set out on the first day making videos. Hope you like them, I love to sing just not in front of people yet. Maybe just other singers like yourselves.
WOOHOO Over here!! A lot of people ask about the hat. You can find it online just google 1860's cavalry hat by Charlie 1 Horse, retails for between $160-$170. Comes pre-dusted and sweated. It's a 5X hat, so its 5X crushed Buffalo Felt. A nice stiff hat. I ditched the bow tie band and the gold braid and bought a canary yellow cavalry braid $30 and bought a leather belt buckle style band with silver conchos $55.
Anyway, glad you all like the hat, but THIS ONE stays with me.
Now,.... I get a lot of comments on my dog so I'll tell you about her.
Her name is Lacygirl but she also comes to Lacy. She is a purebred AKC English Labrador Retriever. Depending on when the video was shot as to her age in them, she was born 10-19-14 at 4am. Her birthday is important to me because I celebrate!
She's a Blonde Lab, and boy is she at times, lol, she's just a pup.

/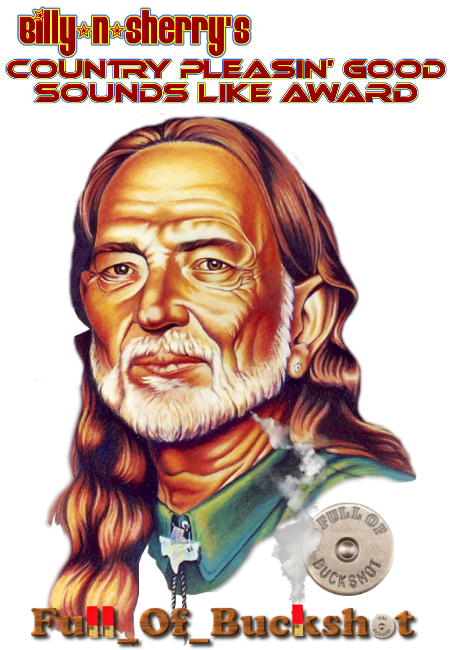 /
/
/
/
/
/
/
/
/
/
/
/
/
/
/
/
/
/
/

/

/

/

/
/

/
/
/

/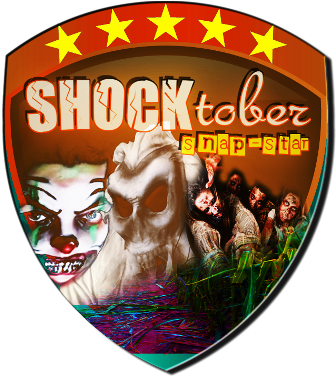 /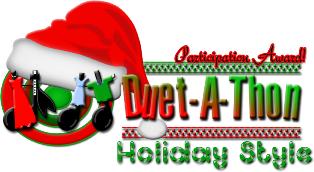 /
/
/