FridayNiteLive's

Profile Page
FridayNiteLive's real name is Jeff Busch. Jeff is 71 years old, is located in Kentucky / USA and has been a SingSnap member since February 19, 2010. He has a total of 73 public recordings that have been viewed 6,438 times.
I moved to Kentucky from California in 2005. Why? Who knows.. Enjoying it all with the LOVE of my life Darlene ( I love you,baby)and our four Golden Retrievers. What a handful, but they are themost Loving and Gorgeous animals. I have been singing karaoke at home for a few years and like those oldies,but at heart I'm a Rat Packer all the way

imikimi - sharing creativityDarlene, This is for you,Baby, I never started to sing till I met you. You made my HEART sing then and it still does...... Thank you for all your Love and support and as always I'll remember to do as you have told me "Just sing from your heart, Baby, and do it your way." You are and have always been my #1 Fan. My Love to "KarokeFan05" from"FridayNiteLive".********************
From left to right. The 3 Girls, Bubba,Sparky and BeauAnd the boy Buddy. Yes he is a rare Black Golden Retriever.They are siblings and this was the whole litter.***************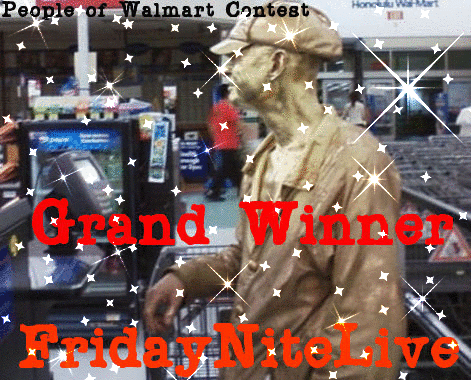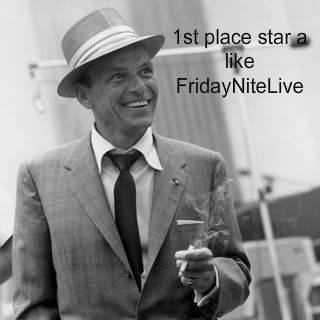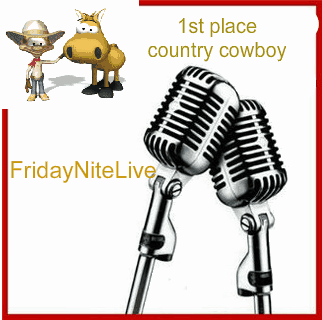 img src="http://i908.photobucket.com/albums/ac283/micaelrobertdp/Friday1st-place-1.gif" border="0" alt="Photobucket"