Profile
LEVEL 70
I cannot even hum on tune but I really enjoy stopping by and listening to some of the sensational sings that you all make.
I am a retired mechanic from the Western Chicago suburbs, relocated to Western Orlando, Florida and like almost anything with a motor, lol.
I am also a pilot in Florida, just out flying for fun.
-----///\\-----Plz
----///-\\\----Put This
---|||--|||--On Your
---|||--|||--account If
---|||--|||--You Know or have had
----\\\-///---Someone close
-----\\///-----Die or survive
------///\-----Of
-----///\\\----Cancer
----///--\\\---And Remember them fondly

*********************************************************************
2019 = AWARDS & BANNERS LATEST To EARLIEST
*********************************************************************
3/4/2019 = I'M GONNA MISS YOU, GIRL -
3/2/2019 = IF I HAD YOU -
A Tigers12 Contest
2/24/2019 = Hey Girls This Is Earl I Didn't Die
2/23/2019 = SLOWLY -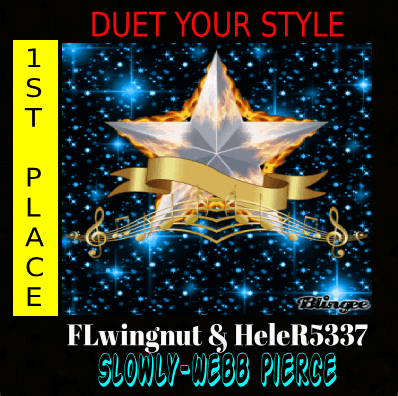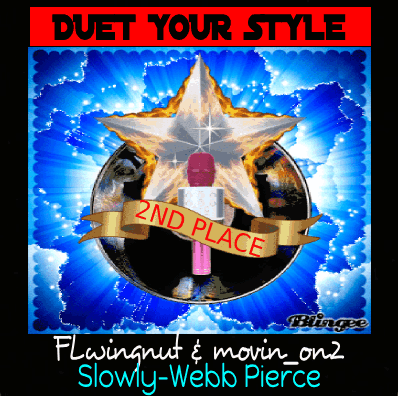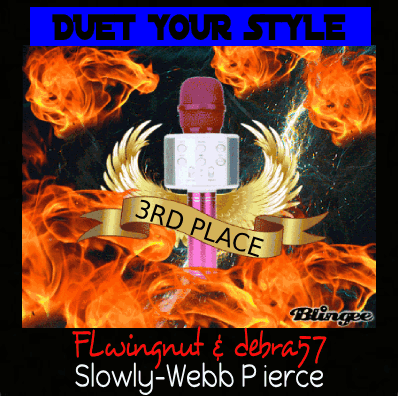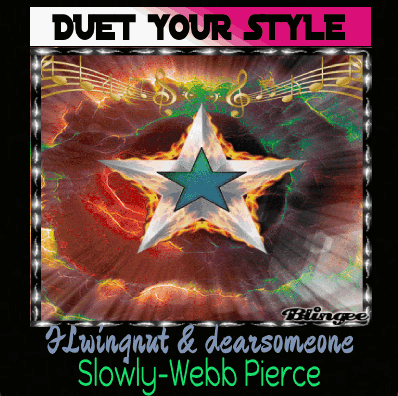 2/21/2019 = CHAINS -
2/20/2019 = American Honky Tonk Bar Association
2/14/2019 = DID I SHAVE MY BACK FOR THIS (Cam Video )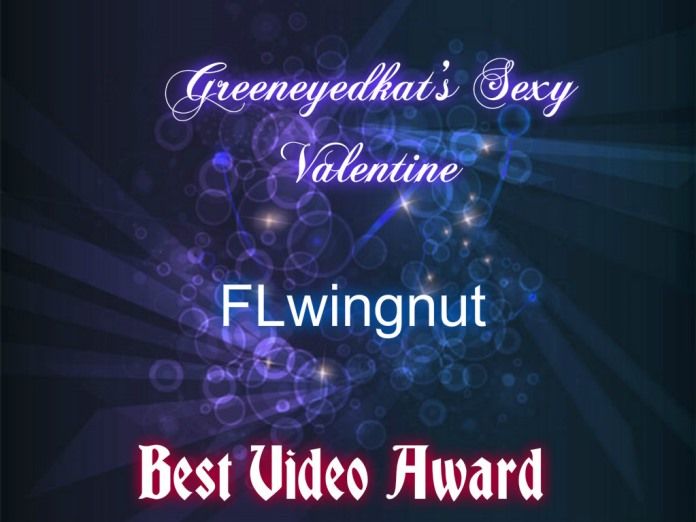 2/10/2019 = Did I Shave My Back For This (Cam Video ) -
2/6/2019 = WILDWOOD WEED -
2/4/2019 = LET'S GO TO VEGAS -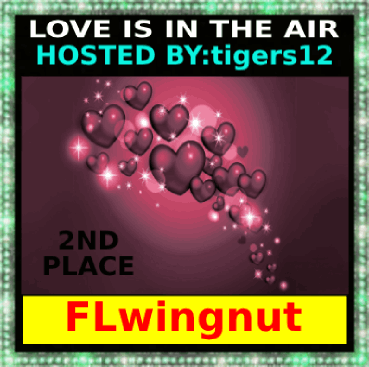 2/4/2019 = TOES (cam video ) -
1/30/2019 = TEDDY BEAR -
1/20/2019 = THIS IS IT
1/17/2019 = Shake Your Tail Feather (Video)
1/15/2019 =
1/13/2019 = Every Man/Woman I Love Is Either Married, Gay Or Dead

1/11/2019 =
1/6/2019 = Country Club ( Video )
1/4/2019 = I Left Something Turned On At Home

&&&&&&&&&&&&&&&&&&&&&&&&&&&&&&&&&&&&&&&&&&&&&&&&&&&&&&&&&
Awards & Banners 2017 & 2018 (Earliest to Latest )
++++++++++++++++++++++++++++++++++++++++++++++++++++++++++++++++++++++++++++
12/19/2017
12/30/2017
12/31/2017
1/2/2018
1/3/2018
1/5/2018
1/10/2018

1/28/2018
2/28/2018
3/2/2018
3/3/2018
3/3/2018
3/6/2018
4/14/2018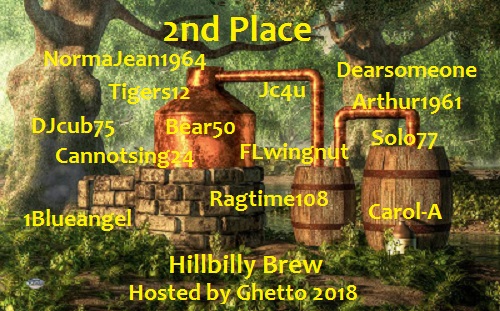 4/15/2018
5/5/2018
5/20/2018
5/28/2018
5/31/2018
6/2/2018
6/3/2018
6/4/2018

6/10/2018
6/12/2018
6/15/2018
6/18/2018

6/24/2018
6/25/2018
7/12/2018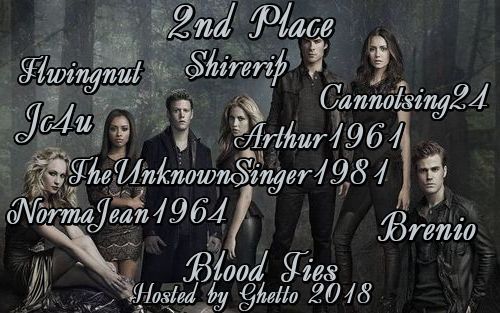 7/13/2018
7/14/2018
8/10/2018
9/5/2018
10/4/2018
10/8/2018
10/16/2018
10/24/2018
11/4/2018
11/7/2018
11/8/2018
11/8/2018
11/11/2018
11/16/2018
11/20/2018
11/25/2018
11/26/2018
11/29/2018


12/4/2018
12/5/2018
12/9/2018
12/12/0218


12/19/2018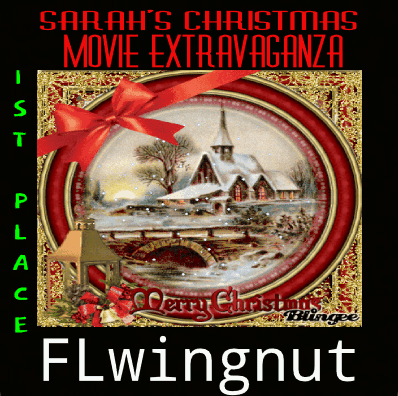 12/31/2018 = Tequila Makes Her Clothes Fall Off