FLOWING_RIVER's

Profile Page
FLOWING_RIVER's real name is NYLA FARLOW-MORELAND,R.N.. NYLA is located in Michigan / USA and has been a SingSnap member since July 26, 2011. She has a total of 97 public recordings that have been viewed 9,036 times and 15 achievement points.
I WAS BORN IN WEST PALM BEACH, FL ON A COLD AND CHILLY MORNING. WAS RAISED IN BRANDON, FL WHERE I LIVED TILL I WAS 21, ON SAME LAND MY FATHER WAS RAISED AND DIED ON. HIS GRANDPARENTS HELP SETTLE BRANDON. HE WAS THE OLDEST PIONEER WHEN HE DIED IN BRANDON AT AGE OF 86 IN 1987. I HAD AN OLDER SISTER AND A YOUNGER SISTER.
I AM A RN, STARTED AS AN AIDE AND WARD CLERK IN 1958, SAME YEAR I GOT MARRIED, AND WORKED MYSELF UP TO DIRECTOR OF NURSES. I WORKED FOR A TIME UNDER DEPT OF NAVY WITH INDIANS IN GALLUP,N.M. AND WORKED IN SITKA, AK WITH NATIVES, I ALSO WORKED AS RN IN FL, NC, . MY SPECIALITIES WERE L & D AND PSYCHE NURSING THO.
I AM ALSO A LICENSED MINISTER AND I LOVE HAVING FUN.
IN JAN. I MET THE LOVE OF MY LIFE ON HERE THO HE GAVE ME A FIT FROM DAY 1 AND IT TOOK ME TILL MARCH TO FINALLY GET HIM TO FL WHERE HE CONVINCED ME (HAHA) TO GO BACK TO MI WITH HIM. JIM AND I BOTH LOVE SINGING AND BEING ON HERE AND HAVING A BUNCH OF FUN. HE LOVES BEST TO AGGRAVATE ME BUT I GET EVEN, THO IT DOES BACKFIRE ON ME.
WHEN I FIRST GOT MARRIED I HAD 3 CHILDREN, A BOY REIDIE (RJ), A DAUGHTER NYLA DARLENE, AND A BOY JOHN CLARK (JOHN BOY). BOTH BOYS ARE NOW DEAD. THEIR DAD WAS A MINISTER. HE DIED AT 51 IN 1990 WITH CANCER.
NOW THANKFULLY JIM (JIMELVIS) AND I ARE TOGETHER HERE IN SOUTH HAVEN,MI WHICH I LOVE. WE LIVE OUT IN THE COUNTRY ON 5 ACREAS WHERE THERE ARE A LOT OF WILD RABBITS, TURKEYS HERE AND DEER ALSO. THE RABBITS AND TURKEYS I TALK TO AND THEY STAY STILL AND LISTEN FOR SOME WEIRD REASON AND I LOVE IT AS I ALSO LOVE ANIMALS EXCEPT CATS AND I CAN'T STAND THEM FOR SOME REASON.
I AM TERRIFIED OF SPIDERS AND CAN'T STAND TO SEE ANY OF ANY KIND ALIVE OR TOYS LET ALONE IN PICTURES.
JIM AND I LOVE BEING HERE AND SINGING AND HAVEING FUN ON HERE BESIDES MY NAME ON HERE AS FLOWING_RIVER I AM KNOWN AS 'TROUBLE' ONLY NOW JIMELVIS (JIM) IS STEALING MY NAME HAHA.
WE LOVE YALL, NOW GET TO SINGING AND CUTTING UP.
OH YES, AS MOST ON HERE KNOW FOR 18MONTHS STRAIGHT BEFORE JIM CAME TO FL I HAD A BAD COUGH THAT DOCTORS COULD NOT HEAL LET ALONE 2 HOSPITALS IN FL, BUT I KEPT ON COUGHING MY HEAD OFF ALMOST AND SINGING HERE, IF I HAD STOPPED I WOULD NOT BE SINGING, BUT I KNEW THERE WERE OTHERS HERE SICK AND IF I KEPT SINGING THEN MAYBE THEY WOULD ALSO. THEN WHEN JIM GOT TO FL ON MARCH 24TH OF THIS YEAR 2 DAYS LATER MY COUGH THANKFULLY DISAPPEARED AND MY DOCTOR TOLD JIM HE WAS GOOD FOR ME AND MY RIGHT LEG WAS VERY SWOLLEN AND HAD WATER BLISTERS ON IT FOR HAVING TO HAVE IT HANGING DOWN CONSTANTLY FOR ALMOST TWO YEARS STRAIGHT DUE TO ILNESS OF MY HUBBY THEN IN CO AND THEN RJ GETTING SICK AND DYING OCT 18TH OF LAST YEAR. NOW MY RIGHT LEG IS ALMOST NORMAL AGAIN.
IN 1991 I WAS WORKING AS AN RN AND HAD A VERY FREAK WORK ACCIDENT-I WAS WALKING GOING TO CHECK ON A PATIENT AND STUMBLED WITH MY LEFT FOOT, JUST STUMBLED DID NOT FALL, BUT INJURED IT SO BAD I COULD NEVER WALK ON MY LEFT LEG AGAIN AND IN 1998 THEY HAD TO AMPUTATE AND THEN IN 2000 I WAS WALKING WITH MY PROTHESIS AND IT WENT ONE WAY AND I ANOTHER BREAKING THE TIBA AT KNEECAP IN MY STUMP AND AS ER DOCTOR SAID SINCE I DIDN'T USE IT AND IT WAS SUMMER IN FL HE DIDN'T PUT A CAST ON IT WHICH TURNED OUT TO BE A LIFETIME MISTAKE AS IT HEALED IN A CURVATURE WHICH DOCTORS COULD NOT STRAIGHTEN WITH PT NOR SURGERY SO I ENDED UP IN A WHEELCHAIR FOR LIFE, THO NOW I AM PRAYING WITH ALL THE NEW MEDICAL THINGS THEY WILL COME UP WITH A WAY WHERE I MIGHT BE ABLE TO WALK AGAIN. NYLA
http://mar2012designs.com/ssimages/water1.gif PRETTY PIC ON REIDIE'S SONG
http://i1063.photobucket.com/albums/t506/CajunQueenBee/JIMSBEAUTIES.png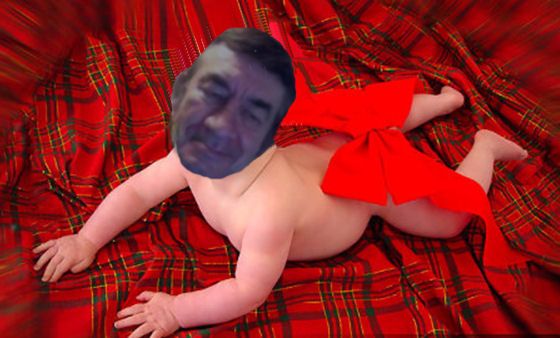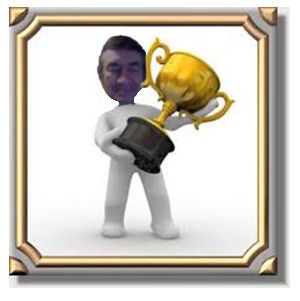 `
SPOTLIGHT ON JIM AKA JIMELVIS & NYLA AKA FLOWING_RIVER
http://www.singsnap.com/karaoke/r/c6a5892cc
http://www.singsnap.com/karaoke/r/bb8bf3b22
http://www.singsnap.com/karaoke/r/b8787feea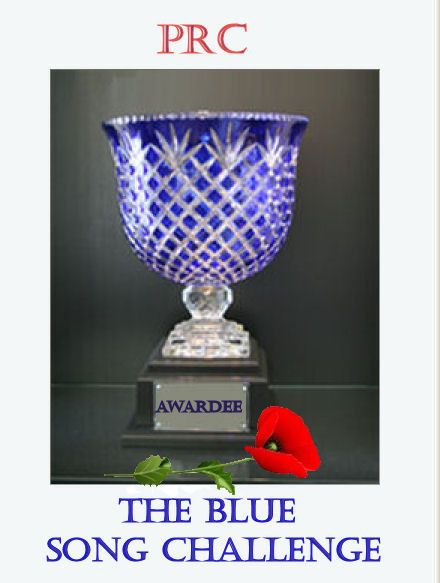 MY SON RJ FOR MY BIRTHDAY IN 2011
http://www.singsnap.com/karaoke/r/b3a45b514
CHICK A BOOM BY JIM
http://www.singsnap.com/karaoke/r/c1b98a7e2

http://www.singsnap.com/karaoke/r/c5962c72a

http://www.singsnap.com/karaoke/r/bc81bca12 SILENT NIGHT JIM & I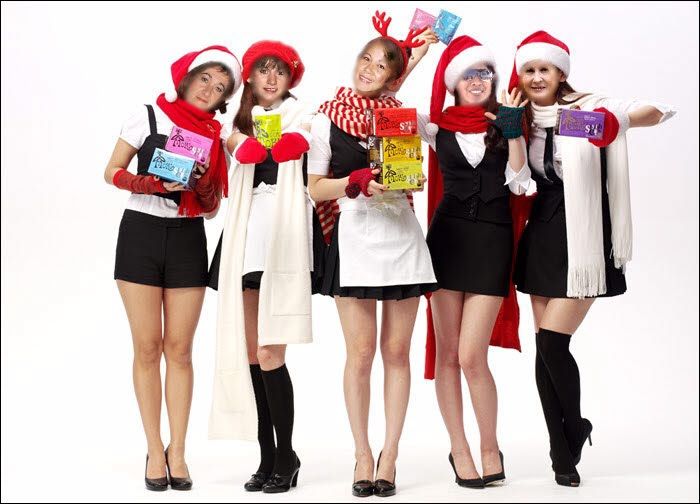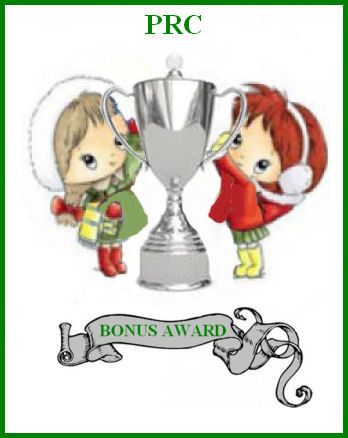 ABOUT RJ BY MERLE ANOTHER BY MERLE
http://www.singsnap.com/karaoke/r/bc7325376 SAGINAW,MI BY JIMELVIS

***artwork and codes by papaver

***artwork and codes by papaver