fet's

Profile Page
fet's real name is Ginafet C. Ginafet is 33 years old, is located in Philippines and has been a SingSnap member since May 3, 2010. She has a total of 67 public recordings that have been viewed 7,796 times and 48 achievement points.
Information Written by

fet

10
Just a nice woman. I love to sing and to learn new songs. Music is my refuge when i'm sad.I love to make new friends and like to listen their recordings in my vacant time...i easily laugh even with the unfunniest things (hehe) that's why i love people who could make me laugh...:) i love to do duets even if i ruin it sometimes (umm,,not sometimes but always)..:p
''Life is too short, so laugh when you can, apologize when you should. Love deeply and forgive quickly. Life is too short to be unhappy, you have to take the good with the bad. Smile when you're sad, love what you got and always remember what you had. Learn from your mistakes but never regret. People change and things go wrong, but always remember, LIFE GOES ON''...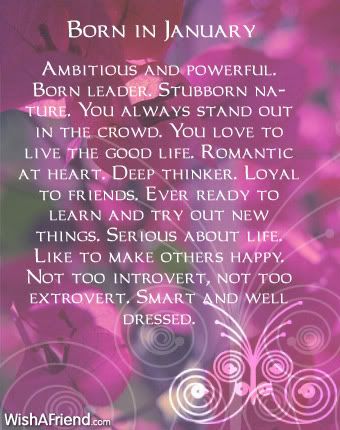 What does your birth month say about you?