F

e

l

i

c

i

a

A

n

n

'

s

Profile Page
FeliciaAnn's real name is Felicia Evans. Felicia is located in Illinois / USA and has been a SingSnap member since April 2, 2011. She has a total of 37 public recordings that have been viewed 10,971 times and 157 achievement points.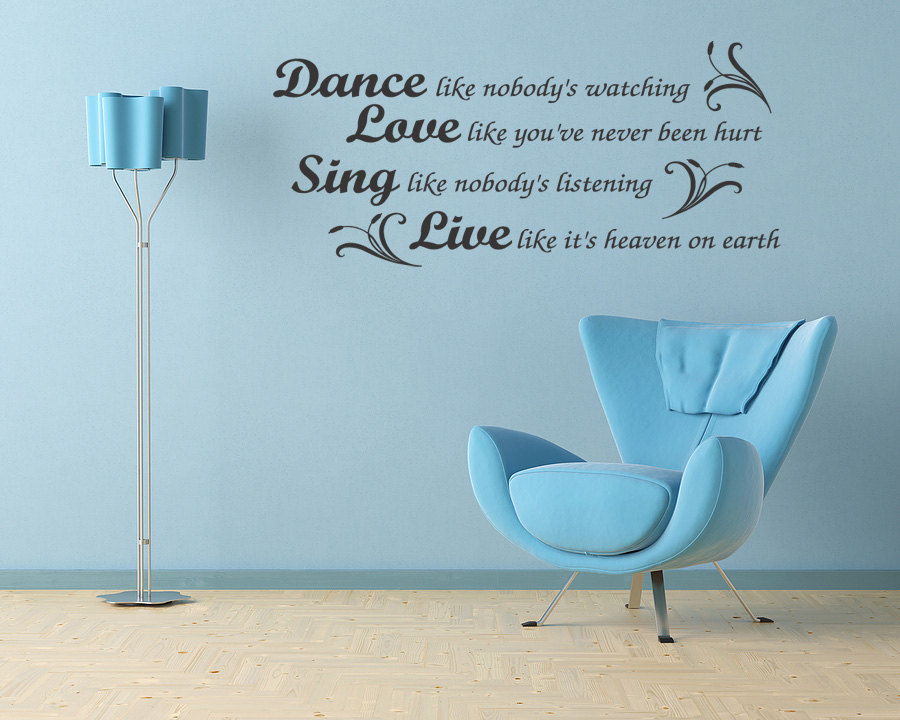 HI TO ALL OUT THERE IN SINGSNAP WORLD!!! MY THOUGHT FOR YOU IS SIMPLY THIS: TO SING IS TO FLY LIKE A BIRD IN THE BEAUTIFUL BLUE SKYS ABOVE, A FLIGHT SO FREE WHERE NO OTHER MINDS CAN ENTER OUR GALAXY; SET FORTH IN ANOTHER WORLD OF PURE HAPPINESS!! YOURS IS A GIFT FROM HEAVEN..... GOD BLESS YOU!!
THANK YOU SO VERY MUCH FOR STOPPING BY MY PLACE TO HAVE A LISTEN!!! I HOPE YOU ENJOY IT AS MUCH AS I WILL ENJOY YOURS!!!


http://www.singsnap.com/karaoke/r/c094ef46d
THE VERY THOUGHT OF YOU - Rod Stewart
http://www.singsnap.com/karaoke/r/bb9eac6b5
THE SHADOW OF YOUR SMILE - Tony Bennett
http://www.singsnap.com/karaoke/r/c2bd80574
THE HEAT IS ON - Glen Frey
http://www.singsnap.com/karaoke/r/ae82ad81f
FEELINGS -Morris Albert
http://www.singsnap.com/karaoke/r/aa729388a
DOWN ON THE CORNER - Creedence Clearwater Revival
http://www.singsnap.com/karaoke/r/baa9c4d28
SOMEWHERE OVER THE RAINBOW - Eva Cassidy
http://www.singsnap.com/karaoke/r/c1b5ed35a
MY GUY - Mary Wells
http://www.singsnap.com/karaoke/r/b5baf0e5c
DREAM BIG -Katrina Elam
http://www.singsnap.com/karaoke/r/c2a805fde
SOMEDAY WE'LL BE TOGETHER - Diana Ross and the Supremes
http://www.singsnap.com/karaoke/r/ccbe85846
THAT'S THE WAY I'VE ALWAYS HEARD IT SHOULD BE - Carly Simon
http://www.singsnap.com/karaoke/r/baa8568c0
MERRY CHRISTMAS DARLING - Karen Carpenter (The Carpenters)