Profile
LEVEL 43
Praying for our world's safety and survival ?? God Bless ??
What makes, my heart skip a beat? Each time I sing a song I can relate to, bringing either tears of joy or sadness to my eyes. Music completes me, true love eludes me; however, God will move mountains and Love awaits us all through him.
"Be Blessed and Be Merry..Life is too Short so DO What YOU Love!"
"I love Music and this is what I do!" "Music is pulsing through my veins; it is my lifeline!"
~ Syndi Starlight

I have won many Open Mic Contest as well as featured on a Cabaret at Cafe 44 now known as Bird Lands off Times Square NY and it aired LIVE on cable TV. I play acoustic & electric guitar, drums and keyboard as well as compose my own songs and music.

I am faithful and kind but do not confuse my sweetness for weakness! For I am a resilient and vibrant woman..brave and passionate as well! I Love my family and friends so do not mess with either one or feel my wrath!
I love my Fans and supporters who are my friends as well


Without my listeners would there be music coming from thy lips?.....
When I sing for the Lord he hears me and he also hears you

When I sing for the world ..I bring the world closer to joy

When you sing..I listen..smile & appreciate all your talents my fellow musician friends and artist

Thank you for stopping by my studio and for all your supportive comments

Yours Truly,
~

Fatal Beauty

~
I was a contestant in the Battle 2 Contest and had a blast!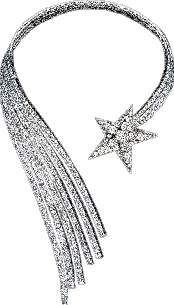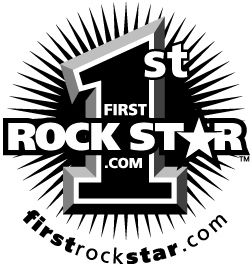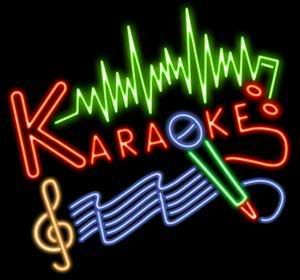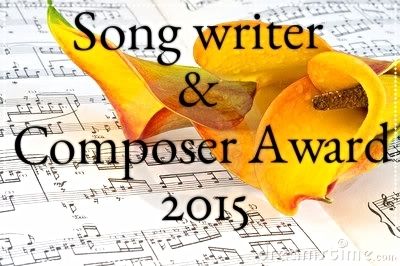 *NEW ORIGINALS! 1- Hide Me, 2- You were for Me and I for You 3- Is You Is or Is You Ain't My Baby 4 - Asylum 5 - Make Me Believe in Love Again 6 - Pieces 7- Lonely *